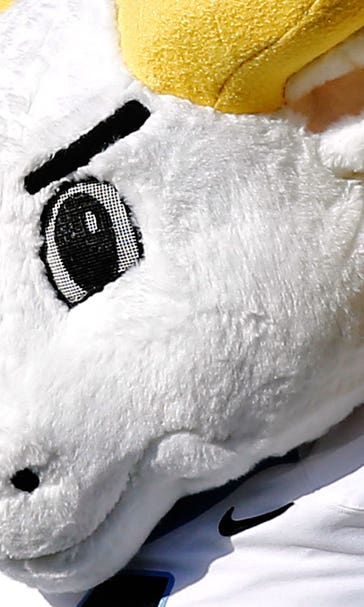 New uniforms aim to streamline UNC brand identity
April 21, 2015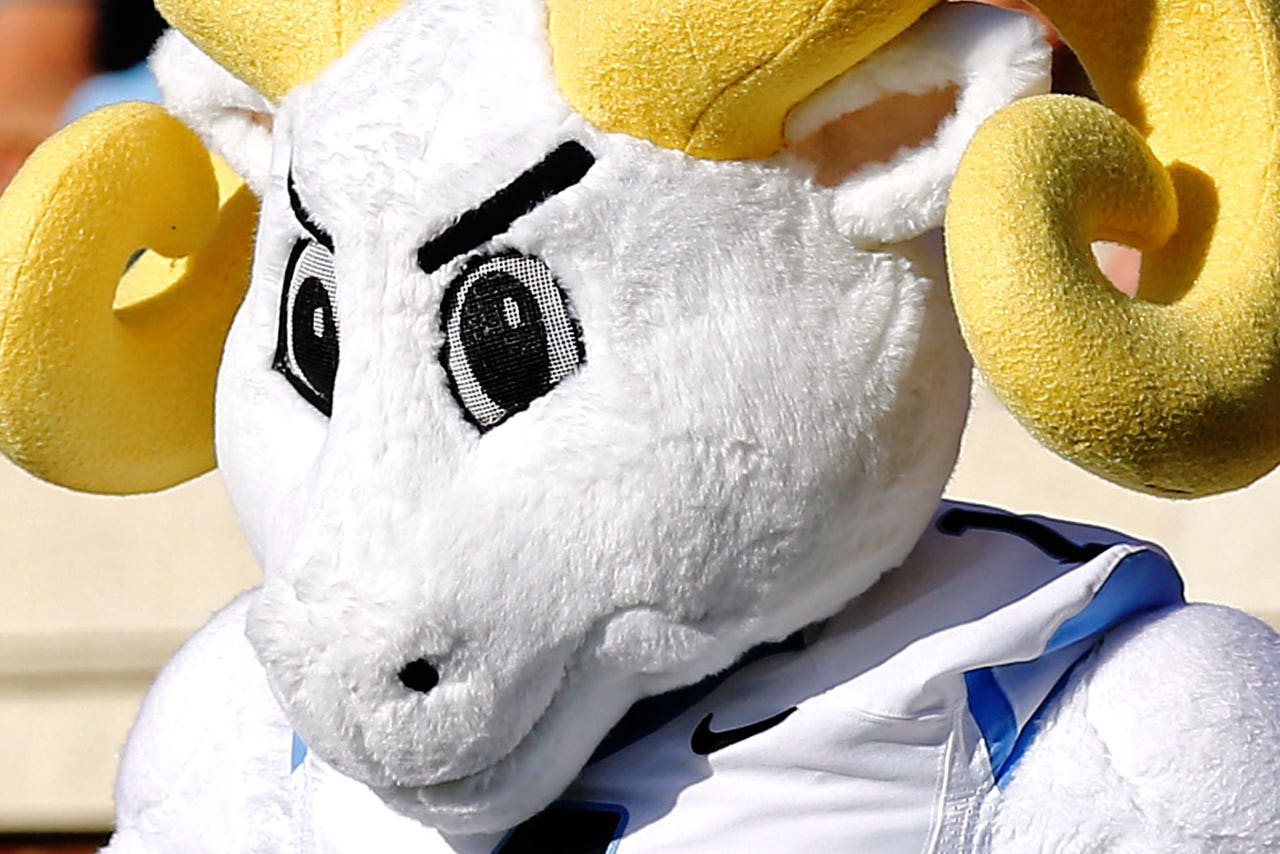 North Carolina's uniform unveiling was about more than just showing off a cool, new look for the football team. Instead, it was the climax of an 18-month partnership with Nike designed to deliver a "uniform look" across all of UNC's 28 varsity sports, according to Greg Barnes of Inside Carolina.
Student-athletes, coaches, administrators and alumni were all asked for input, Barnes reports. UNC athletic director Bubba Cunningham pointed to the school's rich athletic history as the driving force behind the changes.
"The main goal was to build on our tradition," Cunningham told Barnes, "and then come up with something that is exciting for recruits and our current student-athletes, and then gain some consistency across all of our sports and across the University."
The decision to keep black uniforms—a far from traditional alternate option—came from the student-athletes' desire to "complement the traditional colors," Nike executive Todd Van Horne told Barnes.
(h/t Inside Carolina)
---