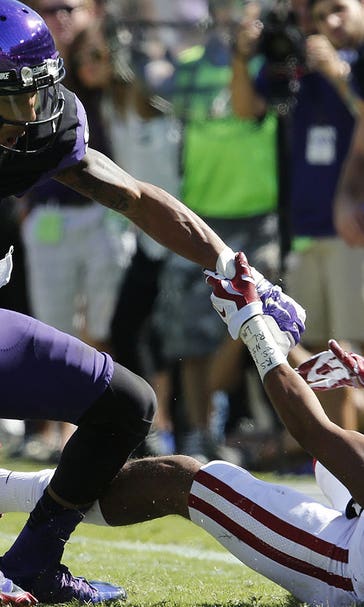 New Sooners secondary coach cooking up accountability
April 21, 2015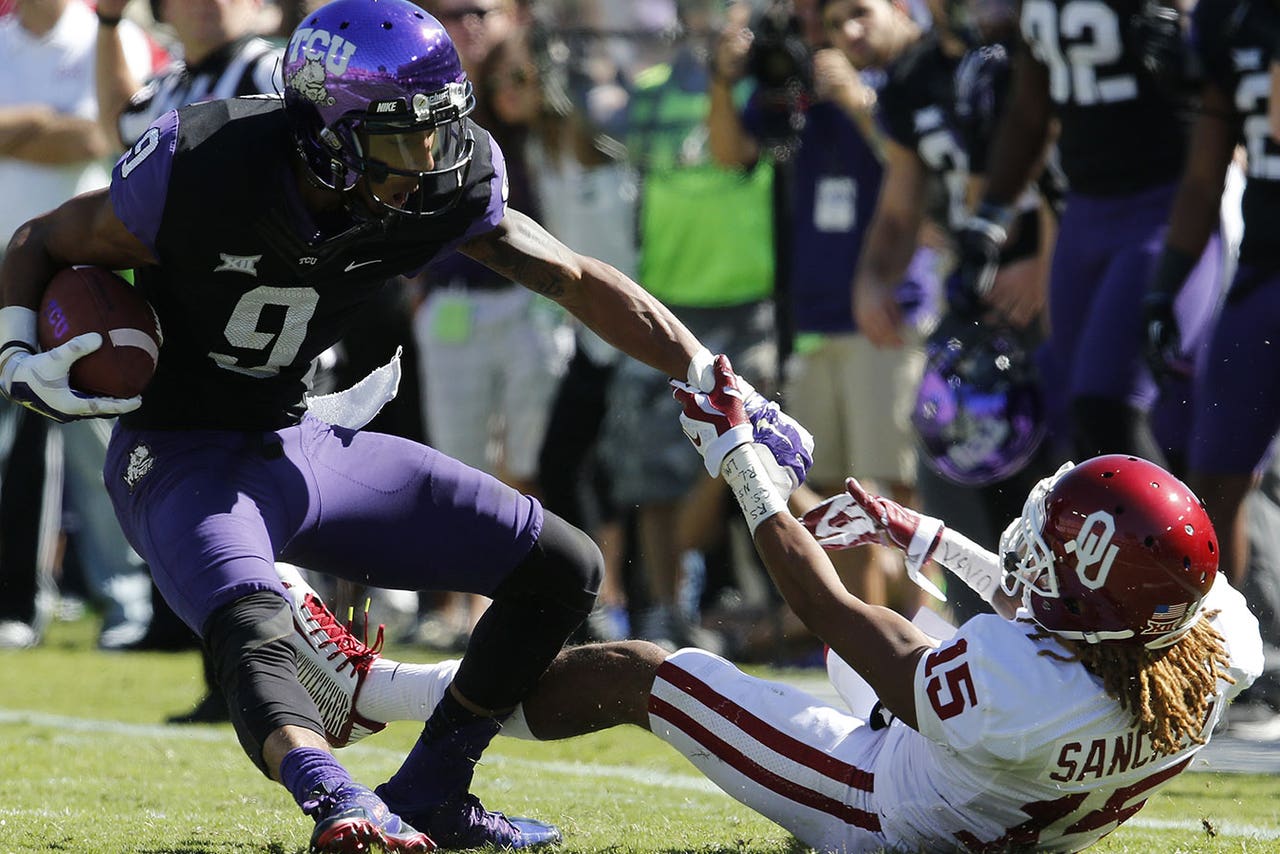 Kerry Cooks moved from Notre Dame to Oklahoma to coach defensive backs.
Why?
The challenge. The Sooners' secondary finished 117th among FBS teams last season, giving up 276.2 passing yards a game. Cooks isn't interested in hearing about the pass rush, or the ability to stop the run. For him, the buck stops with the secondary.
"If the secondary plays well, it doesn't matter what happens up front," Cooks told ESPN. "If we tackle, if we don't let guys behind us, if we're making plays, we win every game."
Cooks inherits a young crop led by a few players with experience such as Zack Sanchez and Steven Parker. Playing against mostly spread-you-out, up-tempo, pass-happy offenses in the Big 12, the secondary has plenty of pressure to deal with, but that's Cooks whole point: deal with it, and do your job.
"[I'm] just wanting those guys to be more accountable and not giving them excuses about their youth," Cooks said. "They're talented enough to be able to play here."
---
---