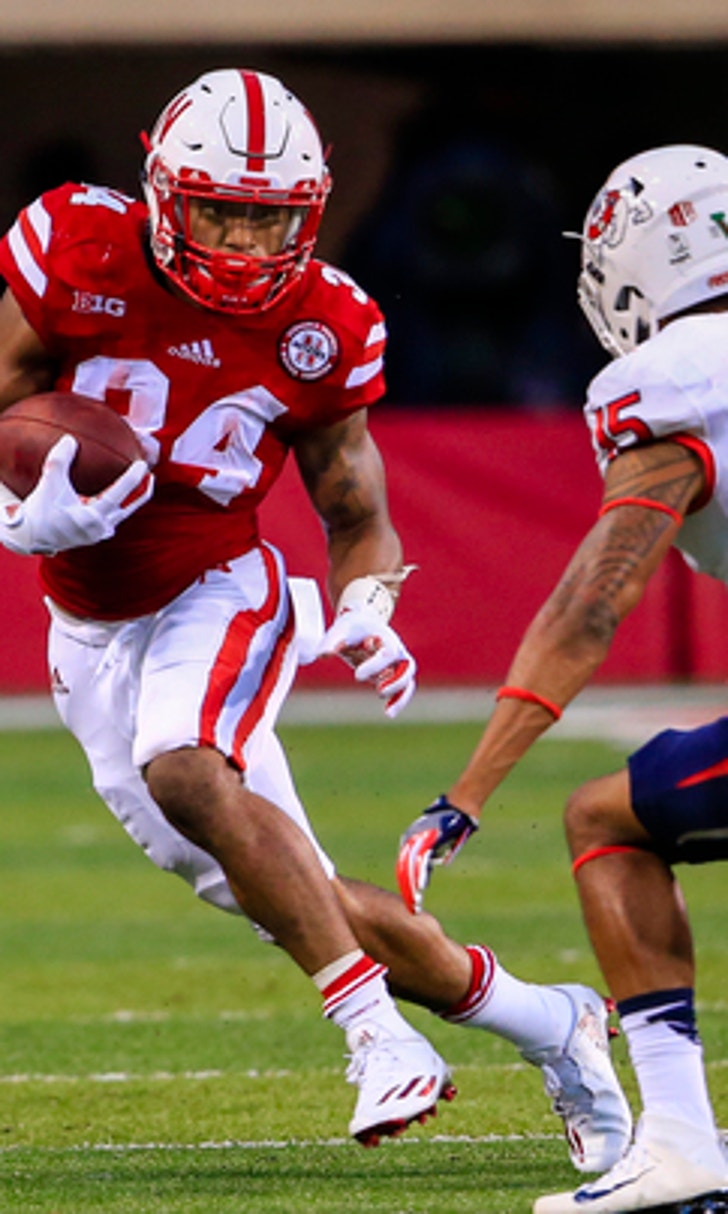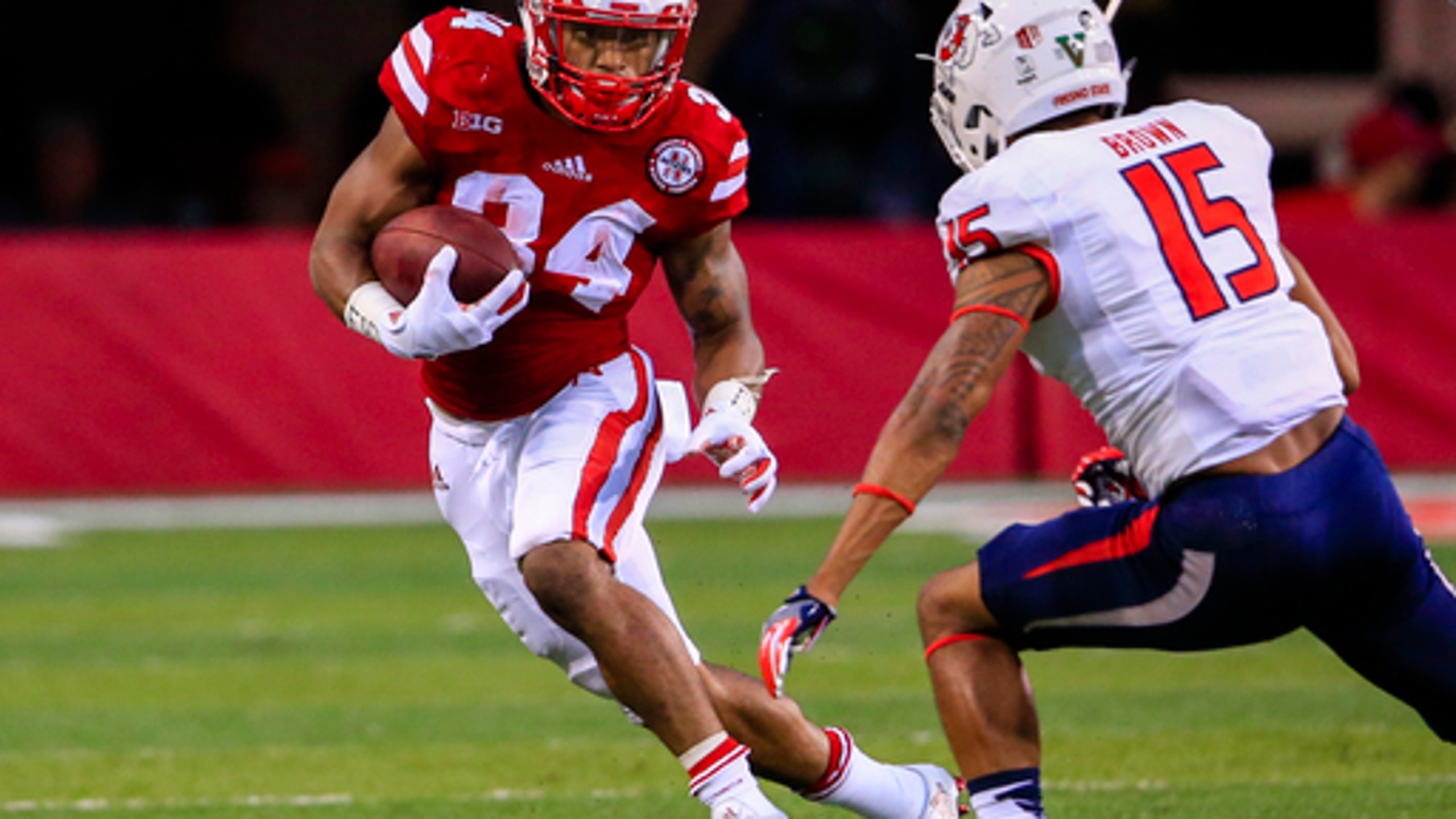 Nebraska's Riley doesn't want his offense overrun by the run
BY foxsports • September 5, 2016
LINCOLN, Neb. (AP) Nebraska ran on 51 of its 64 plays from scrimmage against Fresno State in a performance reminiscent of Tom Osborne's pound-the-ground teams of yesteryear.
Only Air Force, Army and Navy - all triple-option teams - attempted fewer passes than the Cornhuskers the first weekend of the season.
On Monday, Mike Riley couldn't remember a game he's coached where his team threw so little. He joked that he would have to go back to his playing days when he was the quarterback at Corvallis (Oregon) High to find a game where his team attempted only 13 passes.
''The coach was smart. I couldn't throw very well,'' Riley said, laughing.
The Huskers (1-0) generated 292 of their 406 yards on the ground in their 43-10 win over Fresno State on Saturday. Don't expect the same run-pass breakdown this week against Wyoming (1-0).
''We liked the rushing yards,'' he said, ''but we didn't have anywhere near the balance we need as we go forward in the passing game.''
Tommy Armstrong Jr. threw a beautiful 57-yard touchdown pass to Alonzo Moore off play-action in the second half. That play accounted for half of the Huskers' passing yards. Armstrong wasn't sharp otherwise, completing only 5 of 10 passes. Backup Ryker Fyfle was 1 for 3.
''I thought we could run, but I didn't envision that at all,'' offensive coordinator Danny Langsdorf said. ''I think it's good for our team, but we have to be able to hit some more throws. The way we were throwing wasn't giving me much confidence to throw it all.''
Devine Ozigbo had 17 carries for 103 yards, Terrell Newby 11 for 56 and Armstrong 11 for 42. The Huskers ran for five of their six touchdowns against an opponent that ranked 117th against the run in 2015.
Nebraska passed only once in its first 21 plays, and its 13 total attempts were the fewest since the Huskers had the same number in a 41-31 win over Miami two years ago.
Riley, who came to Lincoln last year with a reputation for developing passers, will be able to implement more of his pro-style offense once four-year starter Armstrong leaves. Riley recognizes Armstrong's running ability and has said he plans to incorporate it into the offense more than he did last year.
But Riley also knows that leaning so much on the running game won't fly against the stout rushing defenses in the Big Ten.
The Huskers were celebrated for being run-heavy in their 37-29 Foster Farms Bowl victory over UCLA last December. Nebraska ran on 62 of its 81 plays for a season-high 326 yards against the 98th-ranked rushing defense.
Riley said the difference between the bowl game and the Fresno State game was that Armstrong was an efficient 12 of 19 passing for 174 yards against the Bruins.
''Had we looked sharper, I might be all right with how many times we threw (against Fresno State),'' Riley said. ''When we threw against UCLA, it was pretty effective, good percentages. It felt a lot better even though there were only six more attempts, I suppose. It just felt better.''
---
Online: AP college football website: http://collegefootball.ap.org
---