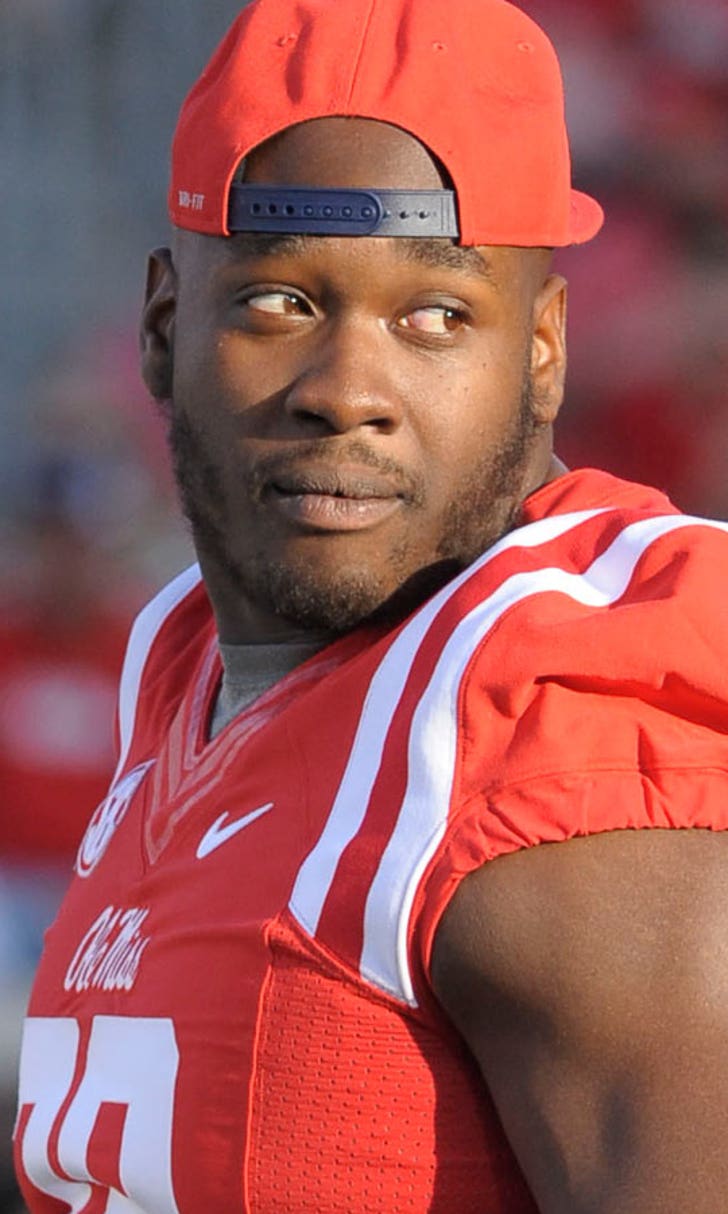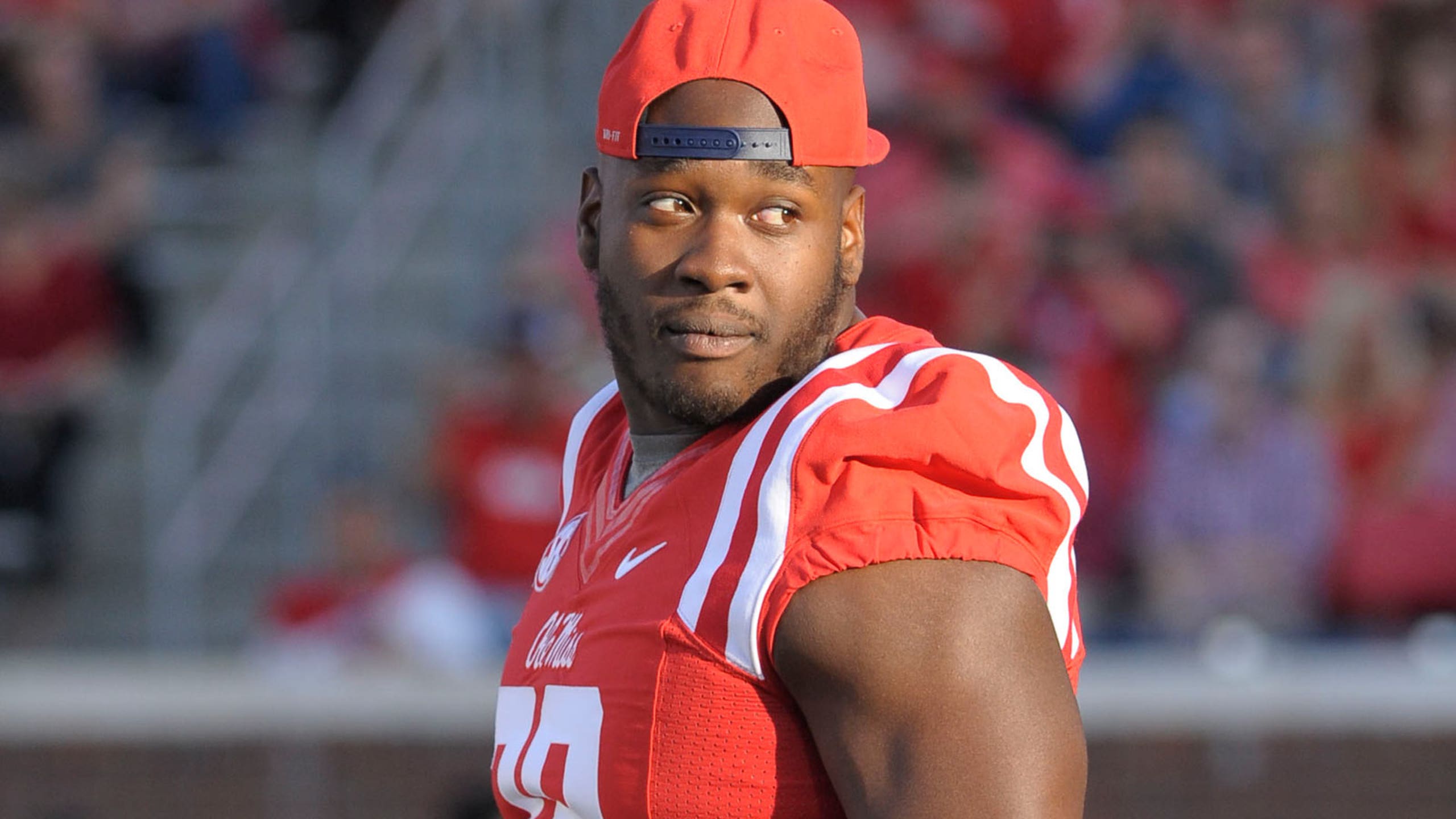 NCAA finally rules on Tunsil, says LT can return Oct. 24
BY foxsports • October 12, 2015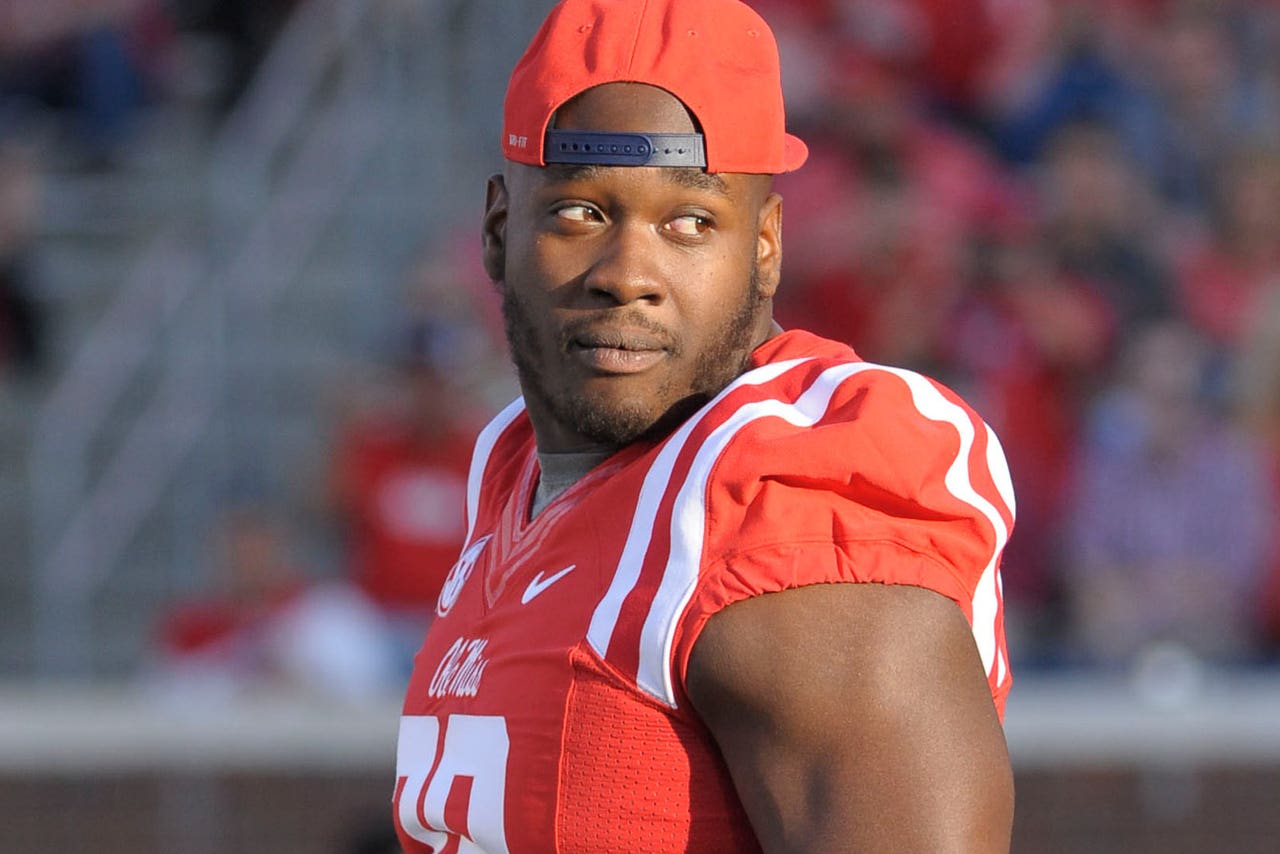 Mississippi starting left tackle Laremy Tunsil will miss the Rebels' game Saturday against Memphis in addition to the six games he has already sat out after the NCAA ruled he received several improper benefits.
Among the benefits the NCAA says Tunsil received were three loaner vehicles over a six-month period without payment, a four-month interest-free promissory note on a $3,000 down payment when purchasing a used vehicle and an airline ticket.
Ole Miss also said the NCAA determined Tunsil "was not completely forthcoming when initially questioned by NCAA investigators regarding the loaner vehicles. He later corrected his account and since apologized."
The 6-foot-5, 305-pound Tunsil -- a junior who has started most of the past two seasons -- will be eligible to return after his seven-game suspension on Oct. 24 against Texas A&M.
"I take full responsibility for the mistakes I made and want to thank everyone for their continued support," Tunsil said in a statement released by the university. "I want to apologize to my teammates, coaches and the entire Ole Miss family for how my choices affected our program. This was a learning experience, and I'm looking forward to being back on the field with my team and redeeming myself. "
Ole Miss announced during the summer that it was working with the NCAA because of allegations that Tunsil had received improper benefits and had illegal contact with agents.
The 13th-ranked Rebels (5-1, 2-1 Southeastern Conference) have had to juggle their offensive line in Tunsil's absence, moving starting right tackle Fahn Cooper to left tackle and then inserting redshirt freshman Sean Rawlings into the starting lineup at right tackle.
Ole Miss coach Hugh Freeze said in a statement that "We have been supportive of Laremy throughout this process, and we are thankful he can return to competition starting with the Texas A&M game."
Along with the seven-game suspension, the NCAA also ordered Tunsil to pay the value of the extra benefits to charity, do community service and make the vehicle down payment.
---