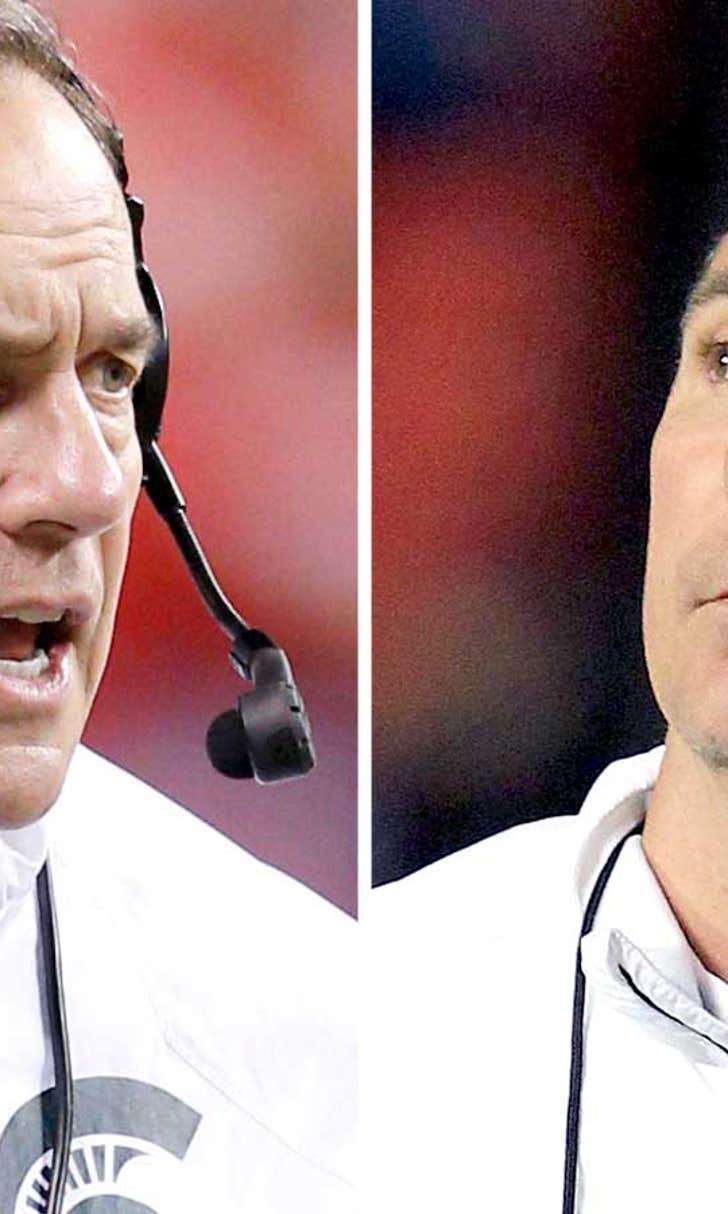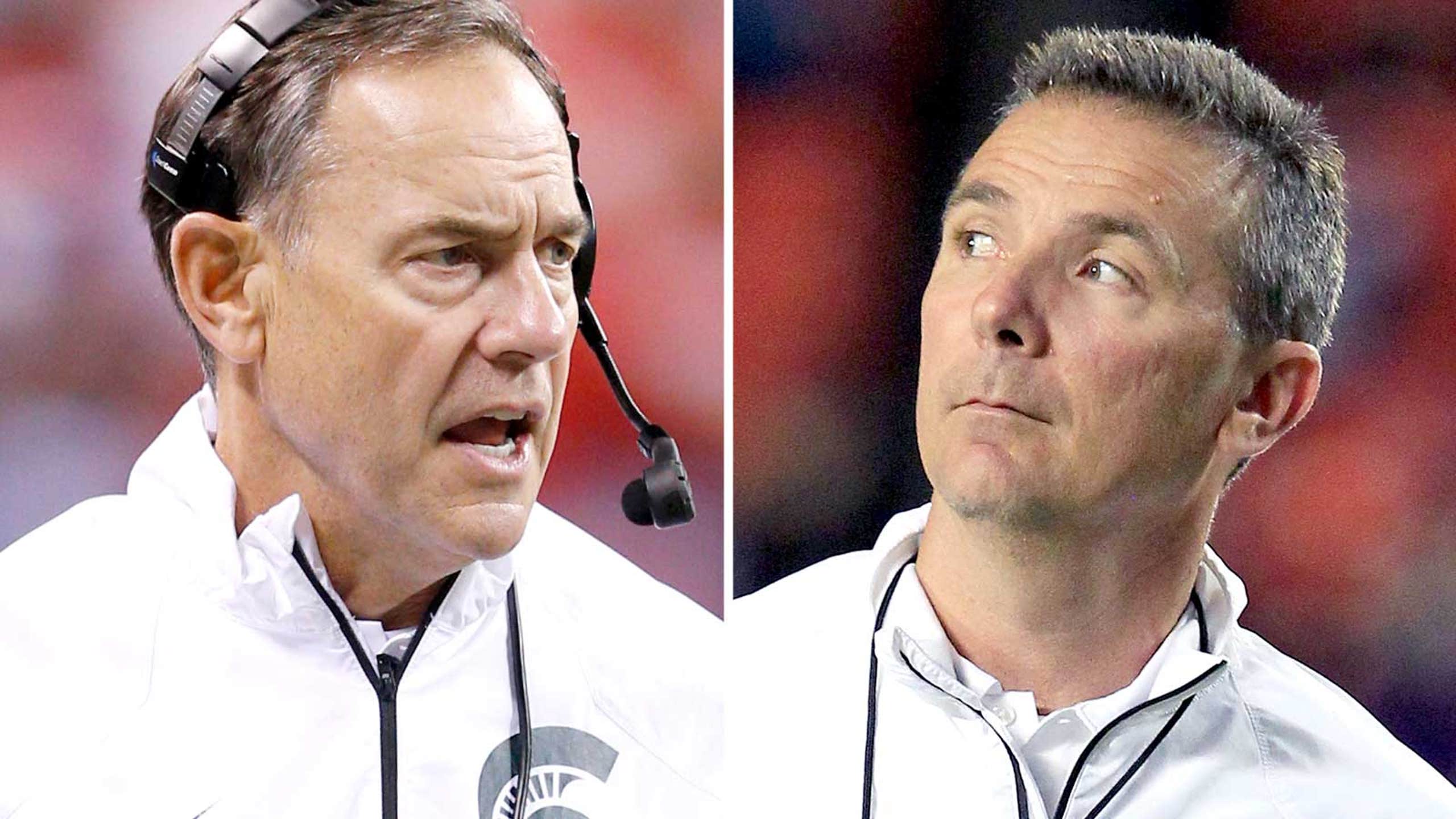 MSU offers Ohio junior as he camps with Buckeyes
BY foxsports • June 17, 2015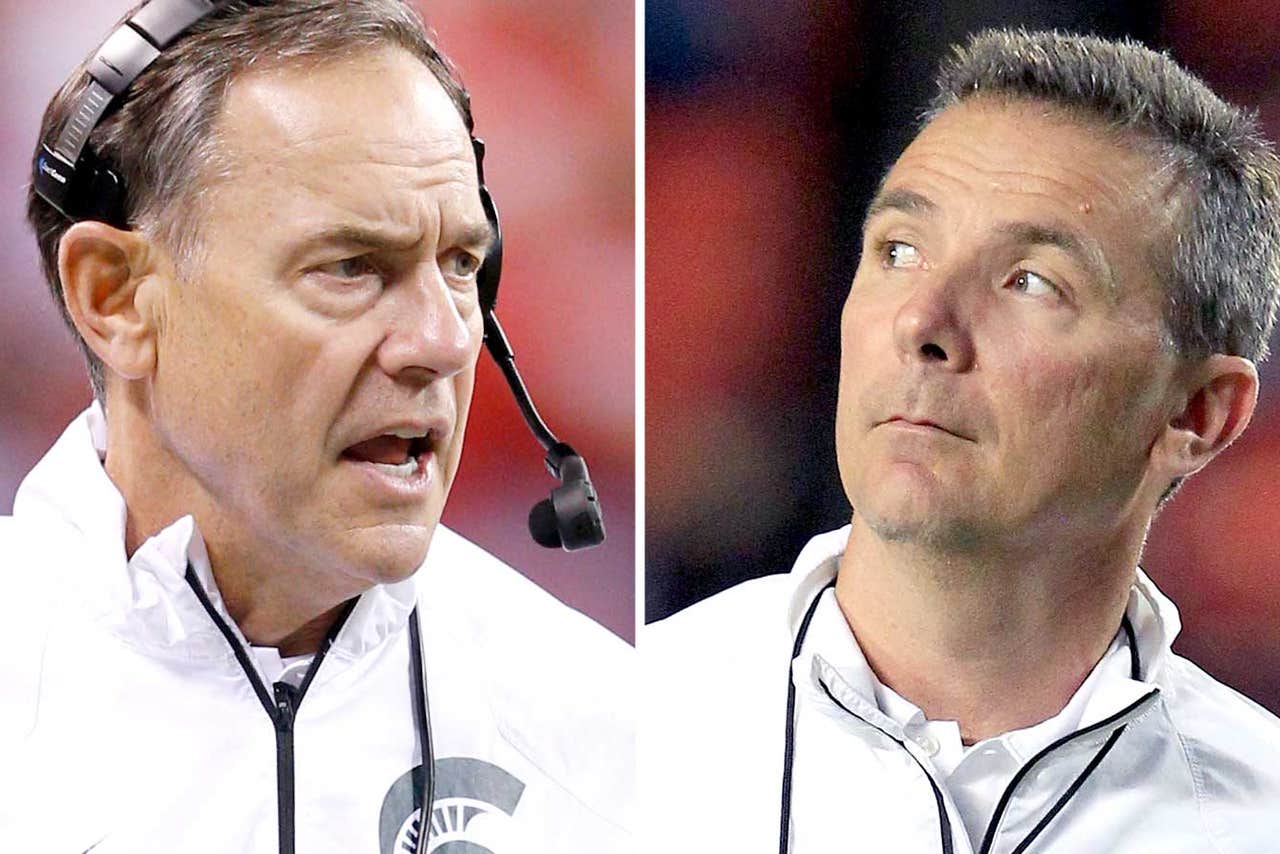 Recruiting often comes down to two things: relationships and familiarity. Sometimes, though, it's just a matter of showing a prospect the love. 
Michigan State may be hoping the latter works against the first two in the pursuit of a Cincinnati prep lineman projected to be one of the best junior prospects in Ohio this fall. 
Matt Bockhorst of traditional southwest Ohio powerhouse St. Xavier told Cleveland.com he wants to be a Buckeye but already has a pretty nice fallback option thanks to a talk with Michigan State head coach Mark Dantonio. Perhaps not coincidentally, Dantonio extended a scholarship offer to Bockhorst while the prospect was working out on the Ohio State campus during one of the Buckeyes' summer camp days. 
Will the timing make a difference when all is said and done? Maybe not, but it certainly doesn't sound like it hurt. 
"There's a lot of things that you want to laugh at in recruiting," Bockhorst told Cleveland.com. "If that's how it works, then that's how it works. I'm glad I was able to get in touch with him. It's an offer I'm definitely excited about, and I'm hoping an offer from Ohio State will be coming shortly."
And that is a microcosm of recruiting among conference powers that mine the same areas for talent. It is also an example of the different challenges faced by both schools. 
While Ohio State would like to offer every prospect who grows up loving the Buckeyes, a finite number of scholarships and the need/ability to scour the entire nation for prospects makes that impossible. Michigan State, perhaps less inclined to recruit far from home but working against a player's innate affection for the home school, has to find advantages wherever possible. 
(H/T Cleveland.com)
---
---