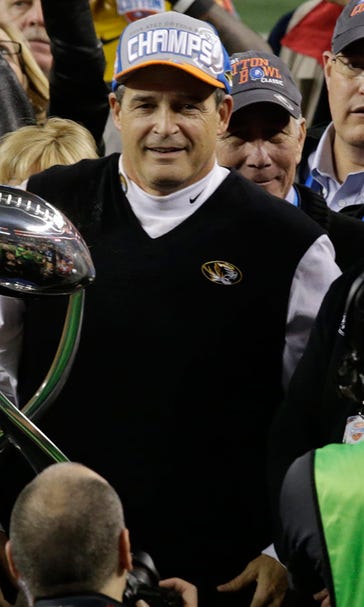 Mizzou appears to have very favorable 2016 schedule
October 29, 2015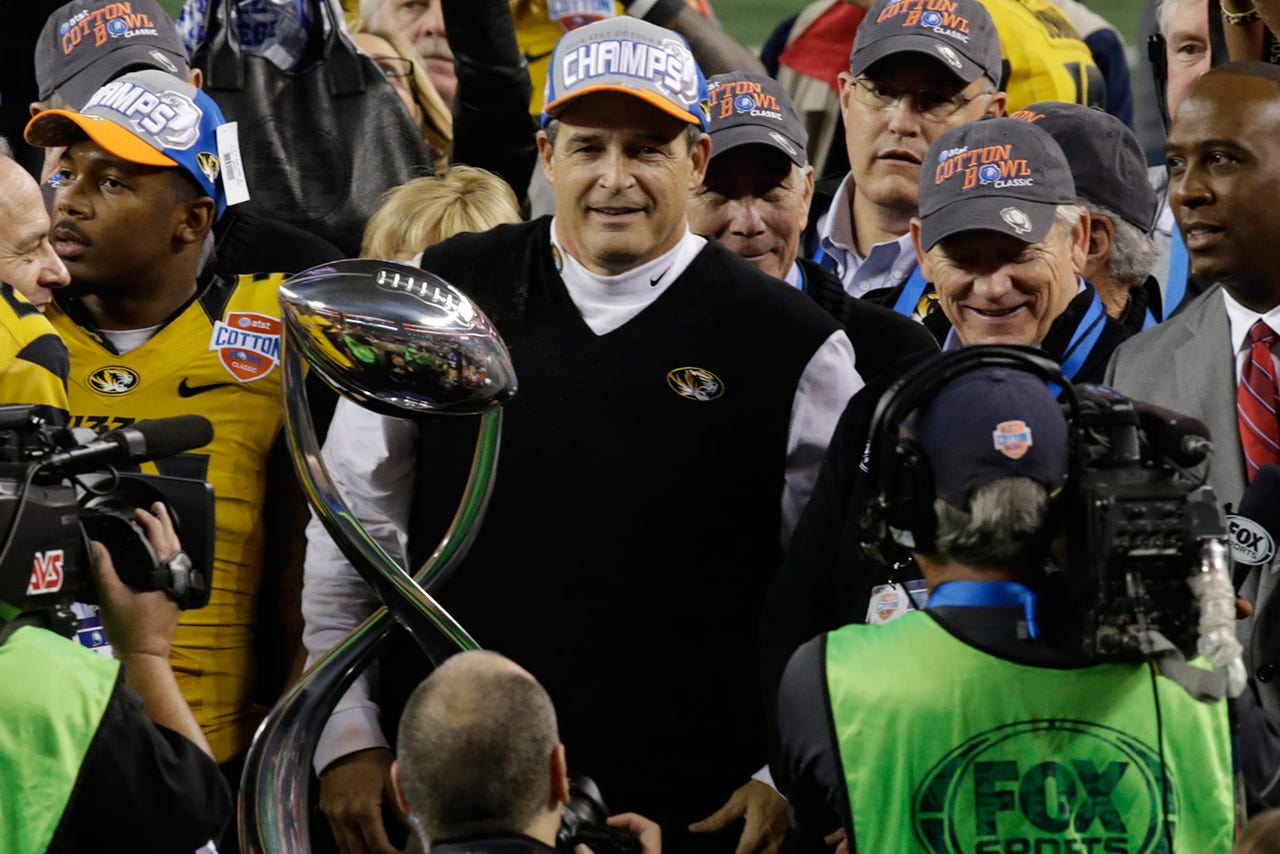 Head coach Gary Pinkel must be pleased with how the 2016 regular season schedule set up for the Missouri Tigers. 
Of the 12 games listed within its schedule, Missouri gets seven of those at home -- including matchups against Georgia, and two upstart programs in Kentucky and Arkansas. 
The season opens with a tilt in Morgantown against West Virginia. It's the first time since 1996 in which a Missouri team will start the year on the road. Road games at Florida and LSU also await Pinkel's team. 
Although the Tigers are struggling somewhat in 2015, Pinkel is equipped with a very young team. There are multiple inexperienced players at integral spots within the group. It should be able to handle the rigors of the SEC schedule more effectively in 2016 when compared to this season.
Early contests against Eastern Michigan and Delaware State should also help the team get some confidence right off the bat. 
---
---