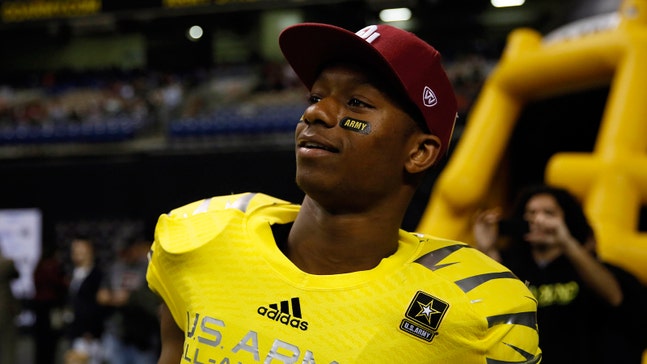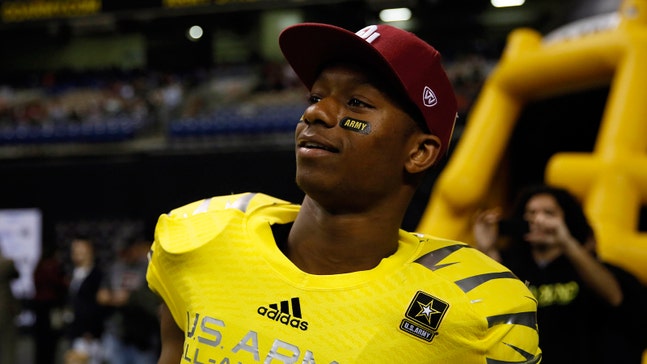 Mixon impressing with his attitude
Published
Aug. 18, 2015 9:23 a.m. ET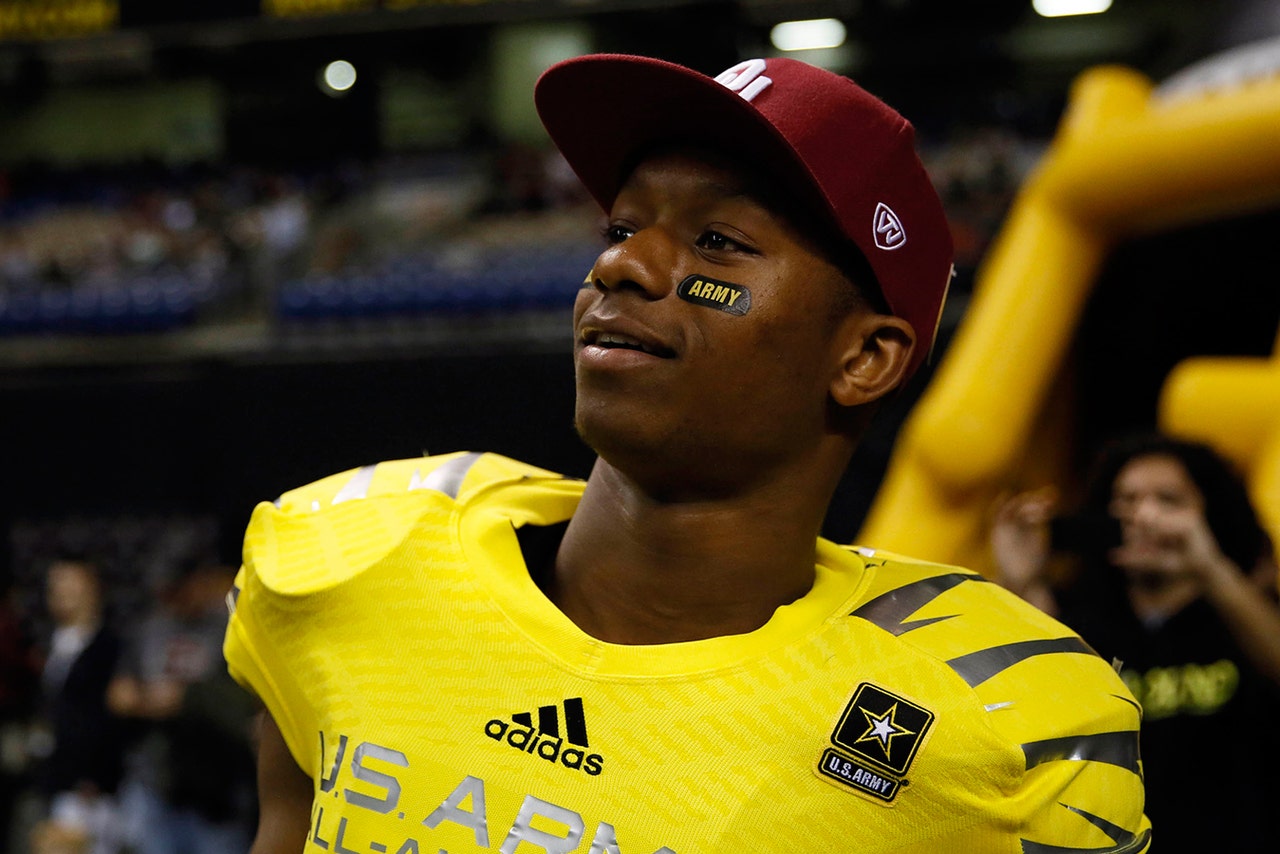 Oklahoma running back Joe Mixon is getting a bit of praise.
From quarterback Baker Mayfield.
Mayfield, who is fighting to earn the No. 1 quarterback spot for the Sooners has noticed Mixon celebrating quite a bit so far this August. 
"It's frustrating sometimes when you're trying to call the next play and he's fifty yards down the field celebrating with the guy," Mayfield said of Mixon. "That's something you like to see. He gets excited for whoever makes the play, one of the other running backs that's somebody he's trying to get the spot against, he gets excited for anybody.  He knows that it's all about winning, so it's good to see."
Mixon is a freshman who sat out all of last season due to a suspension for a domestic battery charge. He's looking for playing time this season. OU has starter Samaje Perine returning for his sophomore season. 
(H/T KFOR-TV)
---