Missouri's Brantley released from hospital following car accident
July 1, 2015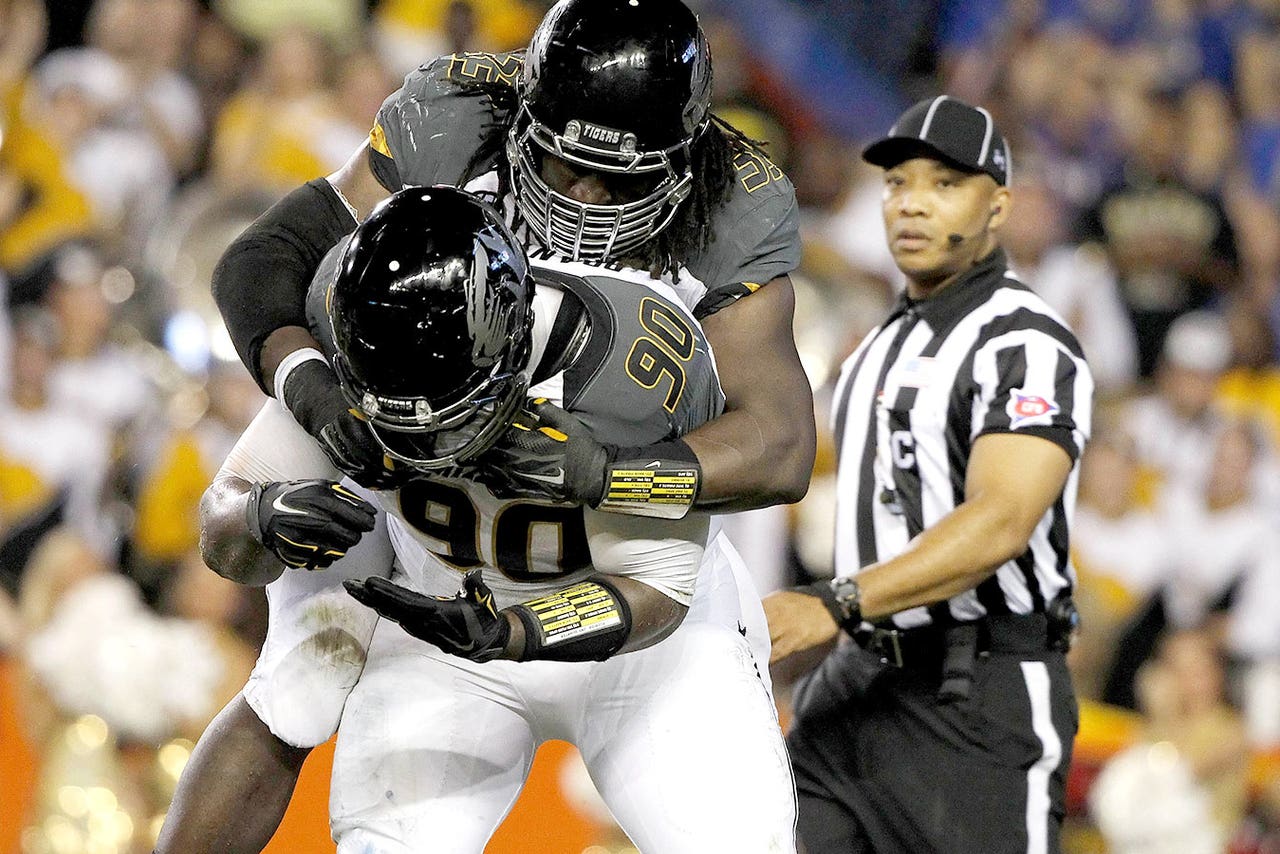 Missouri defensive tackle Harold Brantley has been released from University Hospital following his recovery from injuries suffered during a single-car accident June 21, according to the Columbia Daily Tribune. 
Brantley has not been released to go home just yet but he has left the hospital that tended to his lower leg, rib and knee injuries. 
"Harold is making great progress and is no longer at University Hospital," MU spokesman Chad Moller said. "He's at a different transitional facility now for a few days and is hopeful of being able to go home near the end of this week."
Brantley was driving the vehicle that crashed with passenger Missouri women's basketball player Maddie Stock. Neither Brantley nor Stock had on a seat belt during the accident. 
At this point, Brantley's status for the upcoming season is unclear. The redshirt junior was expected to anchor the Missouri defensive line that lost two players to the 2015 NFL Draft. 
(h/t Columbia Daily Tribune)
---