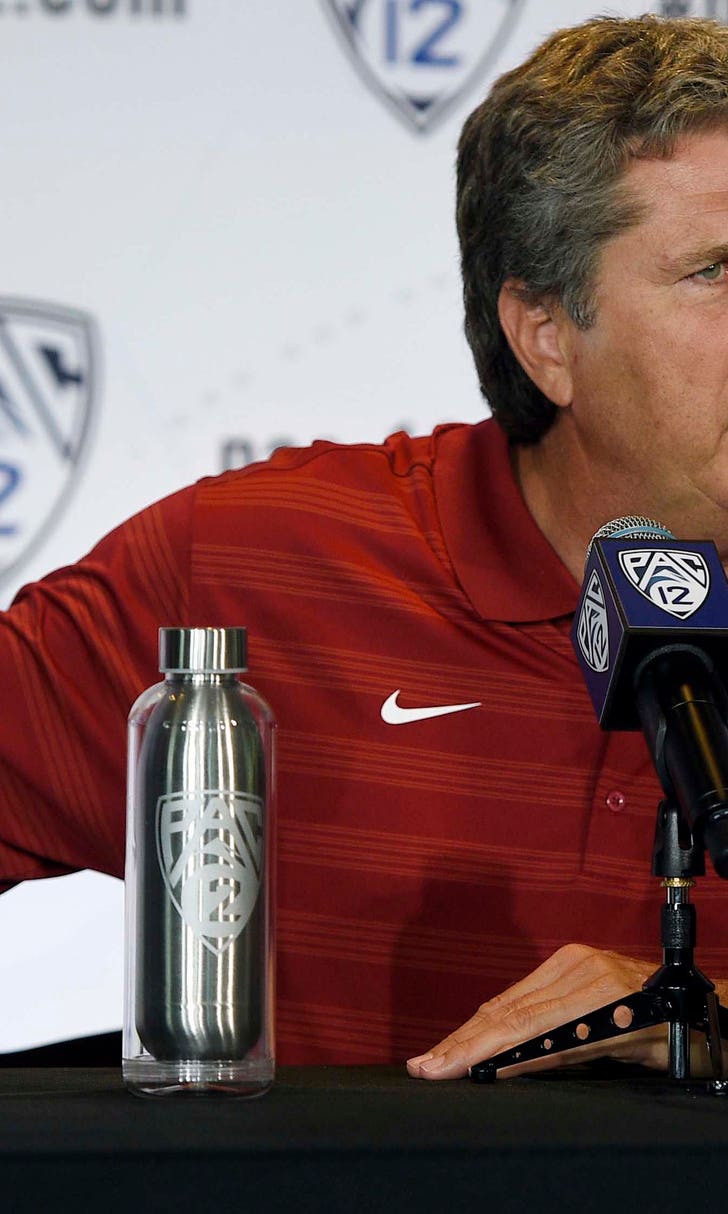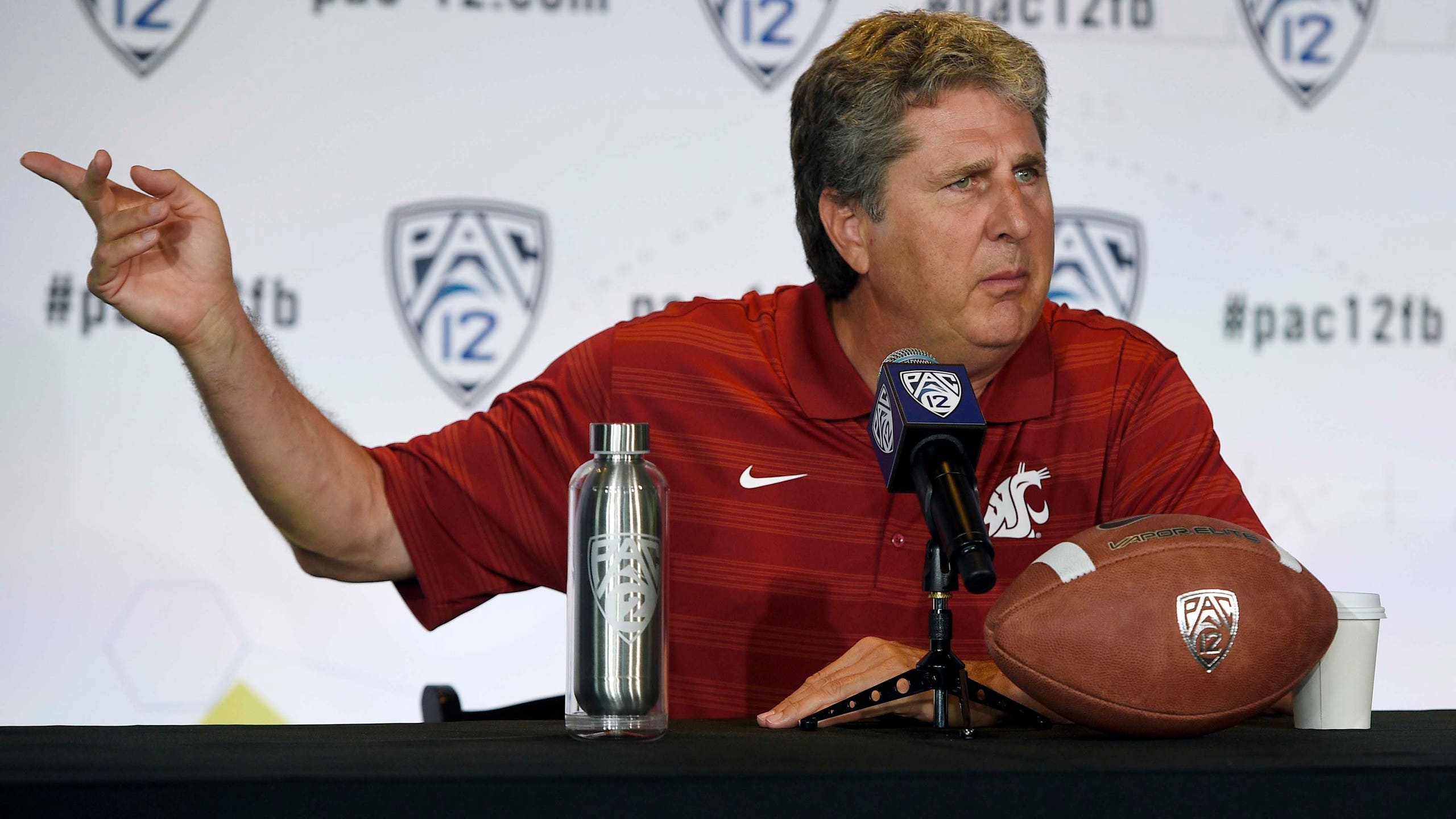 Mike Leach: 'Why not' have 64 teams in College Football Playoff?
BY foxsports • July 29, 2015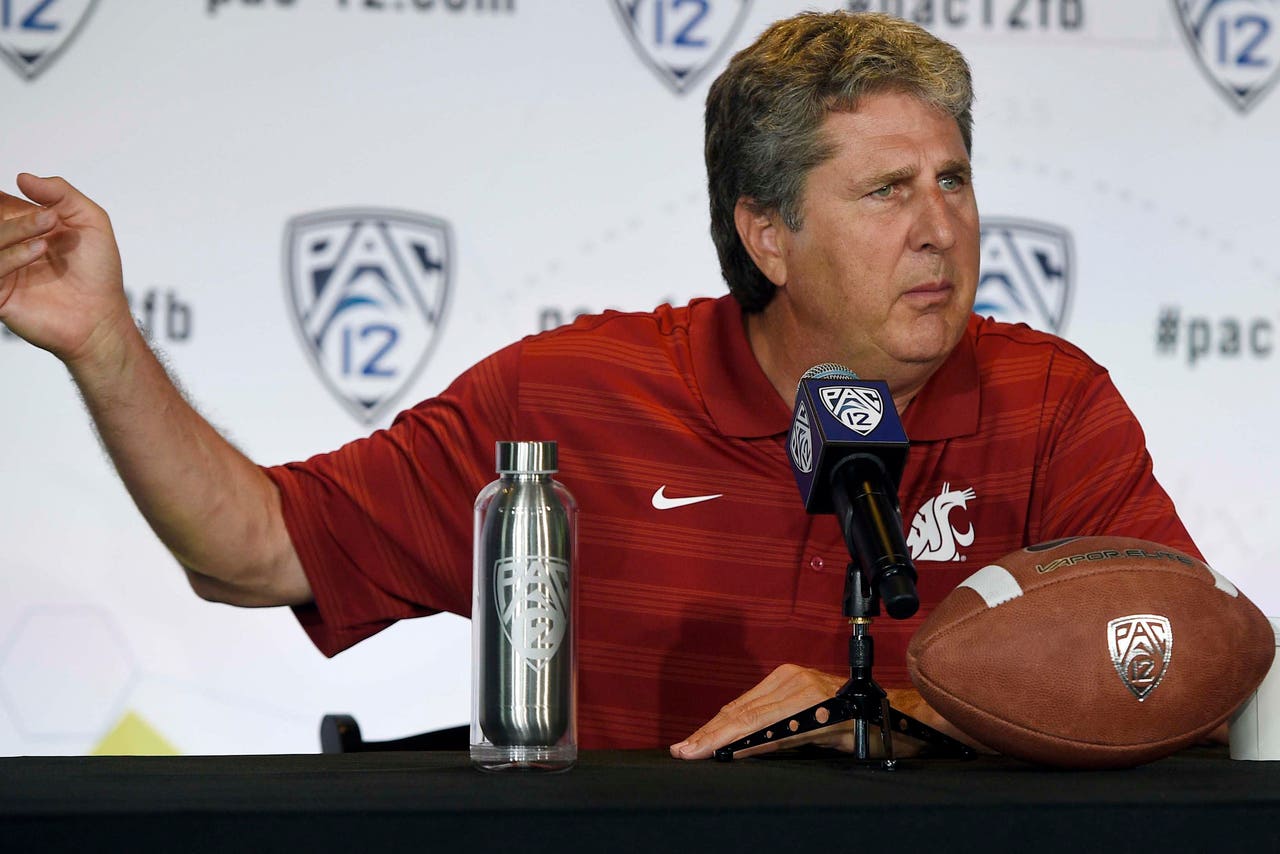 Washington State head coach Mike Leach is without question a creative person. When asked about the College Football Playoff format, Leach brought his A-game to the table. 
Leach doesn't just want to see the College Football Playoff expand, he wants to bring it to March Madness levels. "Sixty-four," he said when asked by ESPN how many teams he'd put in the field. "Why not?"
According to Leach -- who has discussed the 64-team idea before -- this is how it could work:
"It's remarkably easy," Leach said. "If you had 64, there wouldn't be a lot of debate. ... It would be indisputable that it was settled on the field and somebody that wins playoff games accordingly deserves to be champion and there's no debate. It would be great fun to watch -- just like it is at all the other levels."
"The trouble with college football is you can get screwed in the process," Leach also said, via ESPN, "which is unfortunate."
No one will ever say that Mike Leach isn't a creative person.
(h/t ESPN)
---