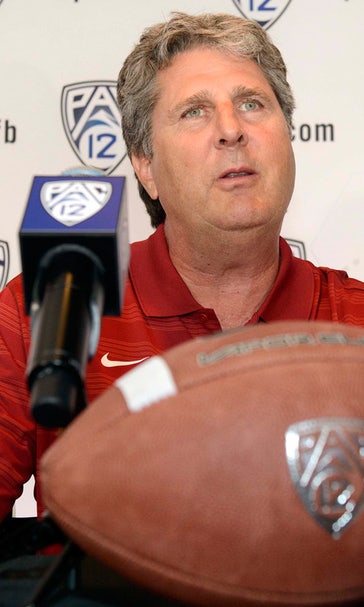 Mike Leach is a legend, compares Martin Stadium game days to Woodstock
October 27, 2015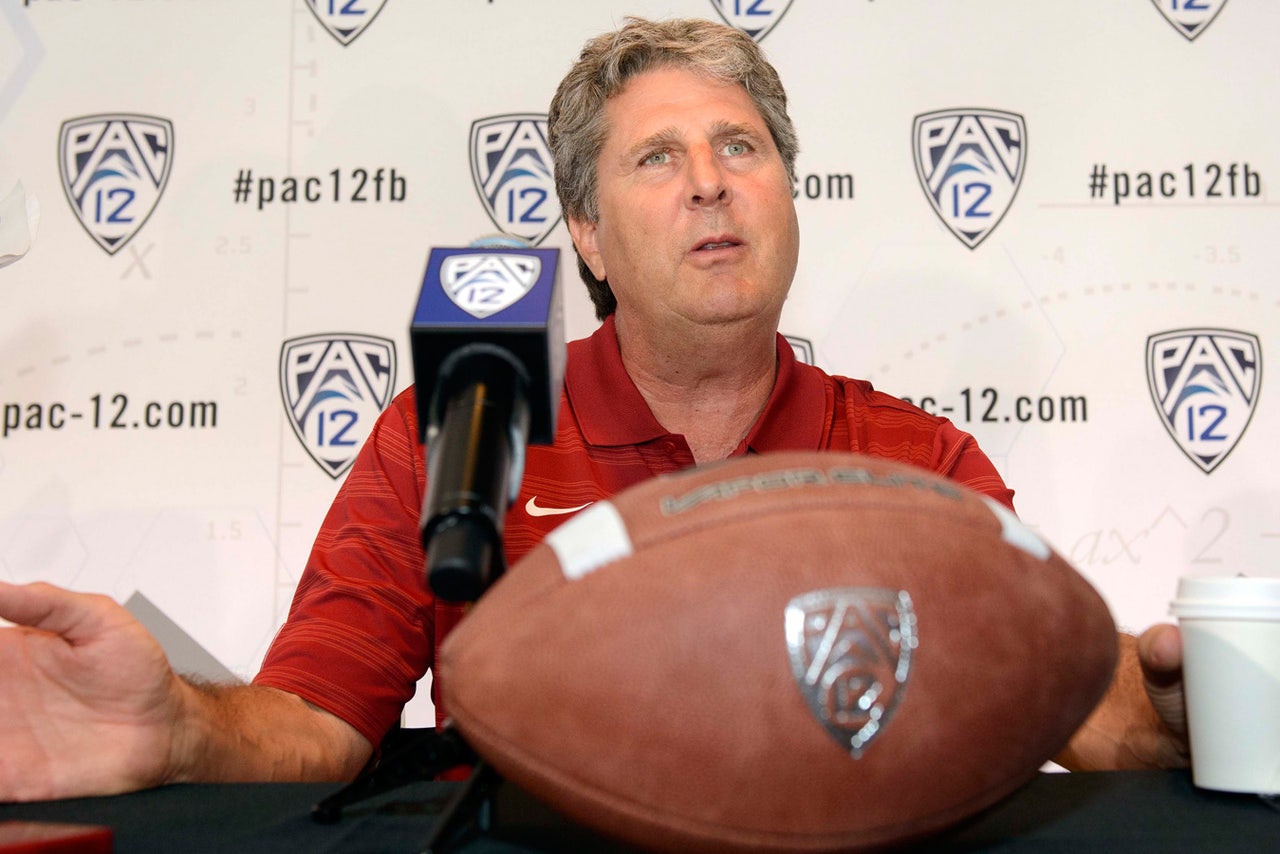 Pullman, Washington isn't exactly known as the most exciting place on Earth. In fact, it's a pretty quiet, blue-collar town that borders the state of Idaho. 
That being said, Washington State head coach Mike Leach seems to very fond of the college town.
"It's an exciting place to be," said Leach during the Pac-12 coaches teleconference, per ESPN. "It's an exciting place whether you've got a game going or not."
But when there's a football game in town, watch out. Leach didn't just call Washington State's gameday environment special, he compared it to one of the biggest parties the world has ever seen.
"It would probably be on a scale with Woodstock, I would say, as far as being a historic event where event where people gather," Leach opined. "It's kind of a statement for our generation, I think."
Mike Leach, everybody. Legend.
---