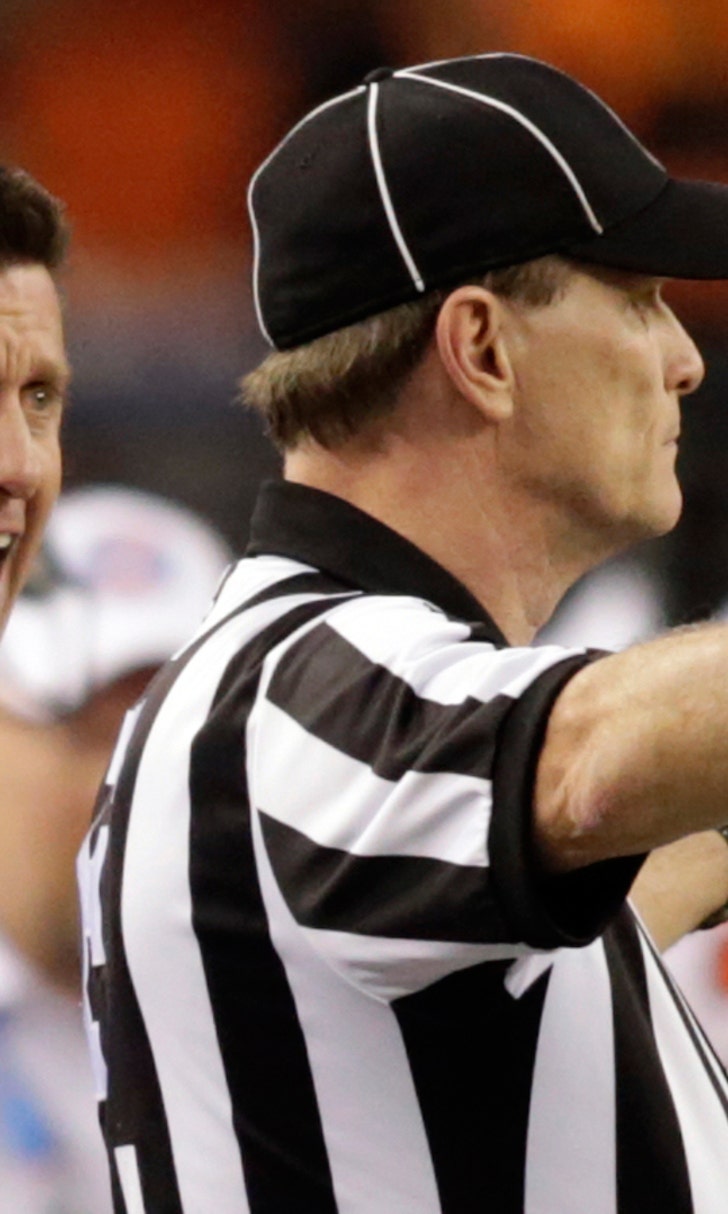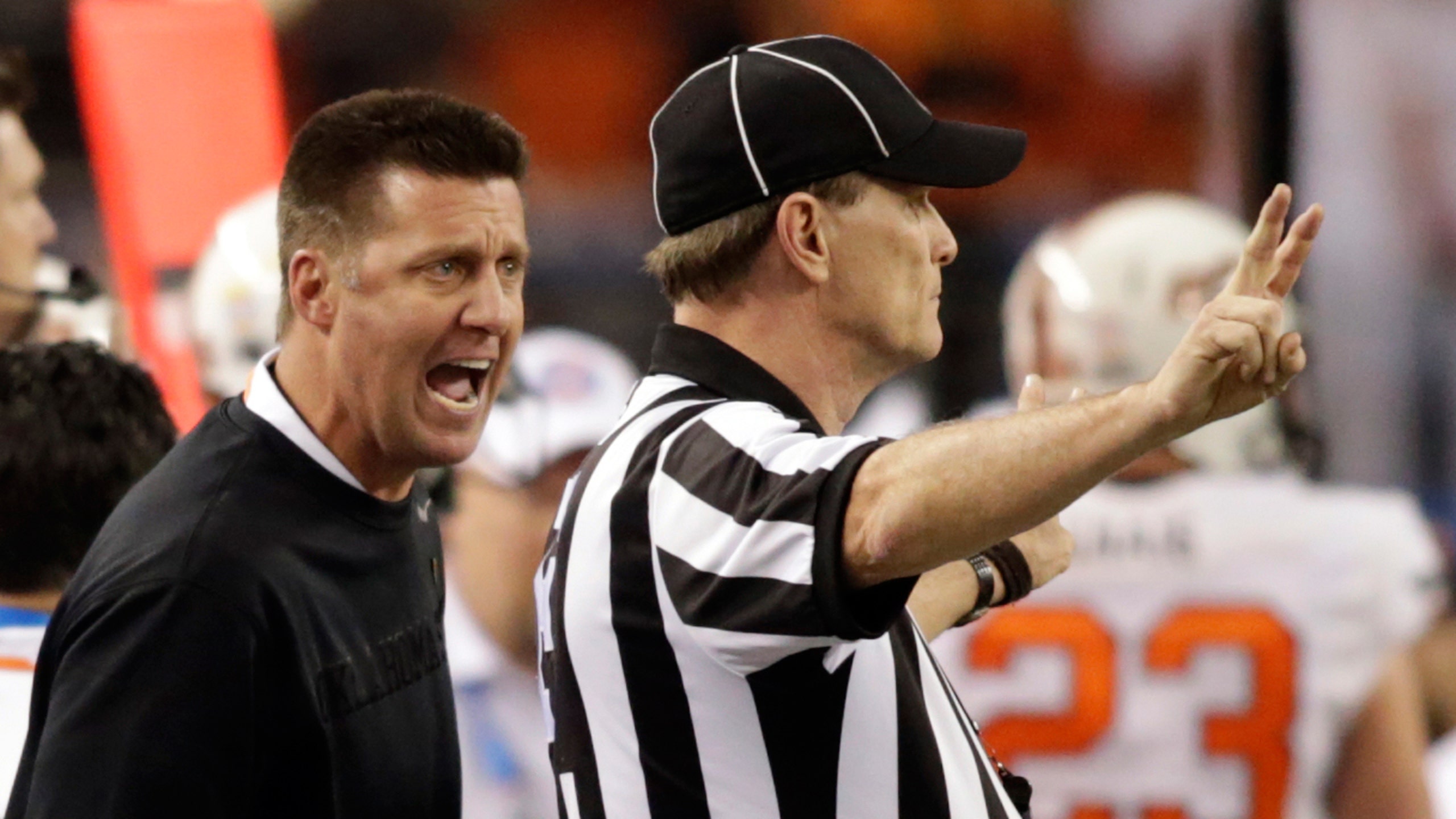 Mike Gundy is not a fan of the new Big 12 scheduling mandate
BY foxsports • January 11, 2016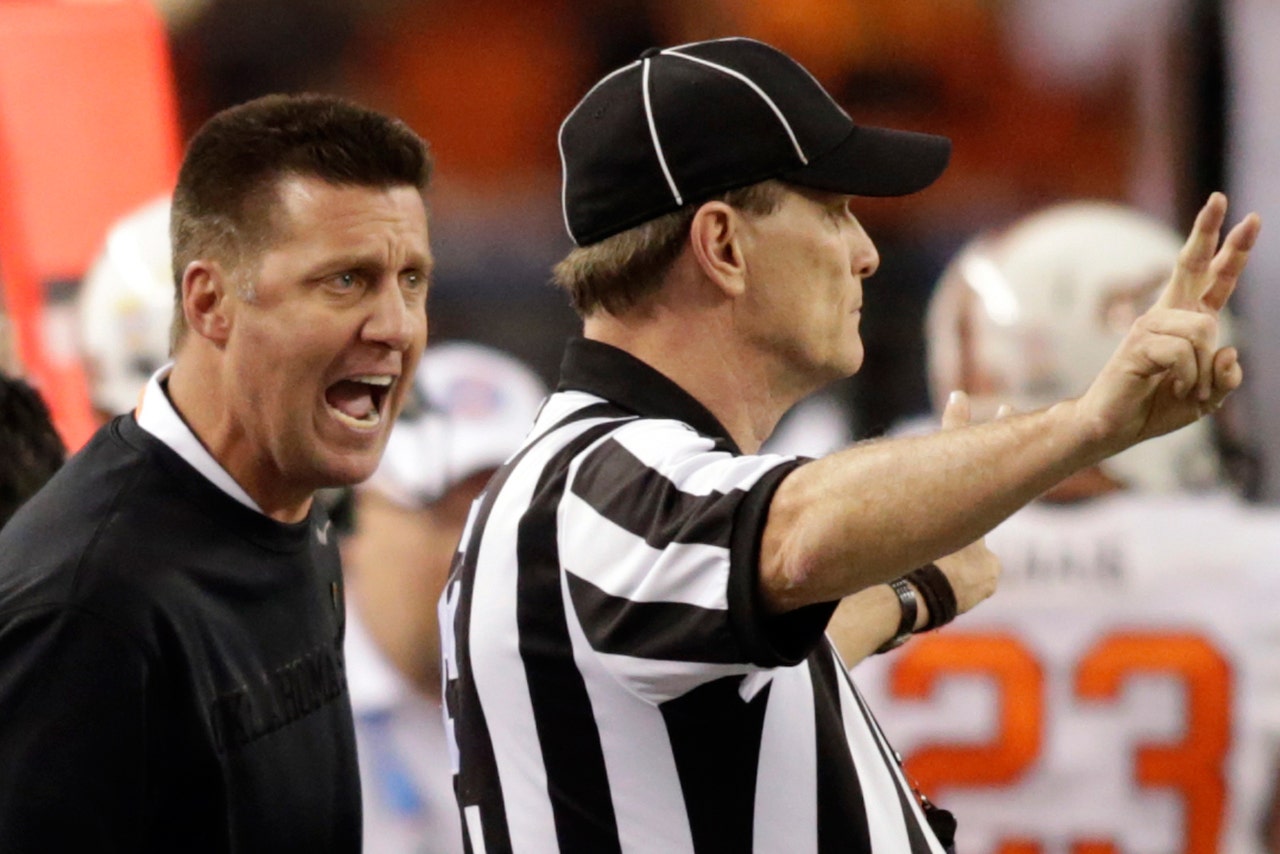 This season, it was announced that from here on out, Big 12 schools must schedule a power 5 conference foe in the non conference schedule every season.
Mike Gundy is not in favor of the new mandate.
"I think that's a big mistake, but that's just my opinion. I believe that," Gundy said. "There are schools that are scheduled for four or five years out, and don't have (Power 5 nonconference opponents), and other schools do."
Oklahoma State plays Pittsburgh out of the ACC next season, but Gundy doesn't believe it's fair given how far out some programs have scheduled games.
"I'm always concerned with playing games early in the season where you take energy and hits on your players. . . . If we had beat OU and Baylor (this season), we would have been in the playoff. Period," Gundy stated. "Doesn't make any difference who we play in (nonconference games)."
Always outspoken, that Coach Gundy is.
(h/t Scout)
---