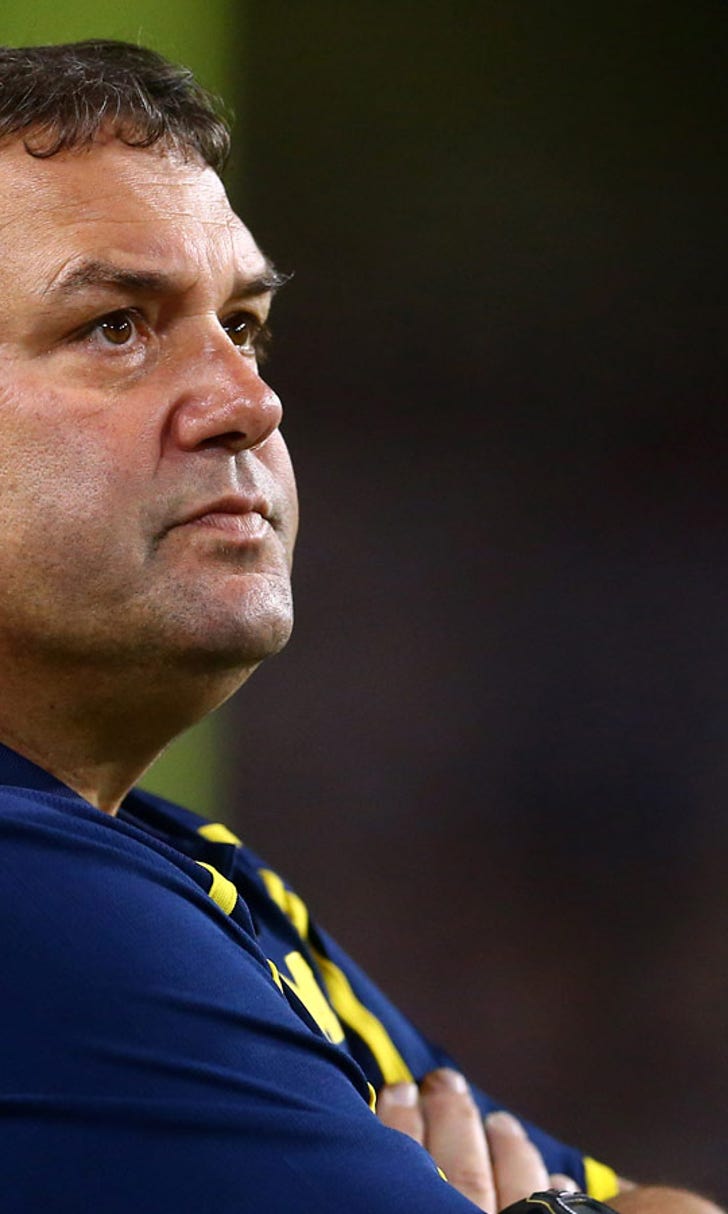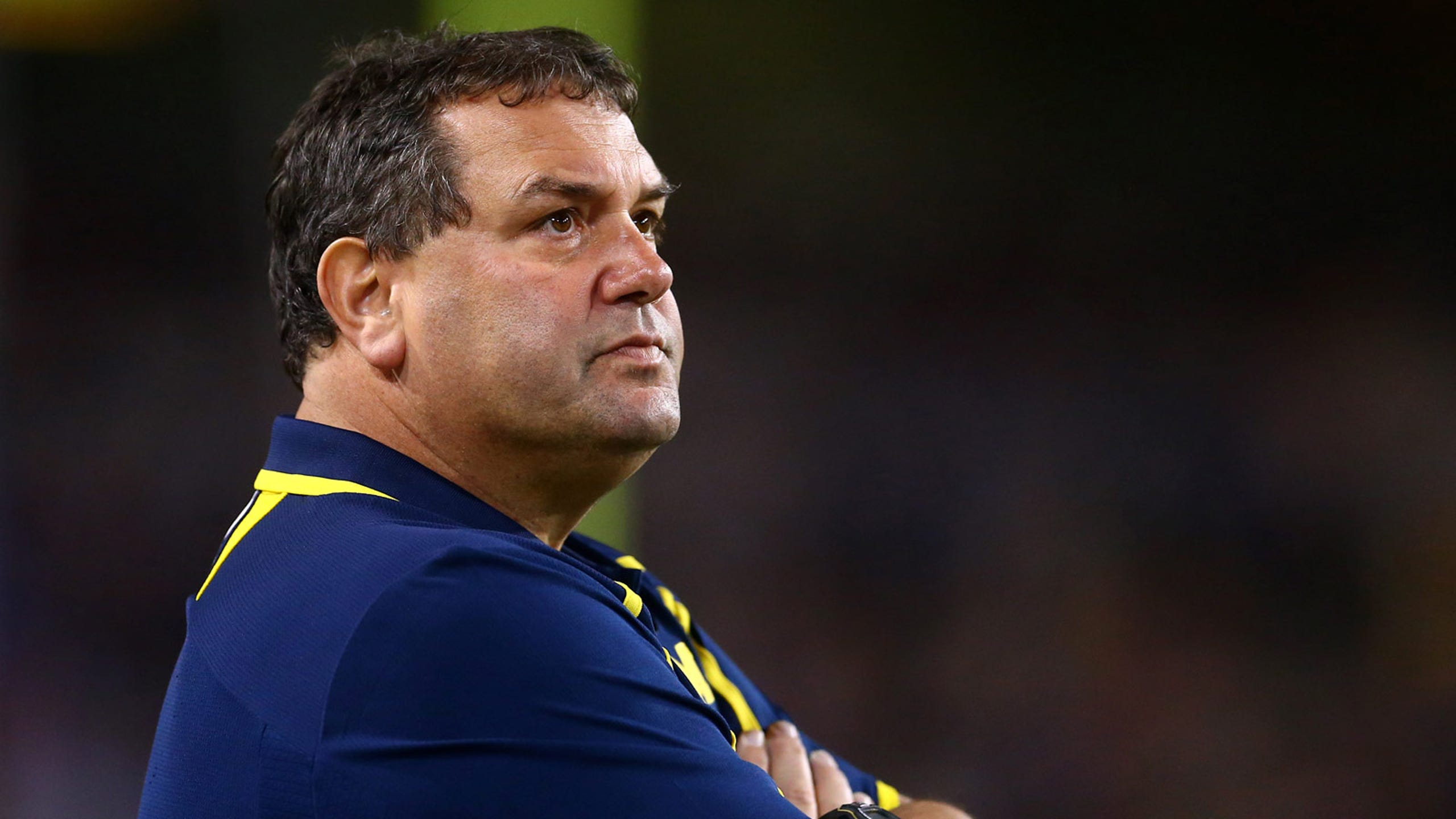 Michigan's new season begins with big Brady Hoke question
BY Teddy Mitrosilis • February 26, 2014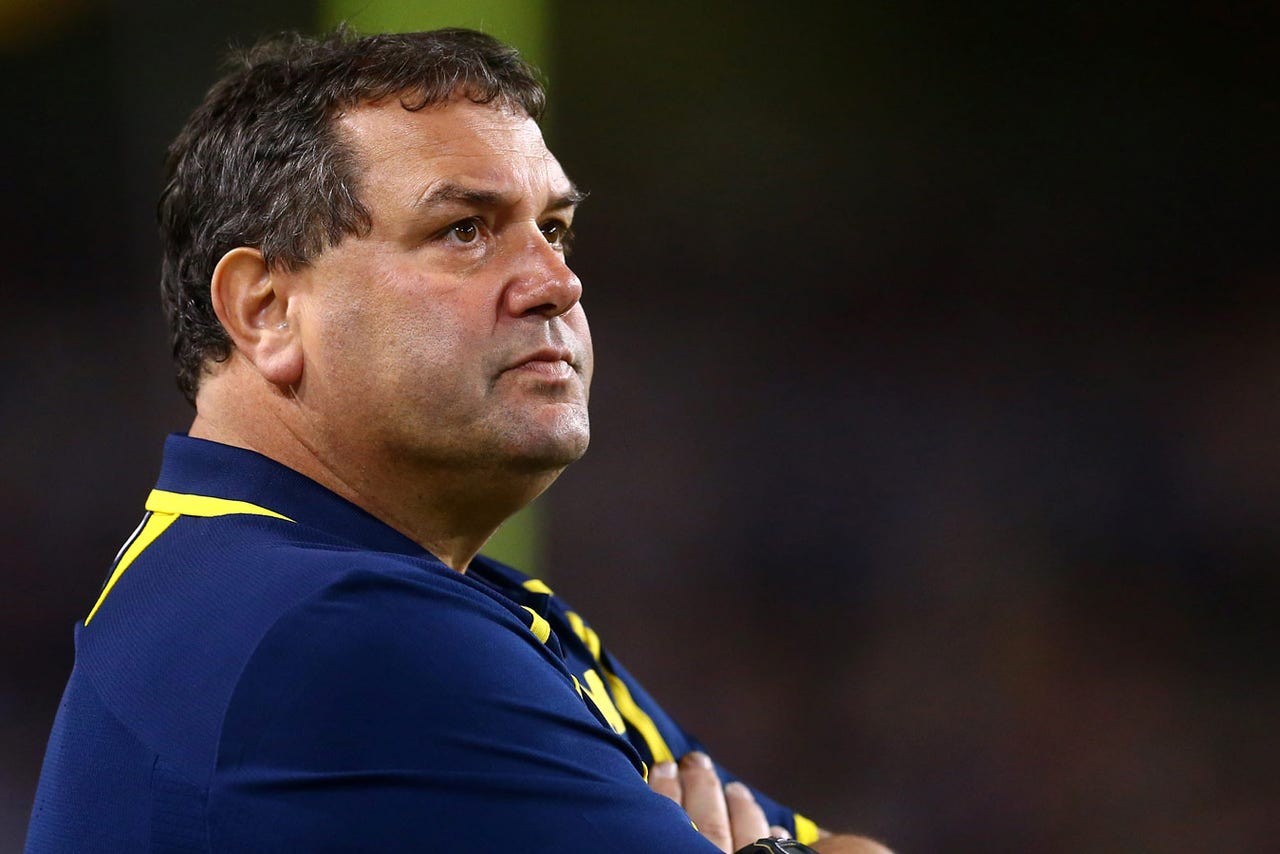 The list of Michigan Wolverine things requesting addressing this spring runs long.
Is Devin Gardner, still recovering from a broken left foot suffered against Ohio State last season, the starting quarterback, and if so, in what order do Shane Morris, Wilton Speight and Russell Bellomy backfill the position in the event it opens, via injury or incompetence, sometime this fall?
How will new offensive coordinator Doug Nussmeier, fresh from Tuscaloosa, resuscitate an attack that ranked 76th in the nation last season at 5.44 yards per play?
The first pieces to that answer likely lie somewhere along the offensive line, only those pieces currently remain scattered. Both tackles, Taylor Lewan and Michael Schofield, are gone and one potential replacement, Erik Magnuson, will miss spring practice after having shoulder surgery. Two other O-linemen, Chris Bryant and Joey Burzynski, will join him on the sideline.
There are still bodies to go around and experiment with in different slots – Nick Baumgardner sorts through the options here -- but any permanent picture will go unsettled until deep into fall camp.
What about the backfield, where Fitz Toussaint and his meager 3.5 yards per carry in 2013 have handled the run production responsibilities off to Derrick Green (3.3 yards/attempt in 83 carries) and De'Veon Smith (4.5 YPA in 26 carries)?
Entering a season glazed with those offensive questions, there's another: With leading receiver Jeremy Gallon gone and tight end Jake Butt recovering from a torn ACL suffered during winter workouts, what happens when defenses key in on tight end/receiver Devin Funchess and force Gardner (or someone) to throw the ball somewhere (or anywhere) else?
We haven't even mentioned the defensive line replaces two members, Jibreel Black and Quinton Washington, and the pass defense ranked 47th in the country at 6.9 yards per attempt.
All of this came to mind as Michigan opened spring practice on Tuesday, because they are the seeds to a more interesting question that will engulf Ann Arbor should the 2014 season start poorly: How long will Brady Hoke last? 
I don't believe Hoke is a bad coach or should be on the hot seat entering 2014, but many Michigan fans feel quite differently, particularly those publicly sporting scars from bowl season. We will have ample time, through the spring and summer months and as daylight fades this fall, to assess all of this.
For now, let's leave with a simple visual of Hoke's arc in Ann Arbor. This is precisely the trend Michigan fans are staring squarely in the face, wondering what a new season and everything beyond will bring.
(Thanks to FOX Sports photo maven Michael Plona for bringing the graphic to life.)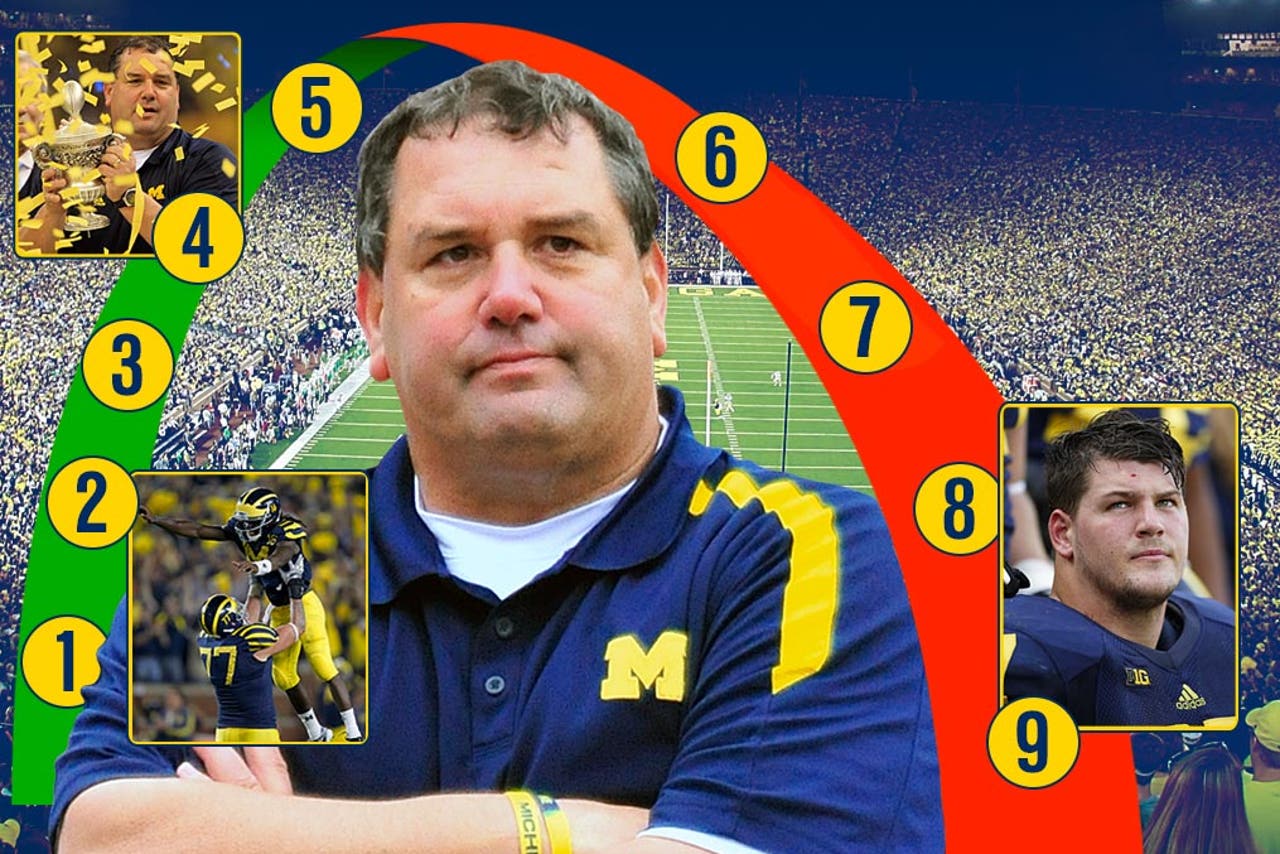 Teddy Mitrosilis writes and edits college football for FOXSports.com. Follow him on Twitter and email him at tmitrosilis@gmail.com.
---