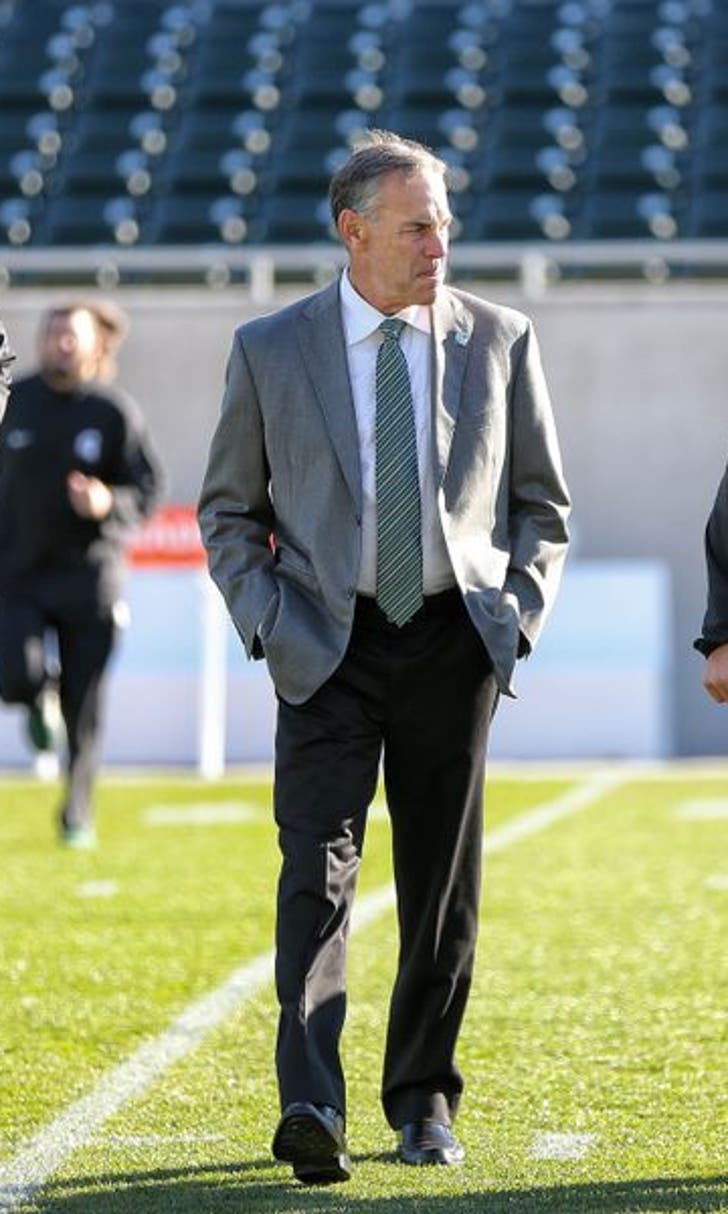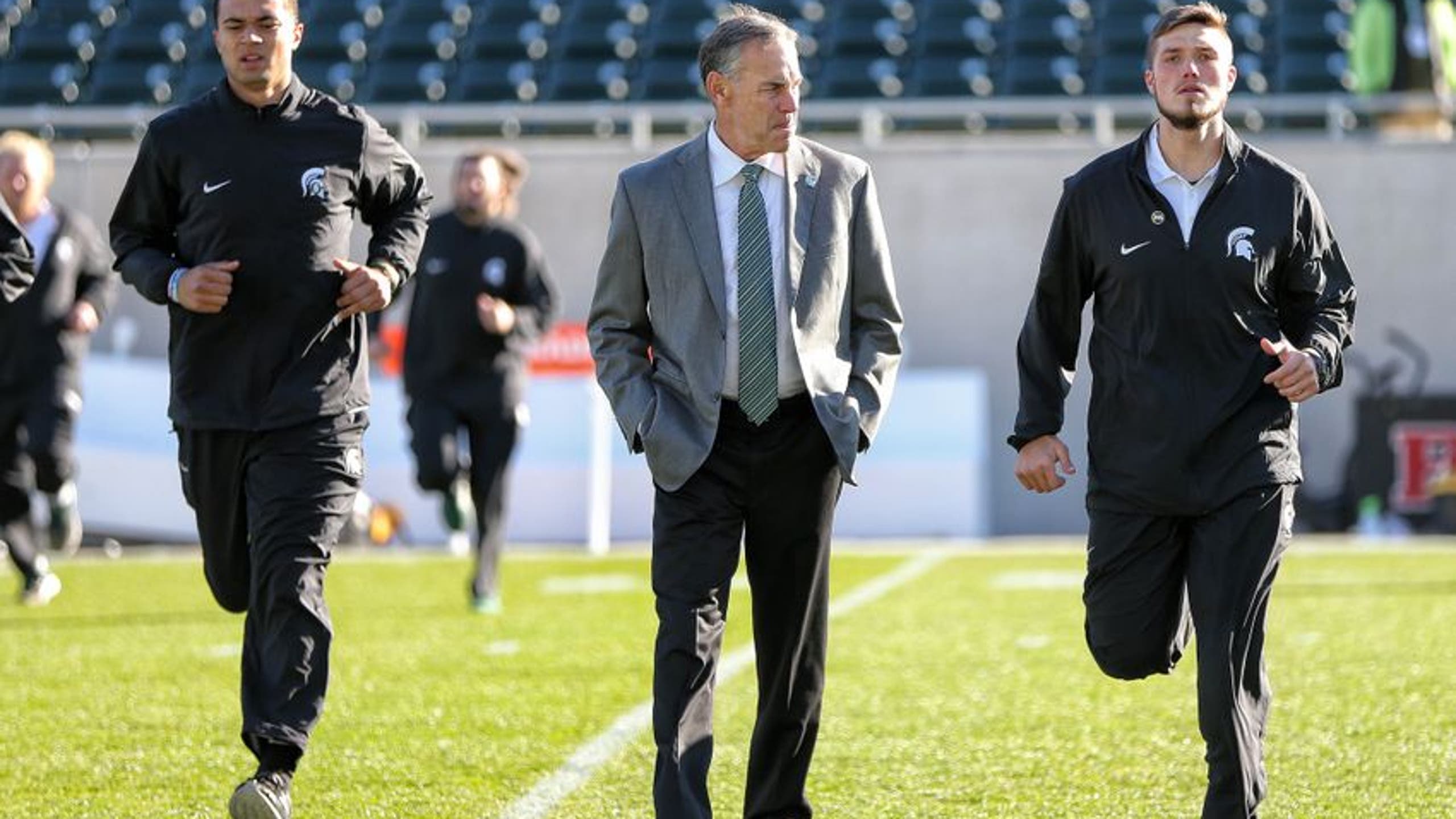 Michigan State Football: No staff changes coming, per Mark Dantonio
BY Fansided and Connor Muldowney/FanSided via Spartan Avenue • December 15, 2016
According to Michigan State football coach Mark Dantonio, no staff changes will be made this offseason.
It was a disastrous season in every definition of the word. Injuries, under-performing and poor coaching were all major contributors to Michigan State football's 3-9 season and you could probably throw in major departures from 2015.
Must Read: MSU Football: Report card for 2016 season
Although the coaching staff has been responsible for a lot of the struggle, Mark Dantonio has said that he doesn't plan to make any changes before the 2017 campaign.
Dantonio said this in his end-of-season press conference Thursday and it had some people talking, debating and even panicking.
While this is somewhat surprising, he did make this a point to address immediately following the last game of the year against Penn State. He feels that he has a solid group of coaches who led this program to Rose Bowl, Cotton Bowl and Big Ten title game victories.
The main coach in question has been offensive coordinator Dave Warner who is about one more poor play-calling season away from getting run out of town. His lack of originality and creativity allowed defenses to guess plays on a regular basis.
Fans were also complaining about the co-coordinators on defense as it seems like there should only be one guy calling the shots. The co-coordinator situation doesn't seem to be working, but one more year will tell us that for sure.
Michigan State might be in for a long offseason filled with fan panic, but Dantonio is confident he will turn things around.
Do you trust the 10th-year head coach?
More from Spartan Avenue
This article originally appeared on
---