Michigan Wolverines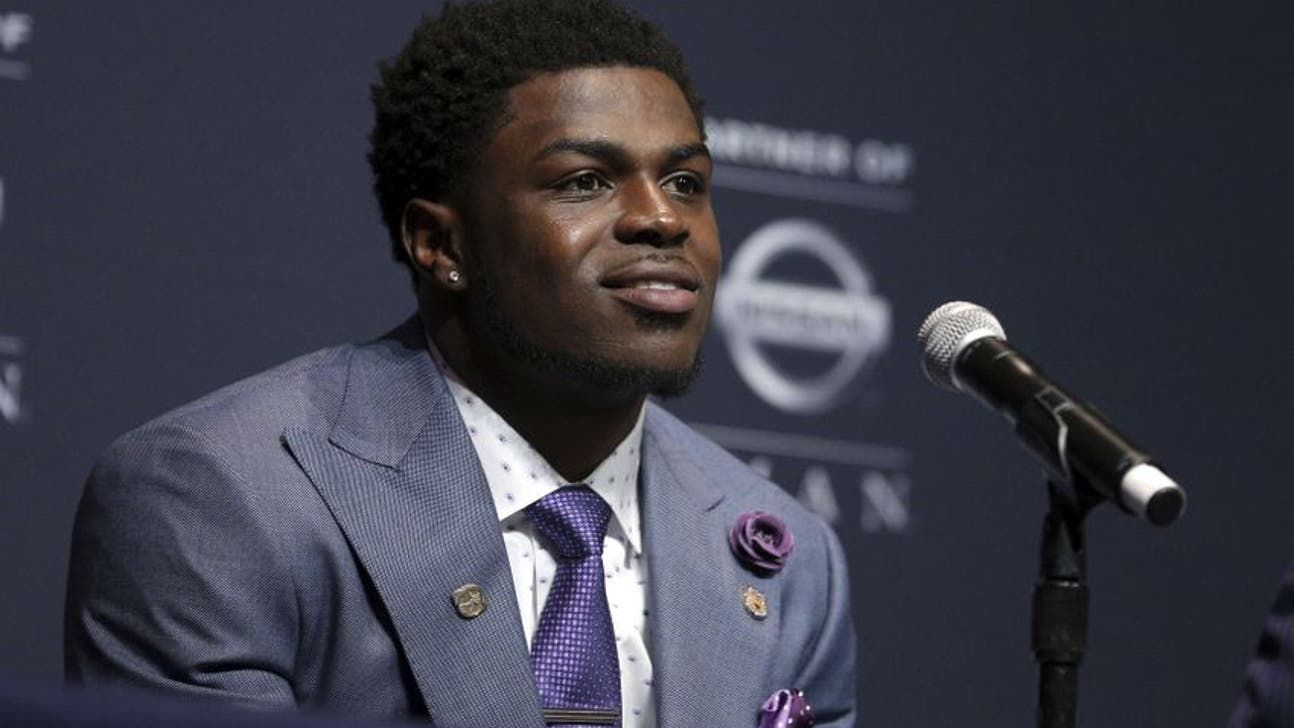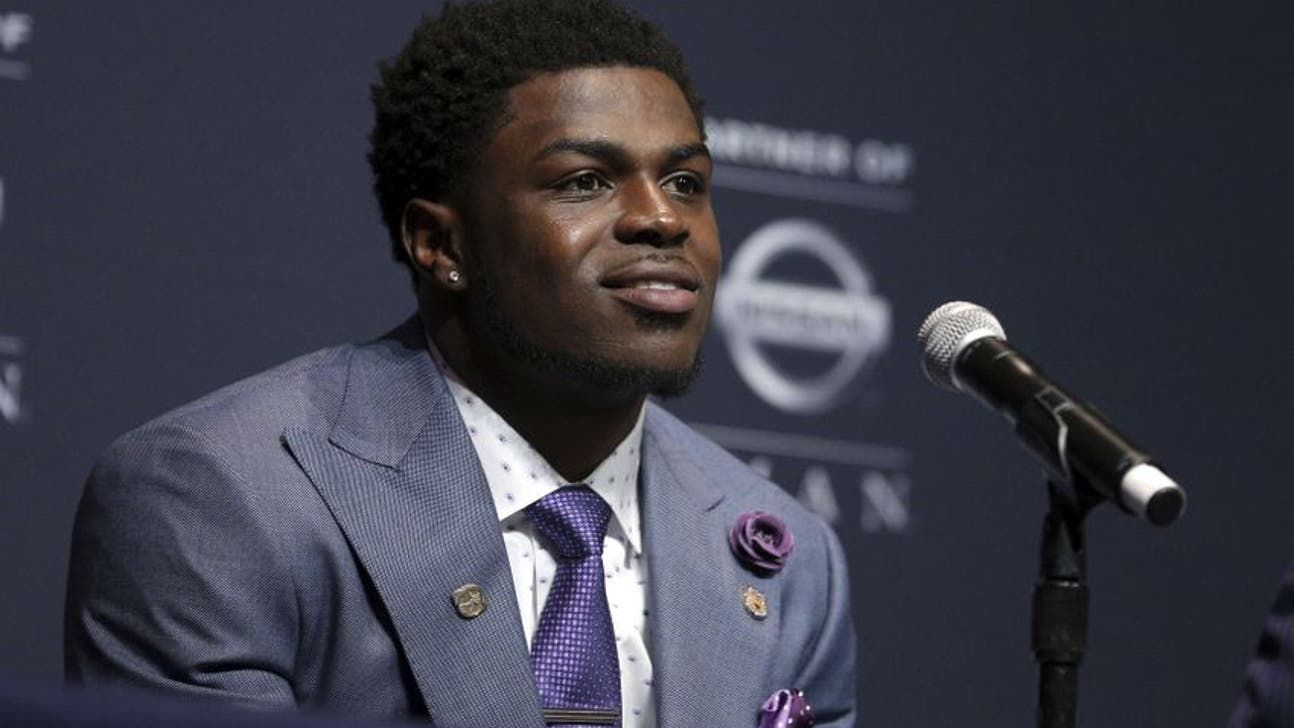 Heisman winner Jabrill Peppers is sitting out the Orange Bowl sighting a leg injury and Michigan fans are melting down online over it.
Now far be it from me to say that Jabrill Peppers isn't playing in the Orange Bowl because it's a meaningless game and he has nothing to gain and everything to lose. I would never suggest that he probably decided not to play in this game weeks ago and he and Harbaugh have been keeping that quiet… I would NEVER suggest that. NEVER EVER.
Michigan fans on the other hand have turned on their once beloved player. All those Michigan fans that said that Jabrill Peppers was the second coming of Jesus, yeah they aren't being so kind to him online right now.
Here are just a few of the comments Michigan fans are directing to Jabrill.
Why did you not ask a person named Storm before you came to this decision Jabrill? DOES SUNSHINE KNOW ABOUT THIS TOO?
Isn't trash garbage redundant? Isn't all trash already garbage?
Yeah, how dare he pull a "I'm going to make millions so I'm not playing for free in an exhibition game."
Mr. Lipp heard this from a source.
IF YOU ARE GIVEN AN ORDER IN ALL CAPS YOU HAVE TO OBEY, IT'S IN THE CONSTITUTION.
Ok that's just cold.
Eric is probably thinking about beating him up.
But, but, this September all the Michigan fans said they would be champions this year…
I actually agree with this, it reeks of Harbaugh.
Emojis mean Rafael is serious.
A guy named Courtney is mad at you Mr. Peppers.
I'm sorry Eddie.
Look he's on the sideline, do you think he's got his phone out right now checking on twitter?
Tim knows about good looks.
You tell 'em Bryce.
So it looks like it might be a long night for Michigan fans. I wonder what all those Michigan fans who said Harbaugh better than Saban are doing tonight.
I guess if you're a recruit looking at Michigan you should see how their fans might turn on you.
What do you think? Is Peppers sitting out for the draft or injury? Let us know on Facebook or in the comments below.
More from Bama Hammer
This article originally appeared on
---
---