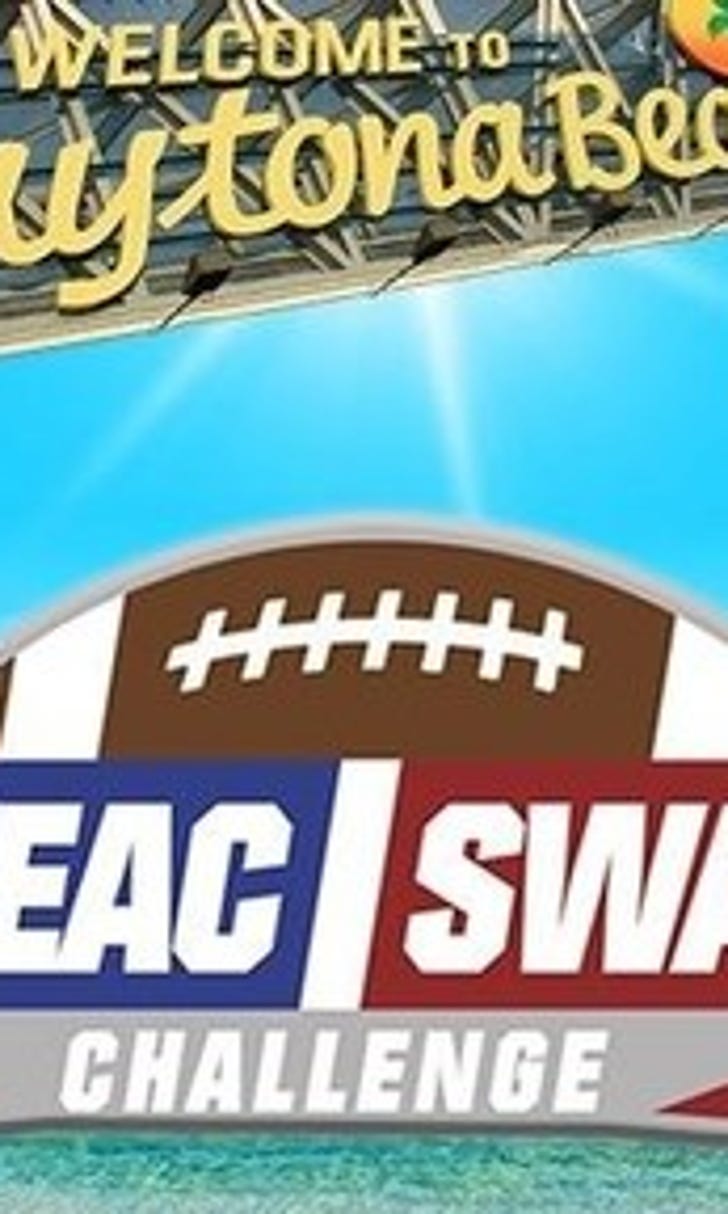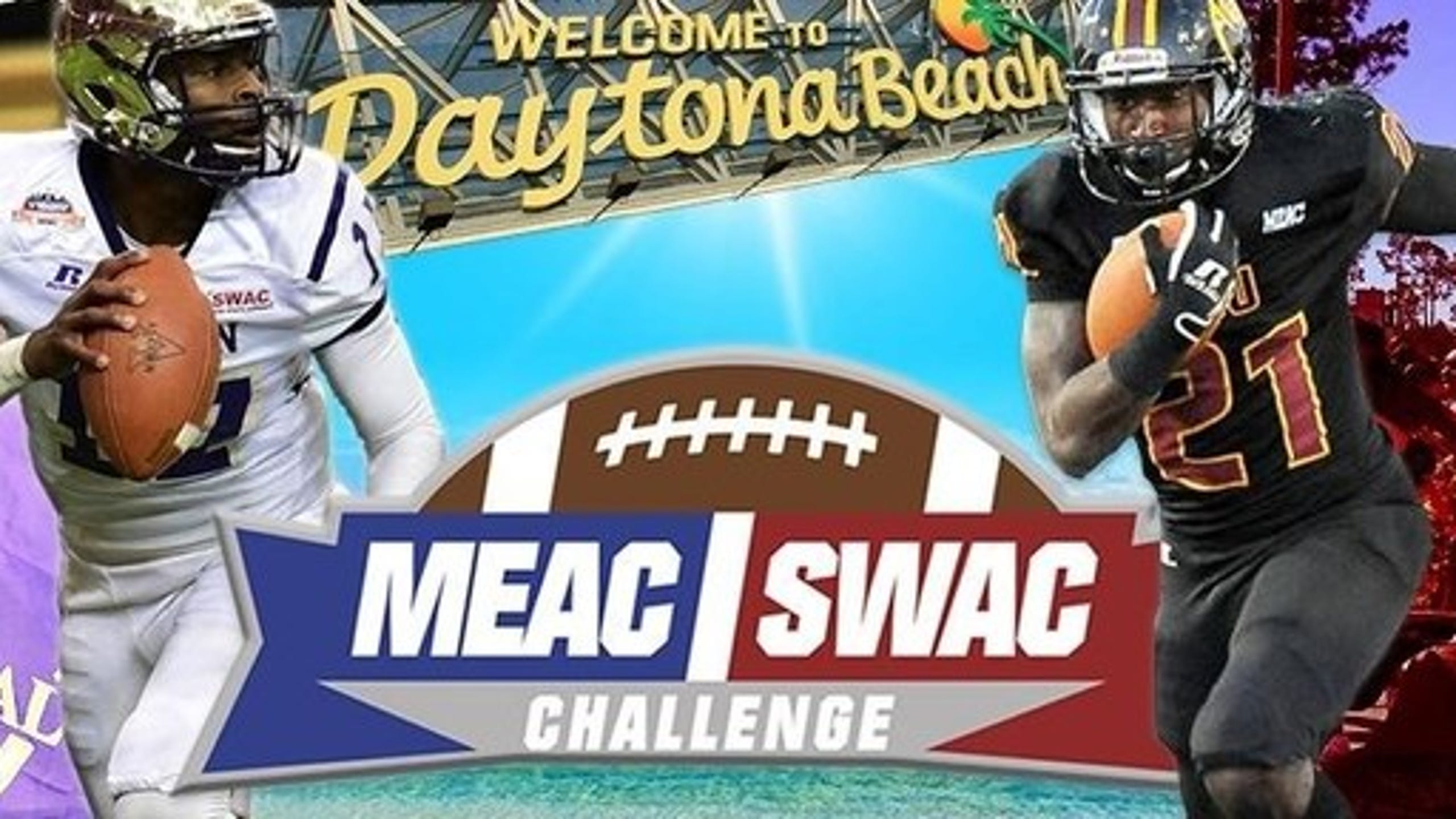 MEAC-SWAC Challenge looks like a dandy
BY foxsports • September 2, 2016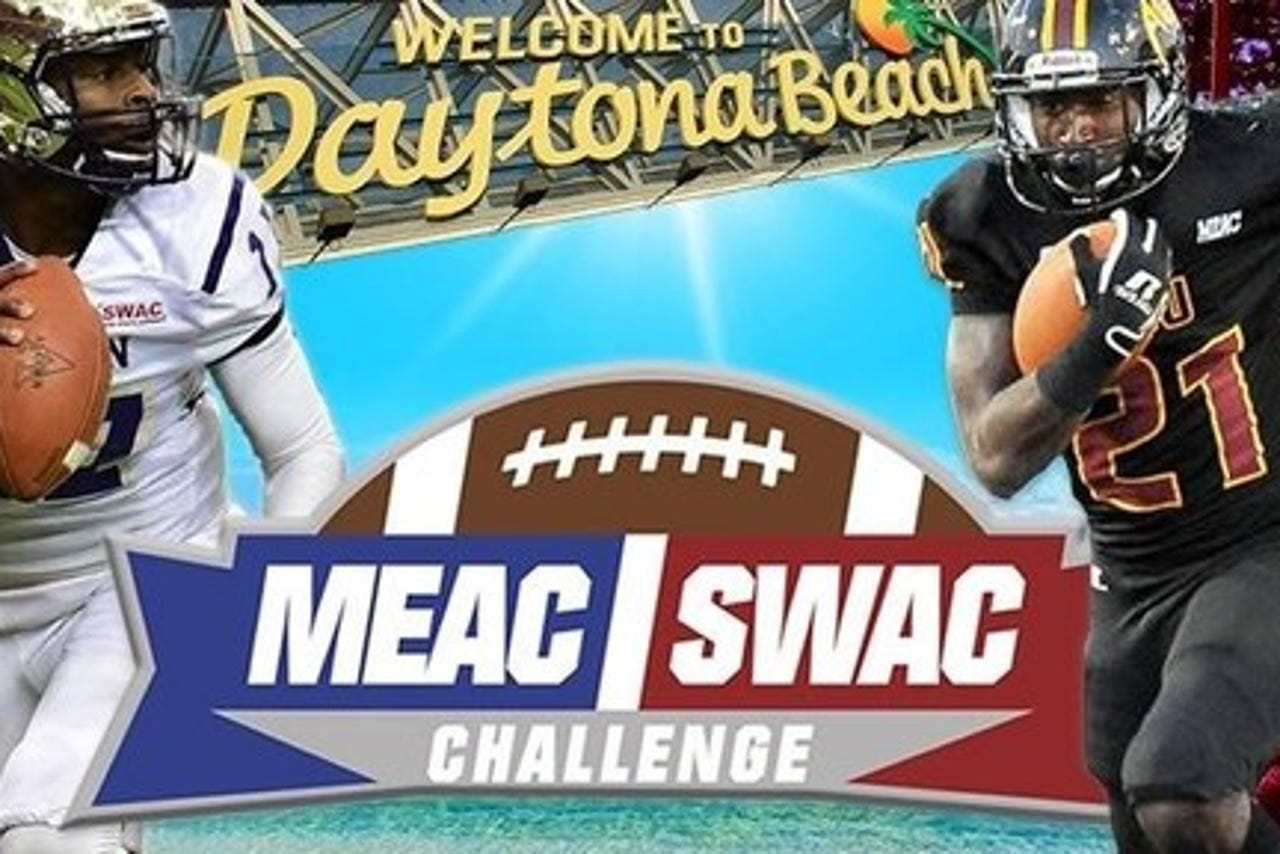 (STATS) - The MEAC-SWAC Challenge has a national spotlight each season, but the season-opening matchup hasn't necessarily lived up to it.
So Sunday's matchup of SWAC champion Alcorn State at MEAC power Bethune-Cookman has the potential to be the most competitive MEAC-SWAC Challenge in recent years.
The MEAC has dominated the series with a 9-2 record, including five straight wins. In the series between the two FCS conferences of historically black colleges, four of the first five matchups were decided by six points or less, but each of the last six has been decided by double digits.
Bethune, located in Daytona Beach, Florida, won its two previous appearances in the Challenge (2011 and '12) and has captured at least a share of five of the last six MEAC titles. A year ago, the Wildcats finished 9-2 and were part of a three-way tie for the conference title in coach Terry Sims' first season.
This year, the Wildcats placed a conference-high 15 selections on the MEAC preseason team. The rushing of quarterback Larry Brihm Jr. and running back Michael Jones trigger their offense, while safety Diquan Richardson fuels the defense.
"Number one, we have to go out offensively and protect the football," Sims said. "And defensively we have to make sure that we're running to the ball and securing tackles. And I think limiting our mistakes will help us be successful on Sunday."
Alcorn has undergone a coaching change after winning two straight SWAC championship games, with assistant Fred McNair succeeding Jay Hopson, who left for Southern Miss. The Braves should have a potent offense behind quarterback Lenorris Footman and all-purpose threat Marquis Warford, but their defense, now anchored by defensive end Stacey Garner, helped set the Braves apart last season.
Of course, losing in the inaugural Celebration Bowl last December - 41-34 to North Carolina A&T of the MEAC - has motivated Alcorn leading into this year's opener.
"It's always bitter when you lose a tough one like that," McNair said. "The way they fought back the second half and just didn't get the (win), but played hard throughout the whole second half. Now we'll get a chance to play a MEAC school on the front end of things. They're kind of looking forward to playing Bethune this coming Sunday. The guys are up for the challenge; they know they left a lot on the table in the Celebration Bowl."
Previously played at a neutral site, the MEAC-SWAC Challenge has moved to campus sites for at least the next two seasons. Next year's matchup is South Carolina State at Southern.
---