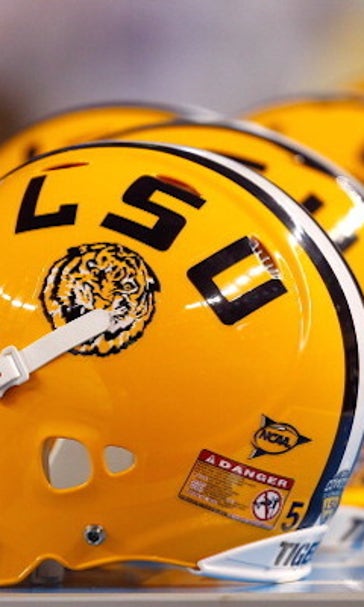 LSU's Trey Lealaimatafao charged with battery, robbery
June 18, 2015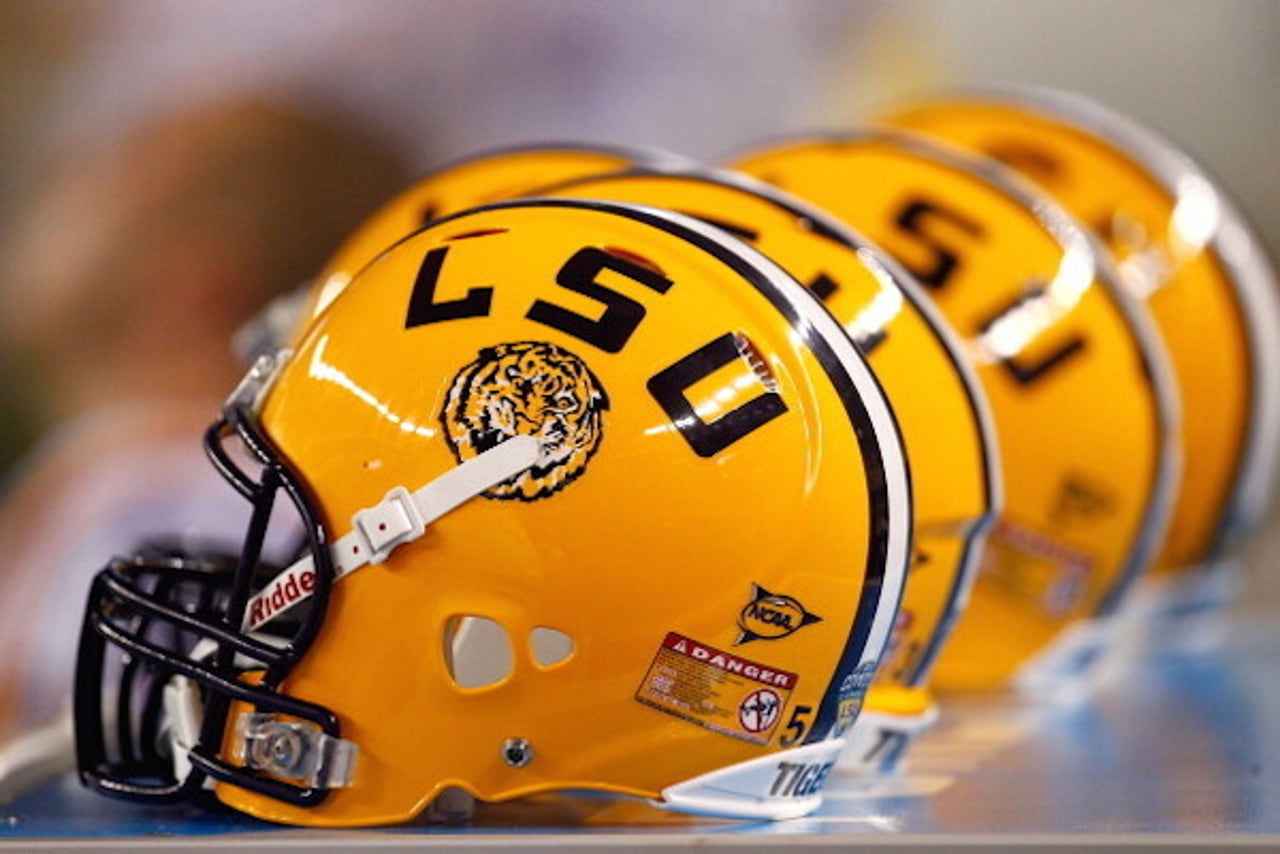 By Vincent Frank
The college football offseason rap sheet is sadly starting to mirror that of the NFL.
LSU defensive tackle Trey Lealaimatafao is the latest player caught up in some major off-field trouble. Lealaimatafao, 18, was arrested on charges of simple battery and robbery stemming from a fight at a bar in Baton Rouge on Tuesday.
Here are some details of the incident (via The Advocate in Baton Rouge):
"Lealaimatafao, a redshirt freshman from Texas, dug through the pockets of an unnamed male victim after the victim had been beaten unconscious by "uknown suspects" in the parking lot of Reggie's bar on Tuesday, police records show. Lealaimatafao then punched the victim's girlfriend in the face with a closed fist when she interfered, police records show."
Three eyewitness accounts back up this report.
Lealaimatafao, who was still being held on $15,000 bond Thursday, was suspended from the team indefinitely after his arrest.
The three-star recruit didn't play in a single game as a freshman last year after two off-field incidents following his arrival on campus in Baton Rouge. In one incident, Lealaimatafao injured his arm after punching a window at the team's practice facility.
It's safe to say that Lealaimatafao's career with the Tigers is over.
He faces up to seven years in prison if convicted on the two charges.
More from Sportsnaut:
---