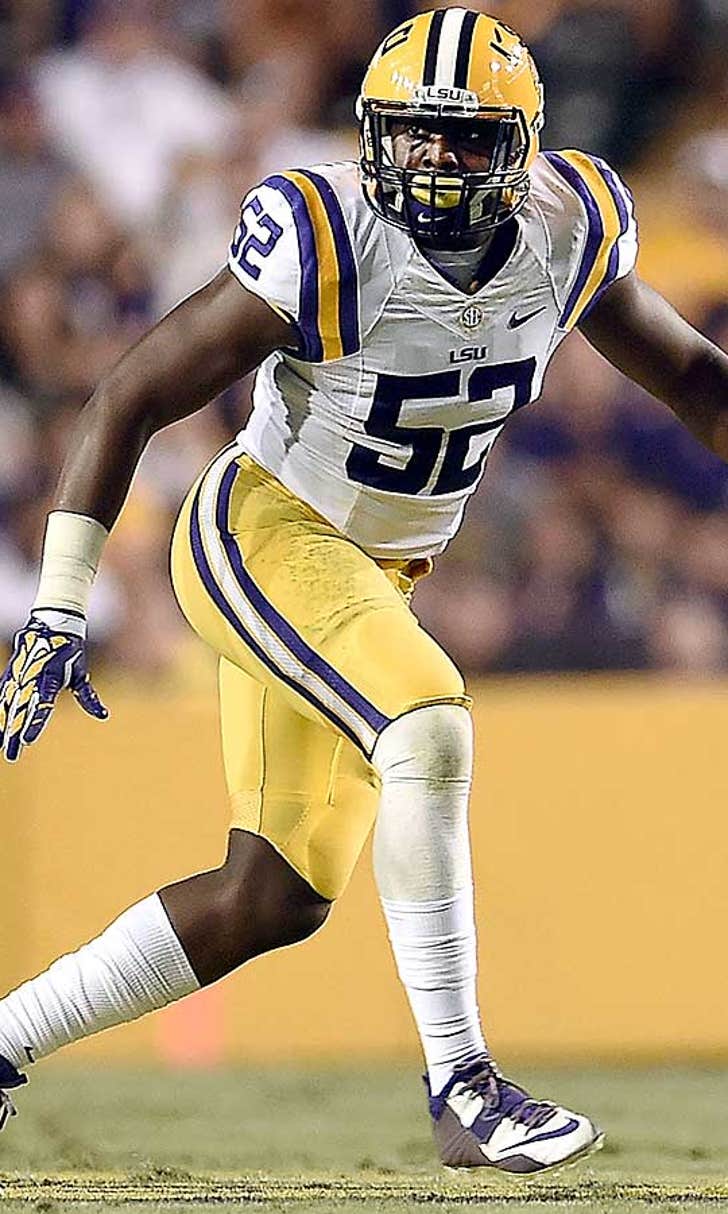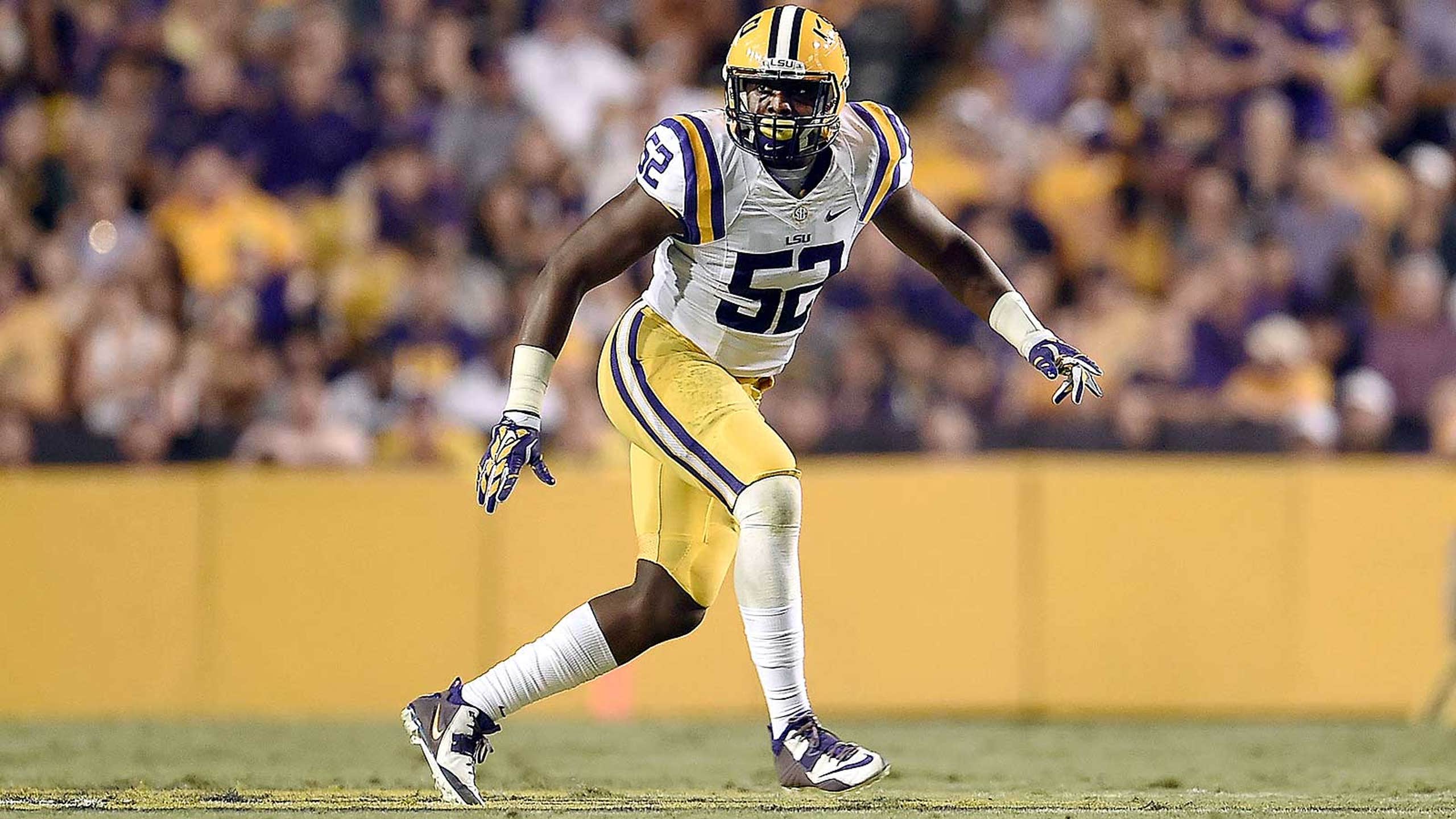 LSU gains another Texas LB as Rahssan Thornton commits
BY foxsports • June 17, 2015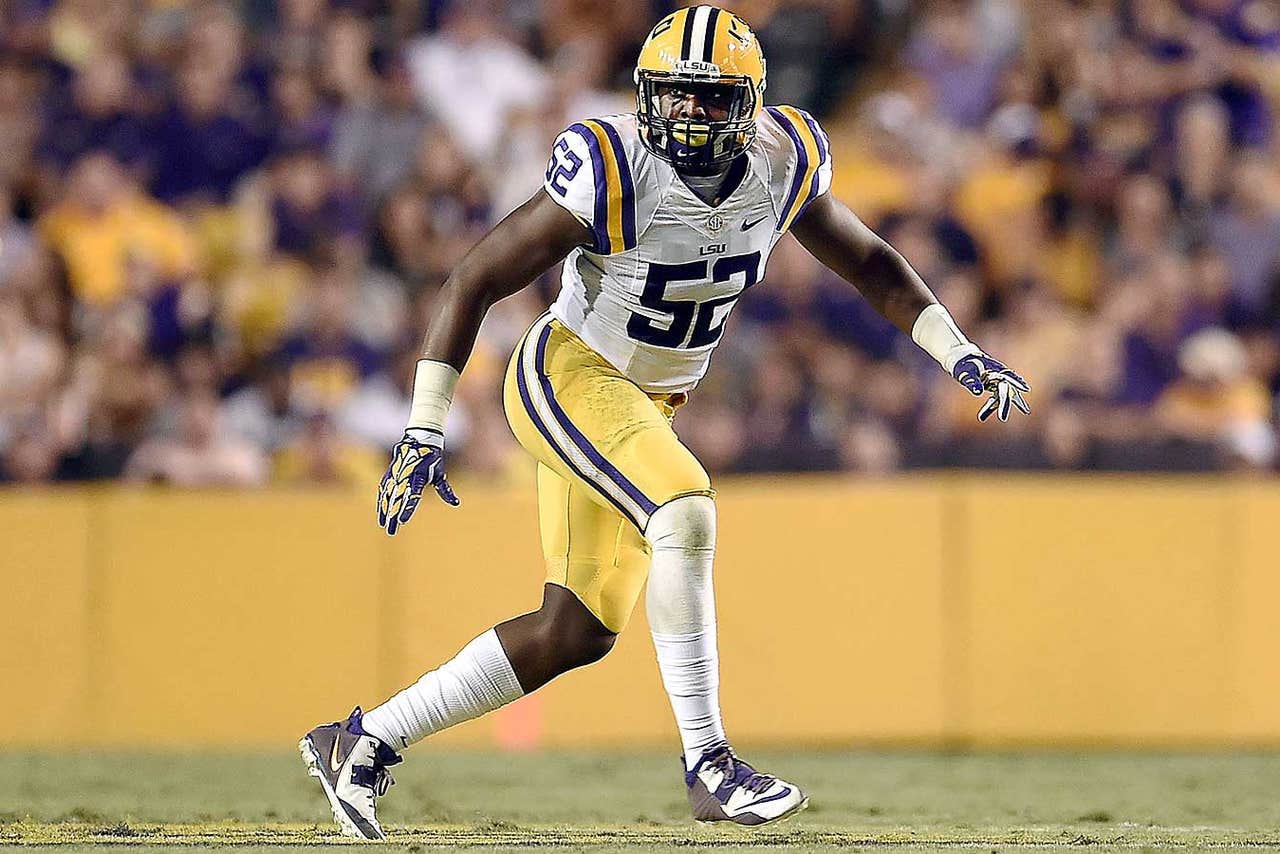 The LSU Tigers have picked up their second Texas linebacker in a week's time with the commitment of Killeen native Rahssan Thornton.
Thorton is currently rated as a three-star prospect by 247 Sports and holds scholarship offers from Michigan, TCU and Texas among others.
The Tigers now have 16 players committed to their 2016 recruiting class and are in contention for the top overall recruiting haul in the nation. The league's expansion appears to be paying off for LSU, as the team now has three Texans committed in this class. 
The commitment of Thornton continues to help fill a hole on the team's roster, as LSU is currently down to eight scholarship linebackers. New defensive coordinator Kevin Steele is said to rely heavily on his linebackers in his hybrid 3-4 defense, so don't be surprised if the team continues to pursue other linebacker prospects in order to build up the team's depth at the position. 
Thorton spoke to 247 Sports following his commitment and talked about why LSU was the right choice.
"It's just the fact that I always wanted to go there, and I have family there," Thornton said. "I liked the campus and like the coaching staff there. It was just a great fit for me. My whole family is excited about it."
The linebacker prospect also spoke as to his projected role in the team's new defense. 
"(Linebackers) Coach Peveto said he wants me at outside linebacker, and he was excited that I decided on LSU," Thornton said. "They were fired up, especially Coach Miles. He was just pumped up to have me get on board and become a Tiger. It feels really good. I am relaxed now. I am glad to have it out there."
(h/t 247 Sports)
---