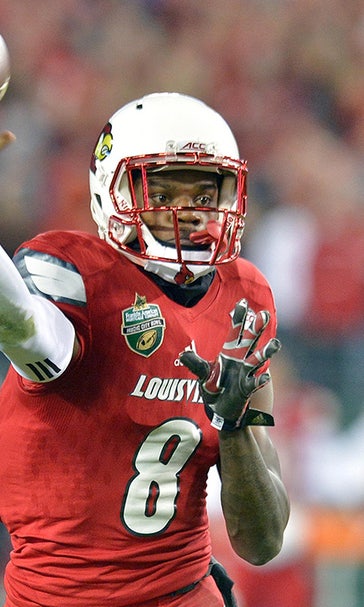 Louisville football players sitting on bench produces fantastic sequence of names
BY foxsports • September 1, 2016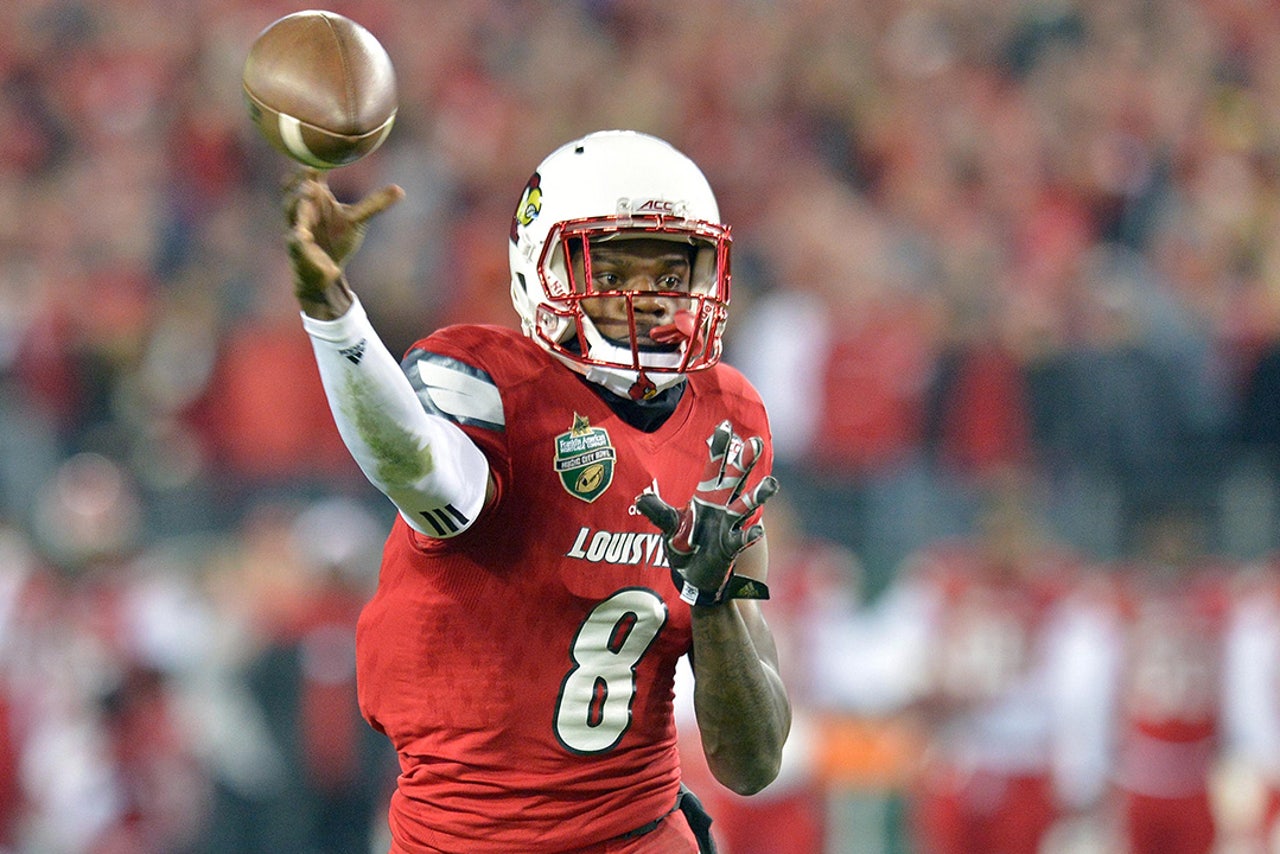 The college football season is underway -- and just minutes into the first quarter of the contest between Louisville and Charlotte, Cardinals quarterback Lamar Jackson rushed for a 36-yard touchdown to give his team the lead.
After a brief celebration, Jackson headed over to the sideline bench to consult with the coaching staff and was joined by wide receiver Traveon Samuel.
They sat next to each other.
The result was absolute perfection:
Samuel L. Jackson's star power is out-of-control, even when the one commercial/movie/TV program debuts that doesn't feature him -- he still finds his way into the spotlight. Truly amazing.
Meanwhile, at the Wake Forest vs. Tulane game in Winston-Salem, NC:
It's not even Saturday yet and the college football kickoff weekend is already a magnificent success.
---
---