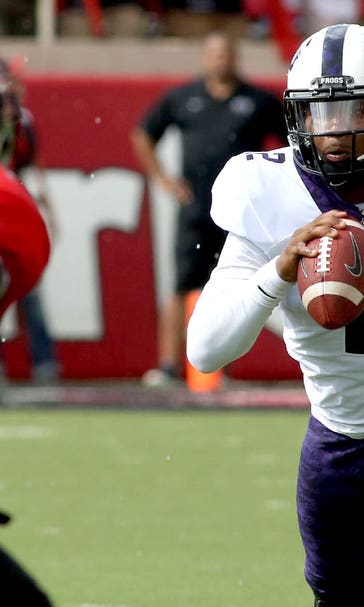 Likely suspect takes the blame for lackluster Tech defense
October 28, 2015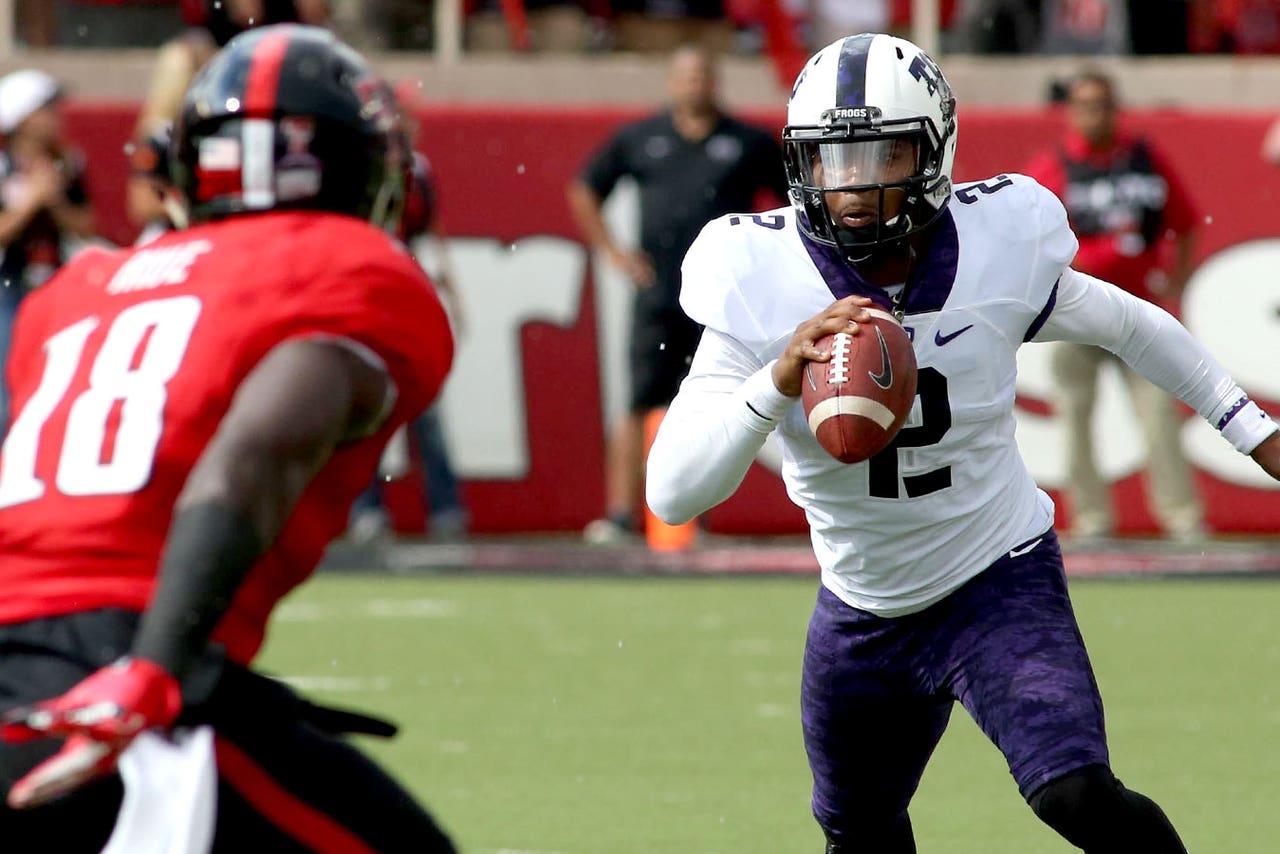 The Texas Tech defense is in need of.... something. Well, lots of things, actually, but accountability sits near the top of the list. Senior linebacker Micah Awe is taking responsibility for Tech's defensive woes.
"We can't stop the run," he says. "I feel like that's just directly on me, honestly. I put a lot of pressure on myself and I feel like if we can't stop the run it's probably my fault. And I take all the blame."
Samaje Perine exploded for 201 yards against the Red Radiers, and he was struggling heading into the game. The Sooners put up 63 points, and they scored touchdowns on nine of their 10 red zone trips.
It's great that Awe is taking responsibility, but you have to wonder if Tech has enough talent on that side of the ball to compete. We'll see this Saturday against undefeated Oklahoma State.
(h/t KCBD)
---
---