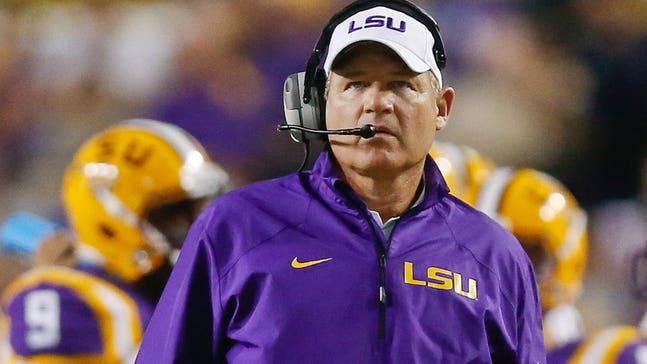 Les Miles opens up on La'el Collins and his NFL dilemma
Published
May. 7, 2015 2:41 p.m. ET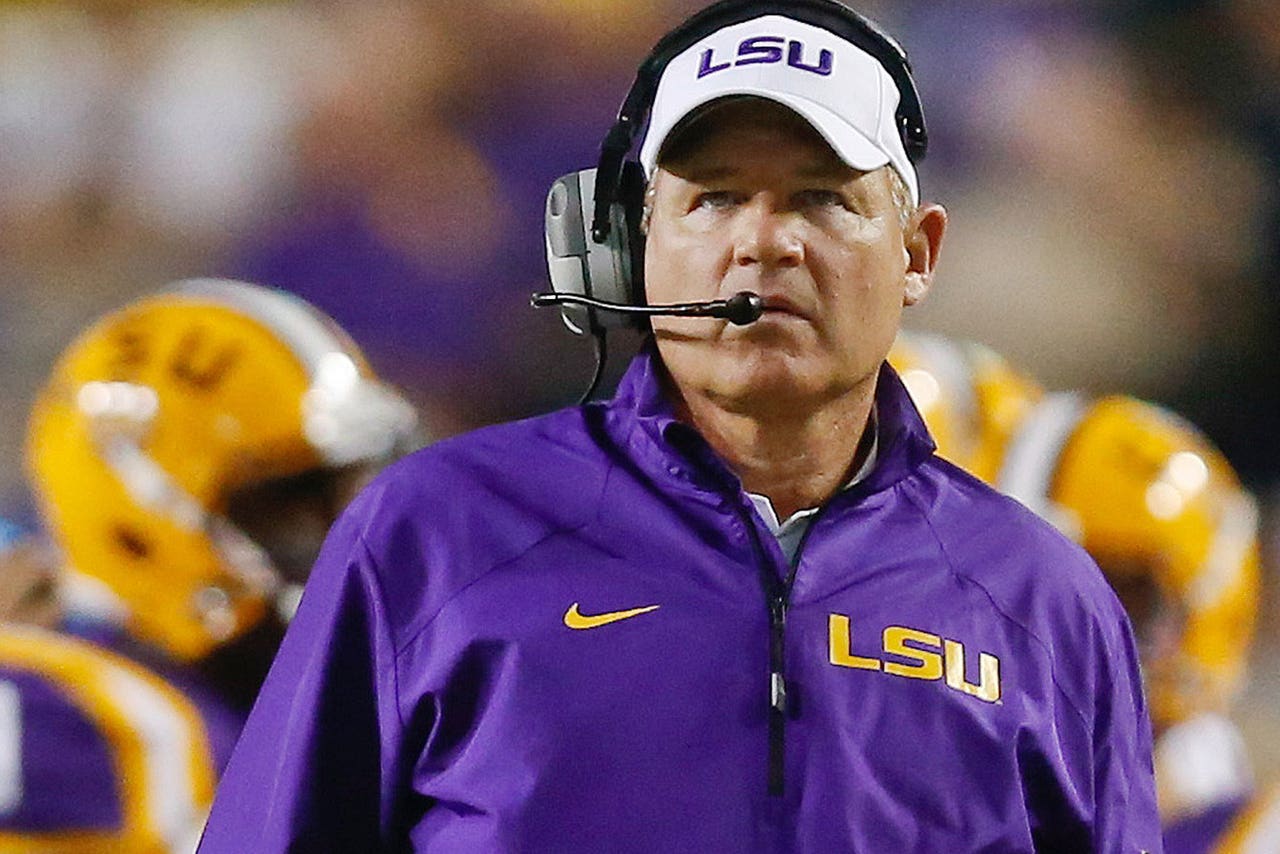 Les Miles opened up for the first time regarding La'el Collins and his plummeting stock leading up to the NFL Draft.
According to The Advocate, Miles has made attempts to speak with Rodger Goodell on behalf of Collins and his entry into the supplemental draft.
"What I would like to see is a guy – who's really performed well for our team and has given us great leadership who has continued to raise his market level heading toward draft day – be given just and fair market value," Miles said.
On his attempts to reach out to Goodell: 
"I called him and I was told, 'it's damn near impossible for me to get through,' Miles continued. "It's a guy who's afraid to make a precedent of throwing a guy, who plummets based on a reason, to a supplemental draft, but why wouldn't that be what (the supplemental draft) is for? Explain to me why that's not perfect for this?"
Give credit to Les Miles for sticking up for his former player and taking the initiative. 
Miles efforts appear to have been made in vain however, as Collins has reportedly signed with the Dallas Cowboys:
(h/t The Advocate)
---
---