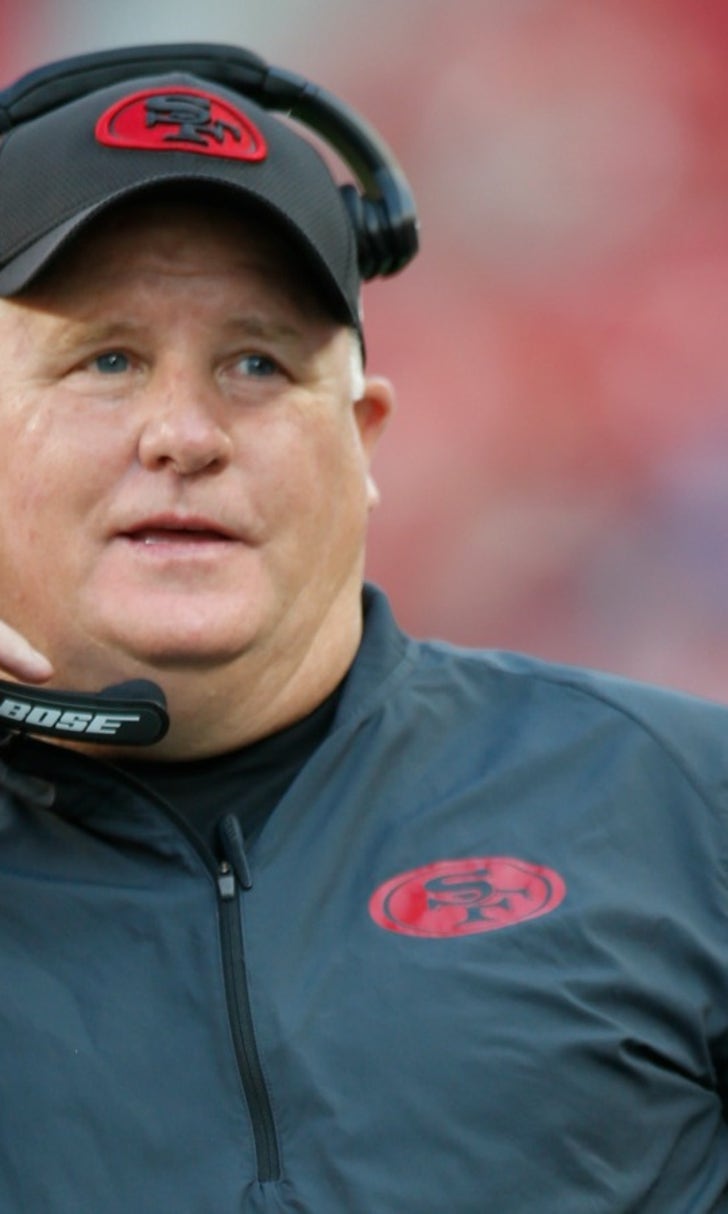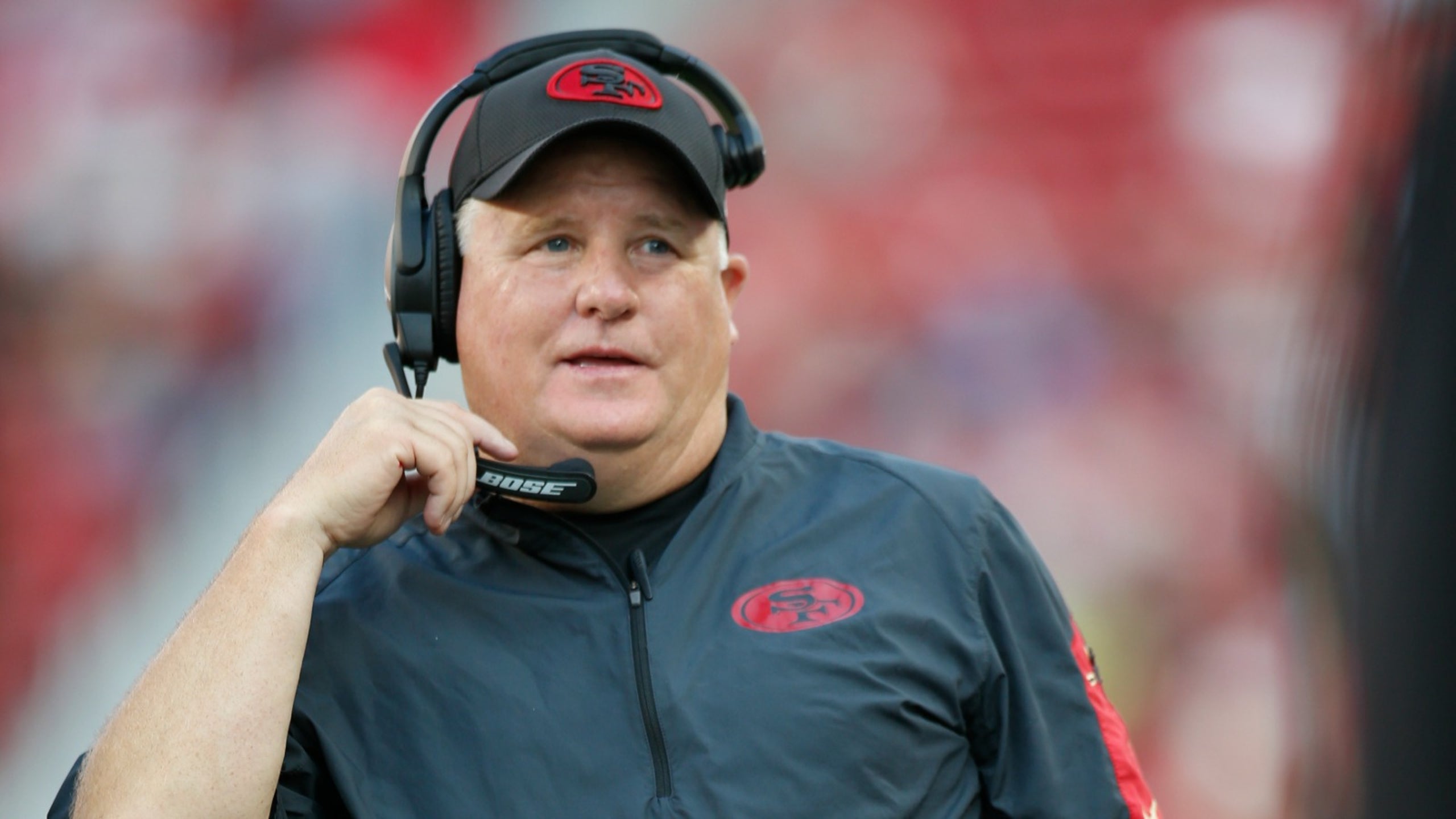 Las Vegas unveils odds for LSU's next head coach
BY foxsports • September 27, 2016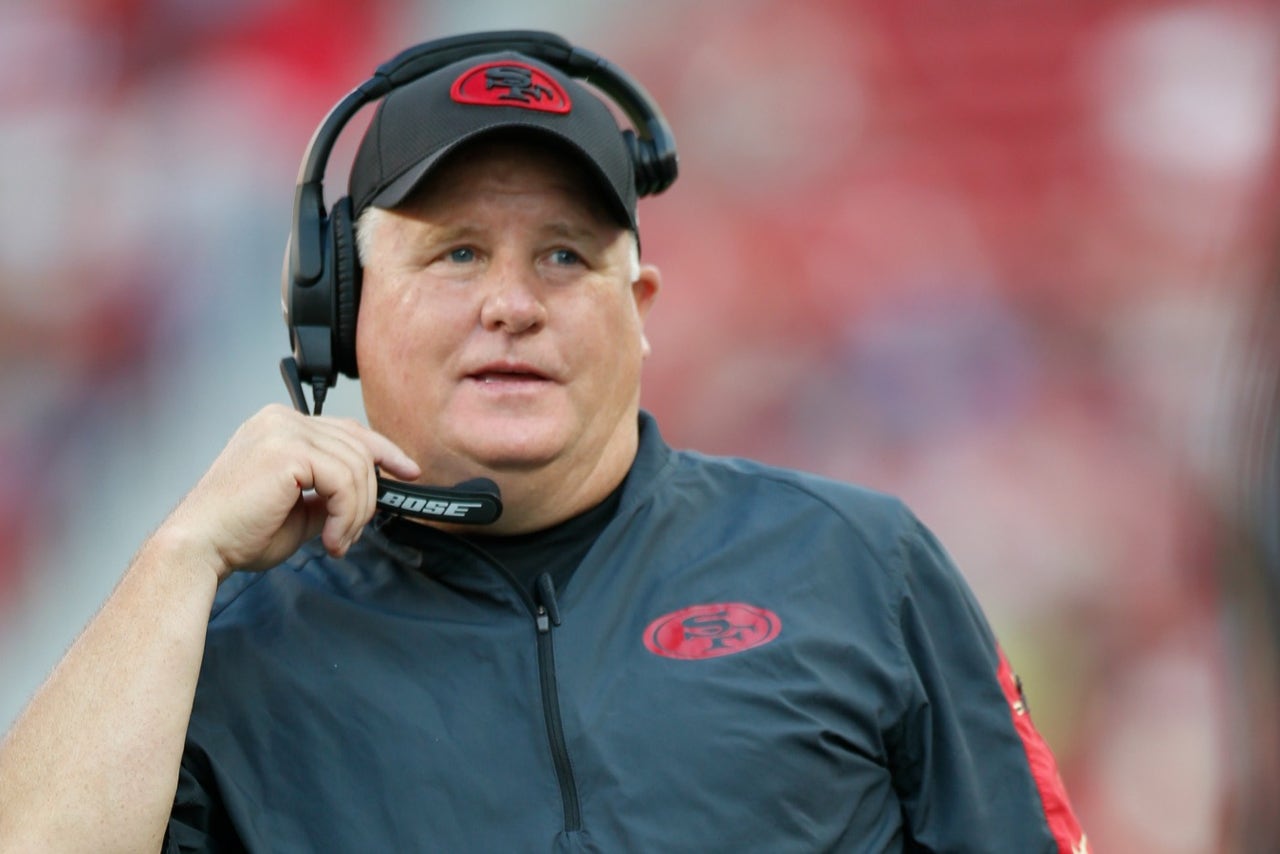 As LSU searches for the next head coach of their football program, we've covered it from all angles. We've given you a list of likely candidates. Of unlikely ones. And why Les Miles might actually be the best coaching candidate anywhere.
And here's one more: The Vegas angle.
Bovada put out odds on who will be the Tigers' next head coach, and not surprisingly, the two names at the top are who everyone has targeted: Houston's Tom Herman and Florida State's Jimbo Fisher. After that, it gets much more interesting.
Here is the full list, per Bovada:
So let's quickly break down this list.
For starters, the guys who immediately follow Herman and Fisher aren't exactly ones who will intrigue LSU fans: Larry Fedora and Willie Taggart. While Fedora is a name that is well-respected in college football circles after leading North Carolina to an 11-3 season last year, can you imagine if the Tigers went with Taggart? Even though Taggart's South Florida Bulls are off to a hot 4-1 start this year, his 33-44 record overall isn't likely to get fans fired up -- especially those who are holding out hope for a huge name to replace Miles.  
Seeing Lane Kiffin down so low at 12-1 is also a bit of a surprise when you consider that behind Herman and Fisher, he is probably the name which is mentioned the most (and certainly more than Fedora and Taggart). Seeing Chip Kelly on this list is surprising since he hasn't really been linked to the job at all. It's certainly even more surprising when you consider that he's ahead of embattled former Baylor coach Art Briles, a guy who has been linked to this job.
If Herman and Fisher say no, the race to fill this job could get very, VERY interesting. 
---
---