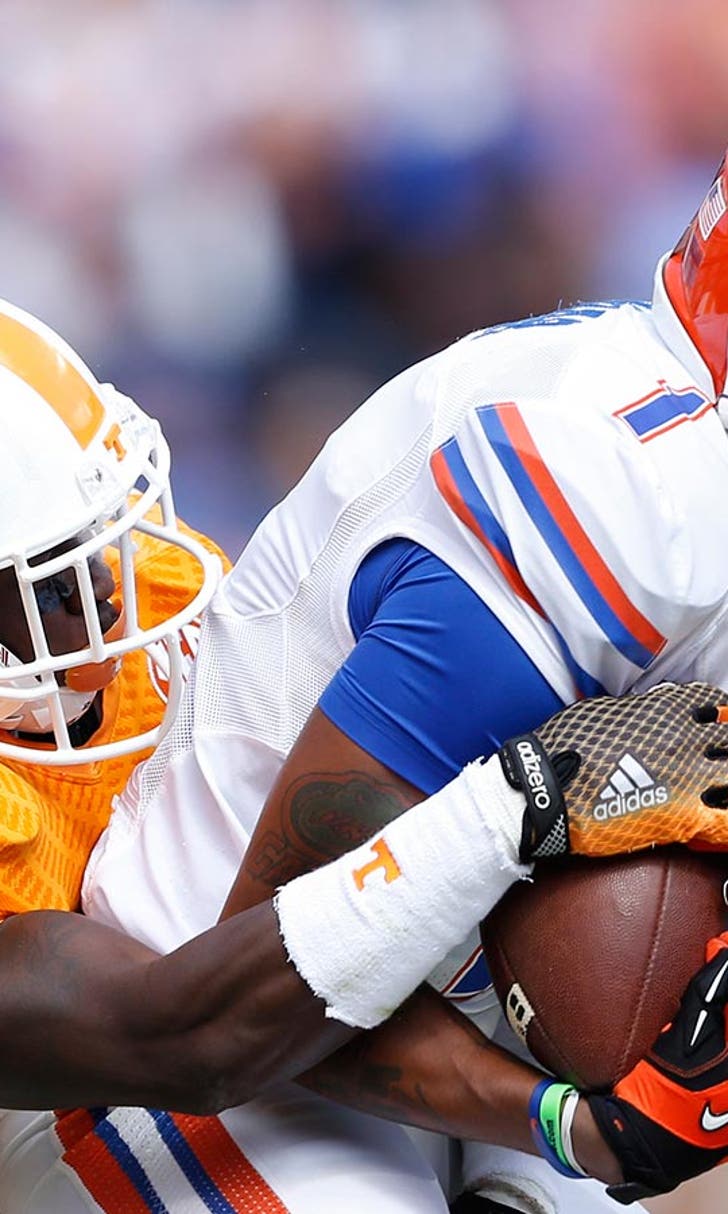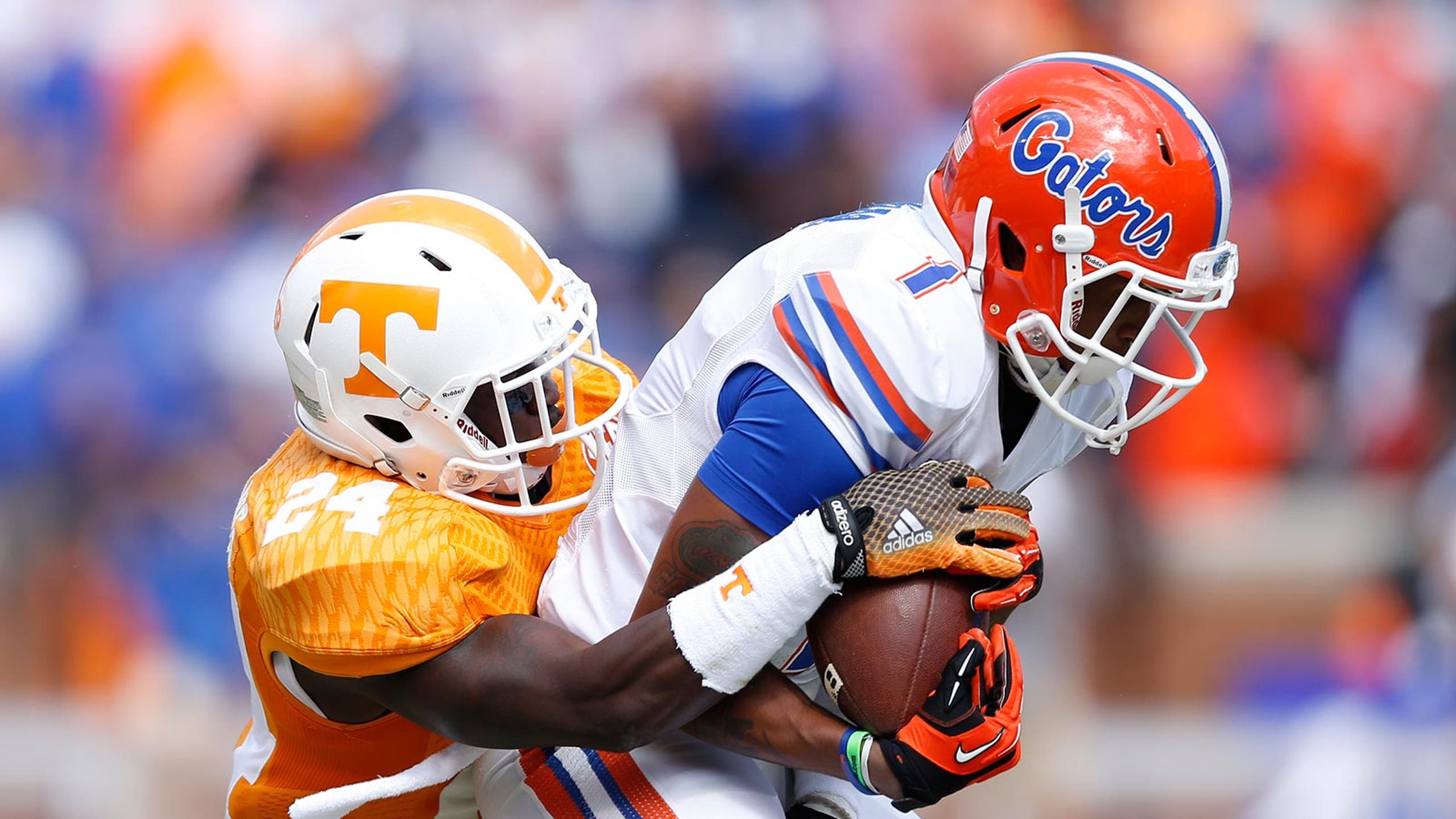 Knoxville lawyer pays tribute to Gators in new rap (VIDEO)
BY foxsports • August 14, 2015
Knoxville, Tennessee lawyer Michael S. Shipwash, aka Lawyer Mike, has dropped his latest music video, which pays homage to his love of everything Florida Gators football. Something tells me his business may take a hit in Knoxville after this amazing video. 
Some of the dopest lines from his rap include: "It don't take smarts to understand the Gators play football, your team should join the band cuz y'all complain like trumpets crying out loud!" and "Y'all never have a man like Tim (Tebow), the speech, the faith, the jump pass up the field, God and football the priorities in life, every other team needs lessons in being nice!" 
Lawyer Mike must not have been paying attention to the Gators arrest record while Tebow was in Gainesville. 
Without further ado, here is Lawyer Mike's "Gator Haters -- Hear This!":
---
---