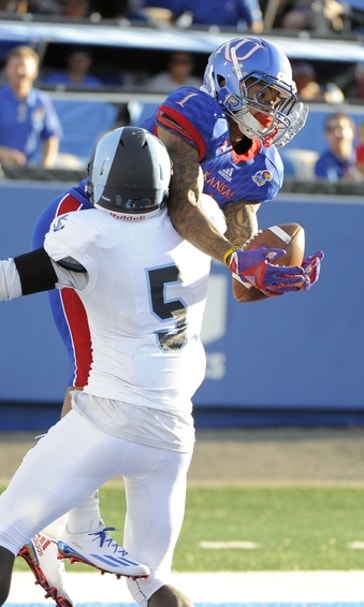 Kansas fans storm field after defeating FCS school, told to stop for 'respect of program'
September 4, 2016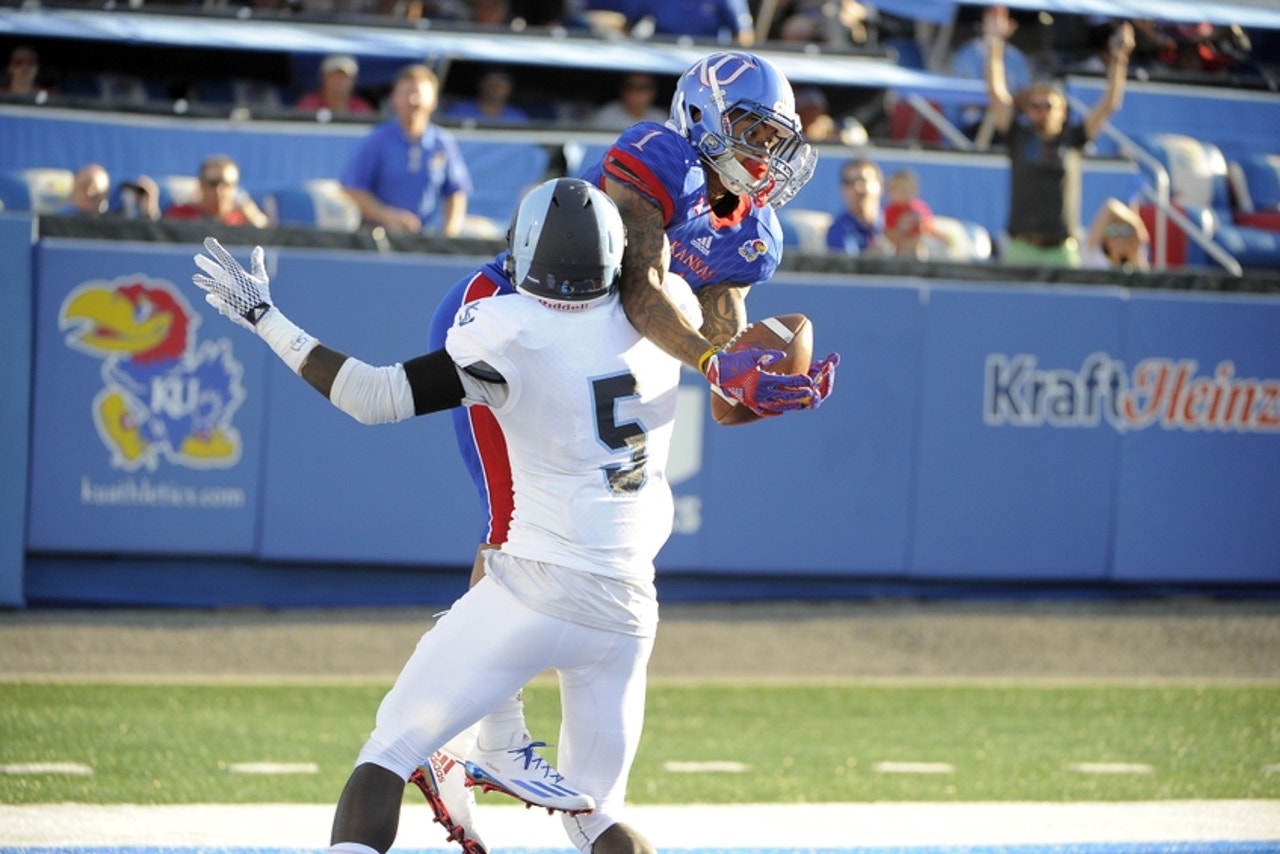 Coming into Saturday's contest vs. Rhode Island, the Kansas Jayhawks football team had lost 15 games in a row. That's not a typo, the last time Kansas had tasted victory was Nov. 8, 2014.
Their opponent to start the 2016 college football campaign? The Rhode Island Rams, who finished with a whopping 1-10 FCS record last season.
Fast-forward to about 3.5 hours after kickoff -- and the drought is over! The Kansas Jayhawks defeated the Rhode Island Rams by a score of 55-6.
What ensued was nothing short of epic -- the Jayhawks fans stormed the field!
What happened after the fans stormed the field was arguably even more epic -- the public address announcer single-handedly tried to salvage the dignity "of this program."
Of all the amazing things that happened during this college football opening weekend, this is in contention to be No. 1.
---
---