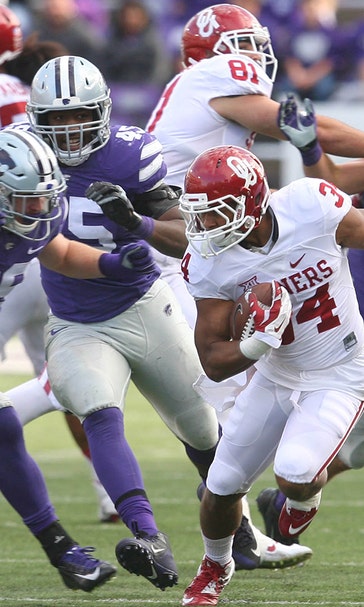 K-State defense braces for Baylor offense even with a freshman QB
November 2, 2015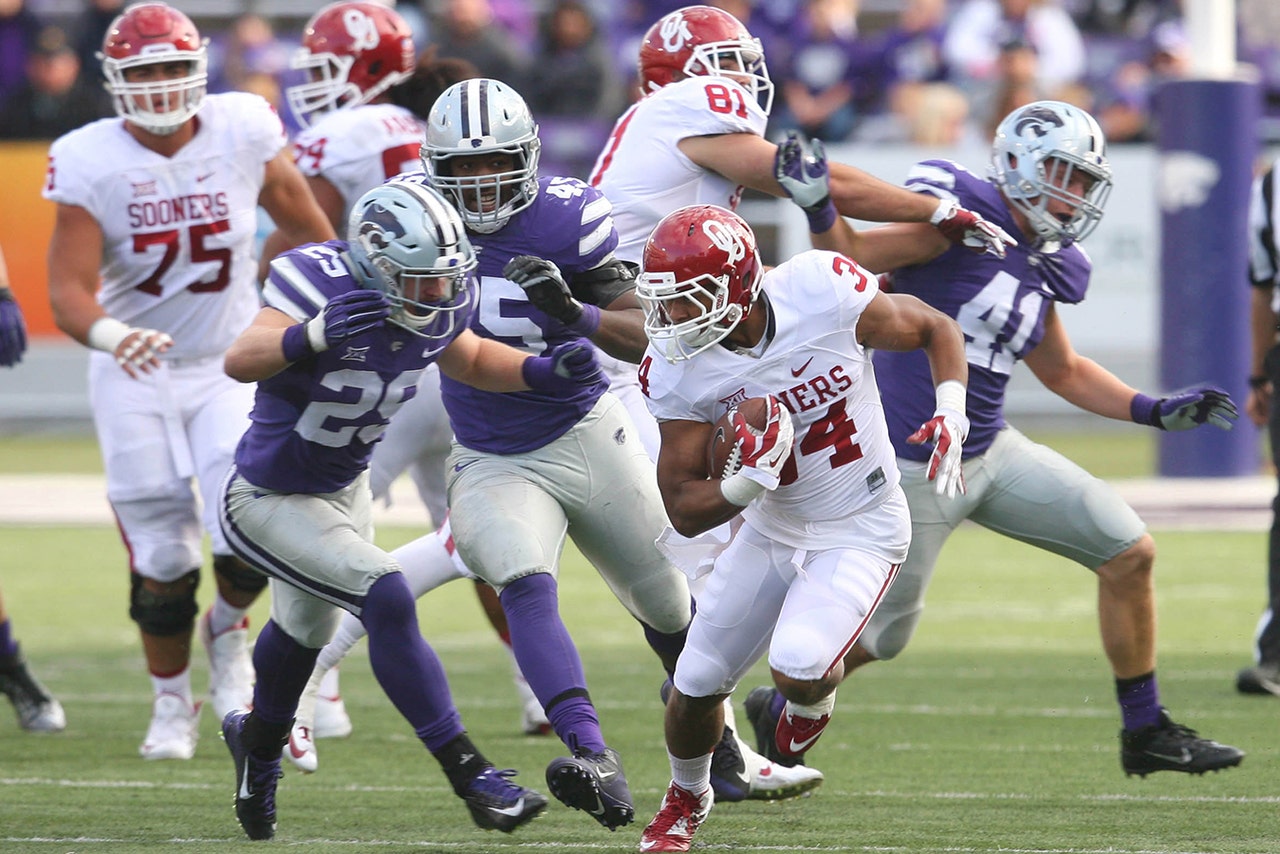 The last two teams to visit Manhattan, Kan., have put up 107 points on Kansas State. Now the Wildcats welcome the Baylor Bears.
There is a new wrinkle for the No. 1 offense in the nation at the most important position in the game. True freshman Jarrett Stidham will be making his first start replacing Seth Russell, who broke a bone in his neck and is out for the season after undergoing surgery last Friday.
It opens a window of opportunity for the Wildcats, who are trying to snap a four-game losing skid, but there's also a measure of mystery.
"We have looked at high school tape," Kansas State coach Bill Snyder said Monday on the Big 12 teleconference. "He hasn't been in the heat of the battle, but they (Bears) haven't been in the heat of the battle as well as they've played all year collectively. You always want more, and truly the situations aren't definitive enough during the time that he has been on the field to get as thorough an assessment as you'd like, but it's not available right now."
Stidham enrolled at Baylor last spring to get an early jump on learning coach Art Briles' offense, and he's played in all seven games this season, completing 24-of-28 passes for 331 yards and six touchdowns. He hasn't thrown an interception. 
Baylor coaches and players speak of Stidham as a player who is physically and mentally beyond his years. Snyder says he's seen a poised quarterback who manages the game well and makes good decisions.
Snyder said the Wildcats might try to mix things up more defensively, perhaps throw more blitzes than usual at him in hopes of rattling him.
"You certainly have to take that into serious consideration, and at the same time be careful that it's not just a roll of the dice and that you do what your players are capable of doing," Snyder said. "The idea runs rampant and you think seriously about it but you just try to find the right thing at the right time."
(h/t Topeka Capital-Journal)
---
---