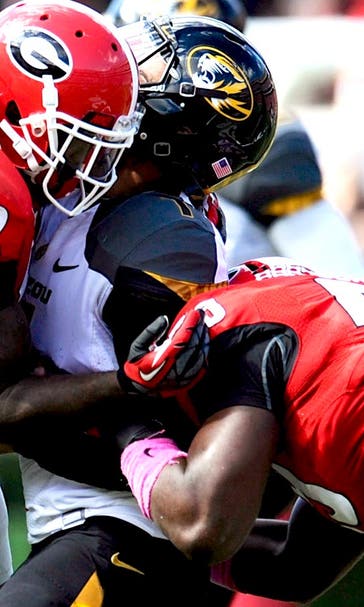 Jordan Jenkins practicing, is he on schedule to play against the Gators?
October 28, 2015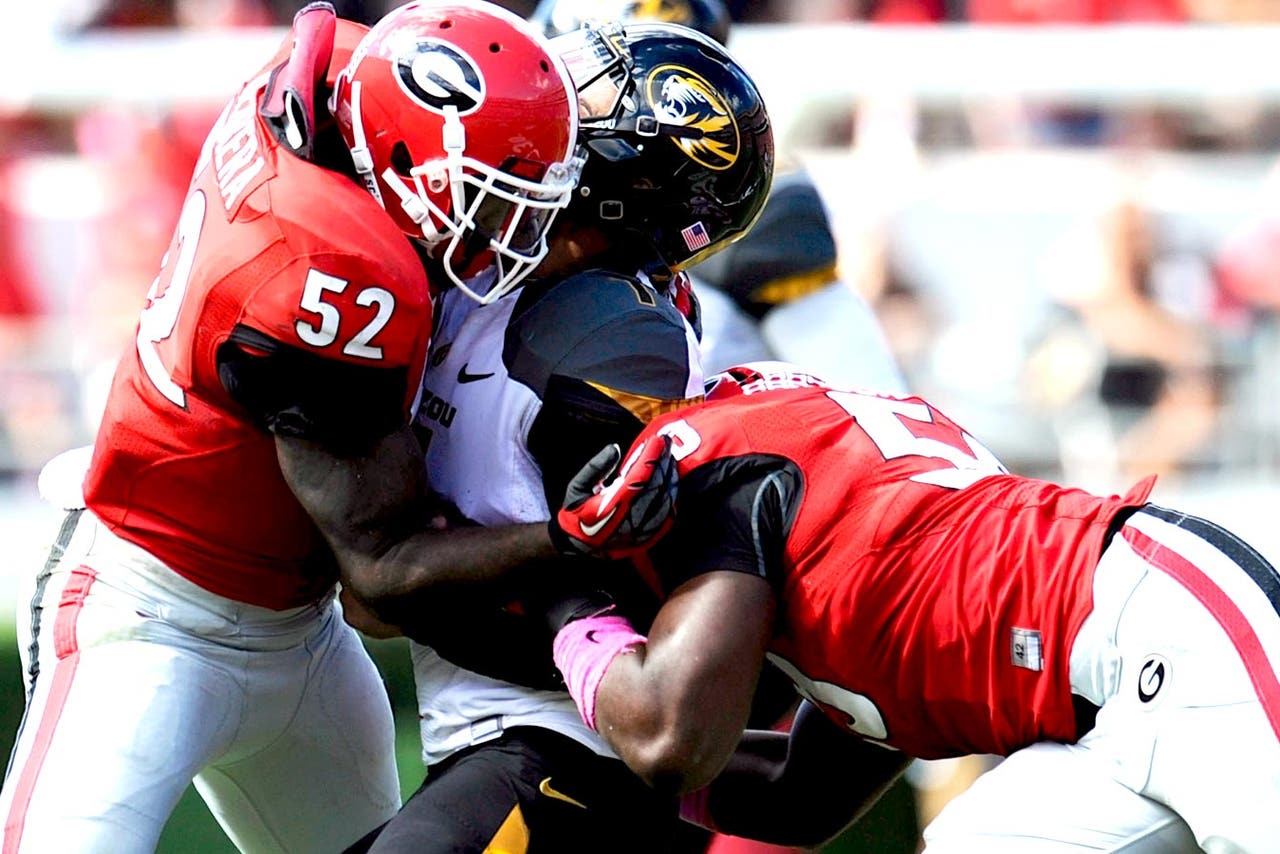 If the Bulldogs are going to win in Jacksonville Saturday, they'll need all the help they can get from the defense. Having senior Jordan Jenkins back would be huge for their chances. 
So far, so good for Georgia. 
Mark Richt has indicated all week he expects the star defender back for the game and now defensive coordinator Jeremy Pruitt echoed those statements following Wednesday's practice. 
"Jordan's practiced this week, he's done a good job, looks good," Pruitt said. "We'll see how he does Saturday."
"He practiced better Tuesday than he did Monday. I haven't got the report from today, but I'm hoping it's better than yesterday," Richt said. "As of right now, we plan on bringing him on the trip."
---