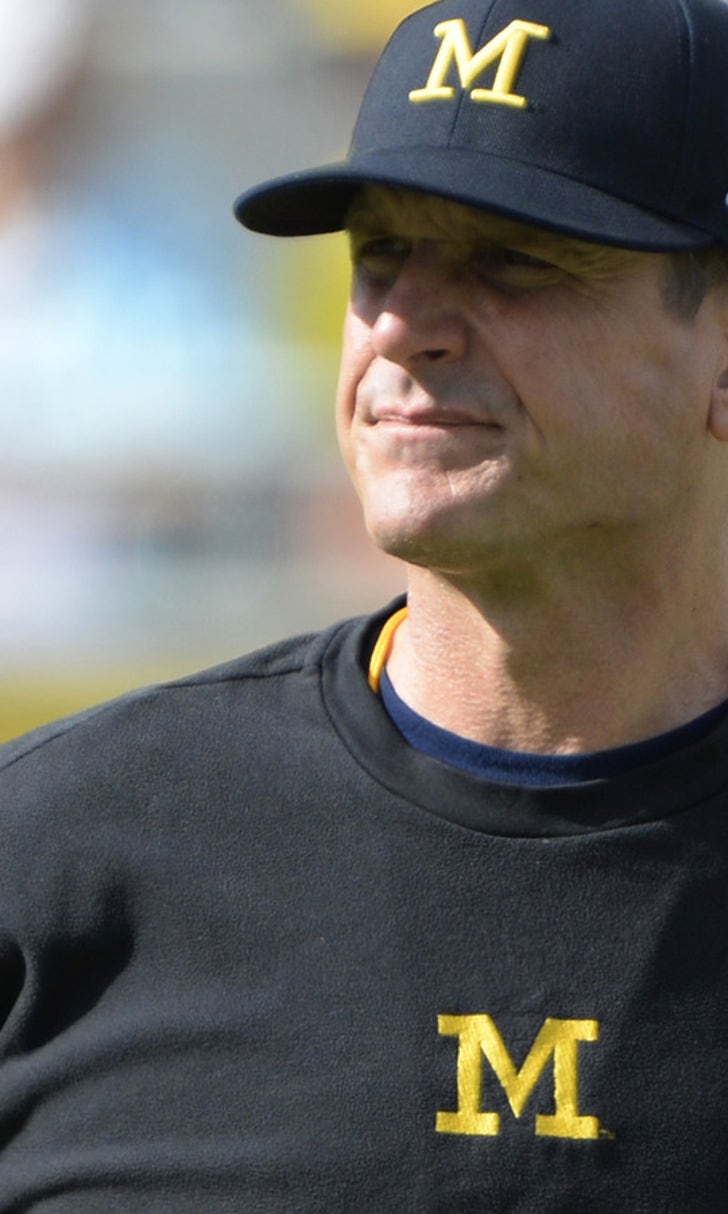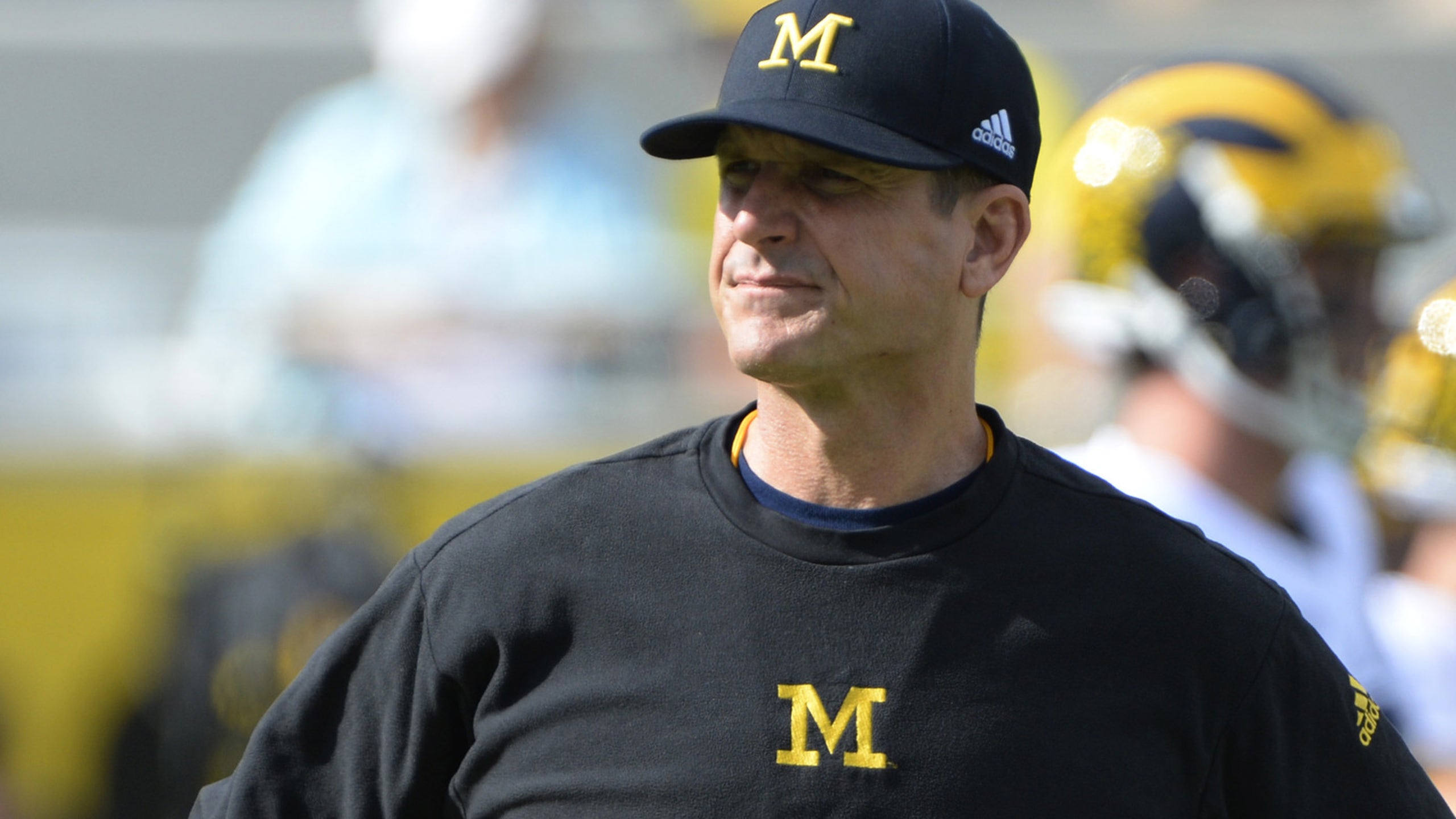 Jim Harbaugh will be bringing in the celebrities on Michigan's signing day
BY Bruce Feldman • January 31, 2016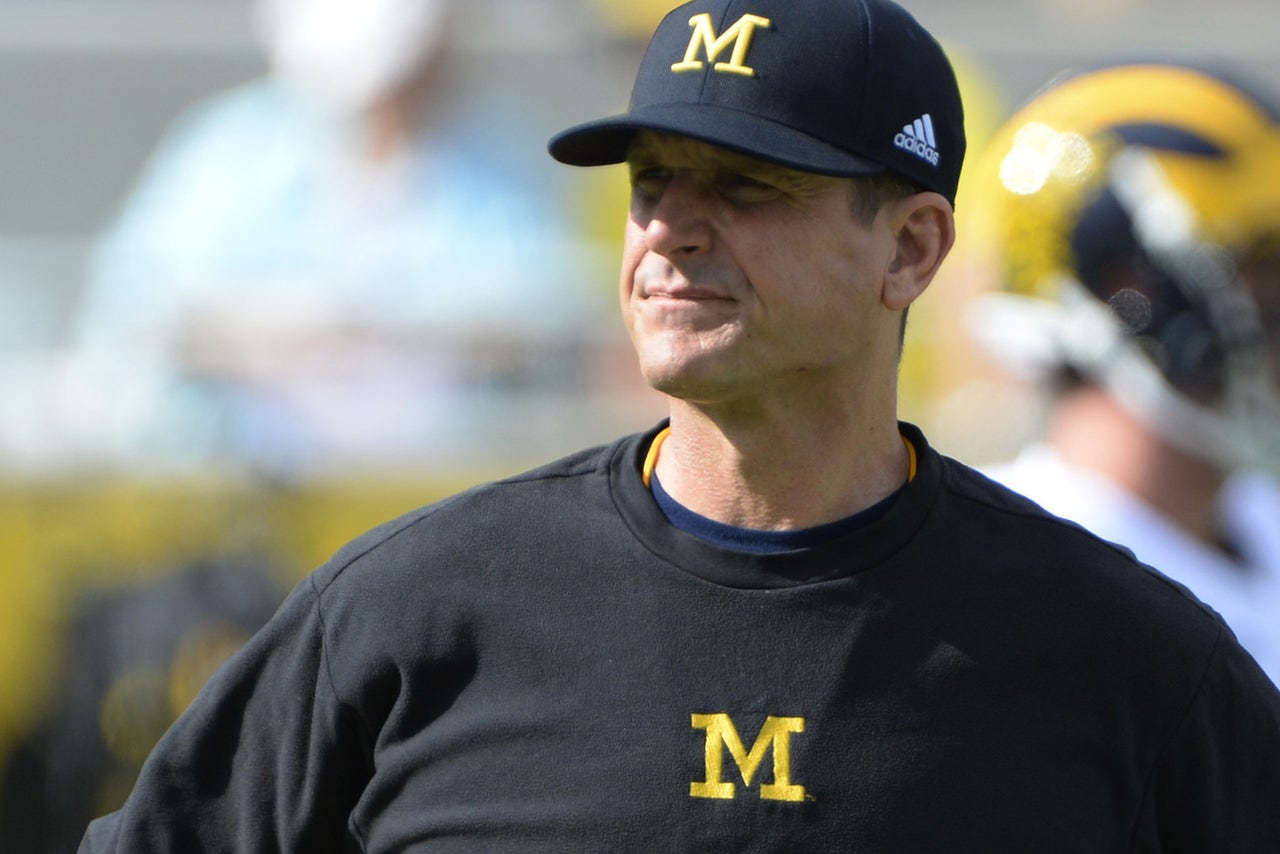 Jim Harbaugh continues to find ways to keep things interesting. The Michigan head coach will have a star-studded group of sports figures, artists and celebrities who will be at UM's "Signing of the Stars" on Signing Day on Wednesday. The big headliners that UM announced Sunday are former Wolverine QB turned NFL great Tom Brady and Michigan native Derek Jeter. 
Harbaugh and his celebrity cast will introduce the student-athletes who sign National Letters of Intent to attend the University of Michigan and play football for the Wolverines starting this fall.
In addition there will be former major league manager Jim Leyland, former Notre Dame head coach Lou Holtz, former Michigan Heisman winner Desmond Howard, pro wrestling legend Ric Flair, ex-NFL coach Mike Shanahan and NASCAR driver Brad Keselowski, among others. 
The National Signing Day event also serves as an opportunity to raise awareness and funds for the Chad Tough Foundation, honoring the late Chad Carr -- the grandson of former Wolverines head coach Lloyd Carr. Chad Carr passed away in November at 5 years old after he battled a rare form of cancer called DIPG. Michigan is encouraging donations to the foundation in lieu of charging for tickets to the invitation-only event.
---
---