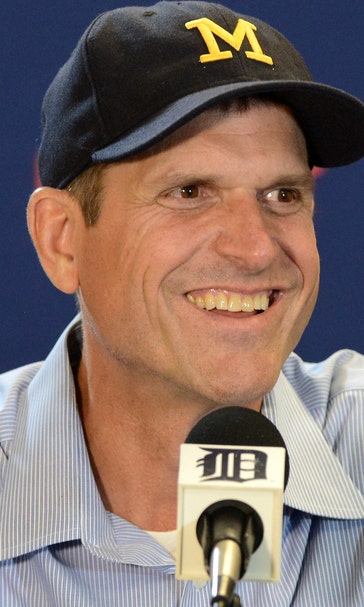 Jim Harbaugh calls steak a 'vitamin,' says he takes one daily
November 3, 2015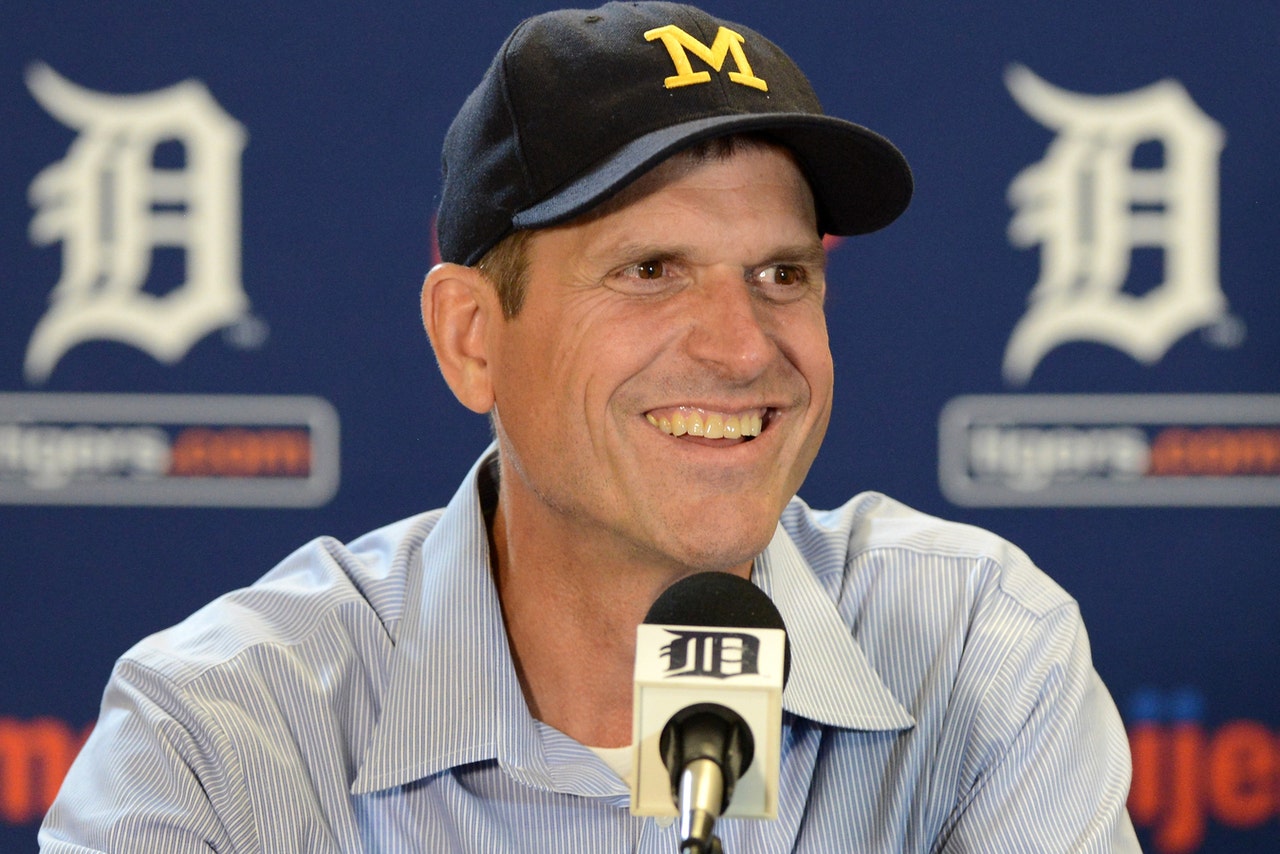 Michigan football coach Jim Harbaugh must have gotten into the good graces of the National Dairy Industry this past summer when he famously told a youngster that drinking milk could raise his odds of growing into a college quarterback. 
Now Harbaugh can add the National Cattlemen's Beef Association to his list of potential future endorsements. 
On his weekly radio show, in response to another reader inquiry about advice on growing up to be a college quarterback, Harbaugh said: "I take a vitamin every day. It's called a steak."
Wow. Not sure what's more impressive: the classification of steak as a vitamin, or the fact that the coach eats one EVERY DAY.
And apparently, in Harbaugh's world, a New York Strip is actually much more than just a mere "vitamin." It's a "natural steroid" -- one of four.
"I truly believe the No. 1 natural steroid is sleep, and the No. 2 natural steroid is milk, whole milk," he said on his show. "Three would be water. Four would be steak." 
So apparently beef really is "what's for dinner" at the Harbaugh household. 
(H/T MLive.com)
---
---