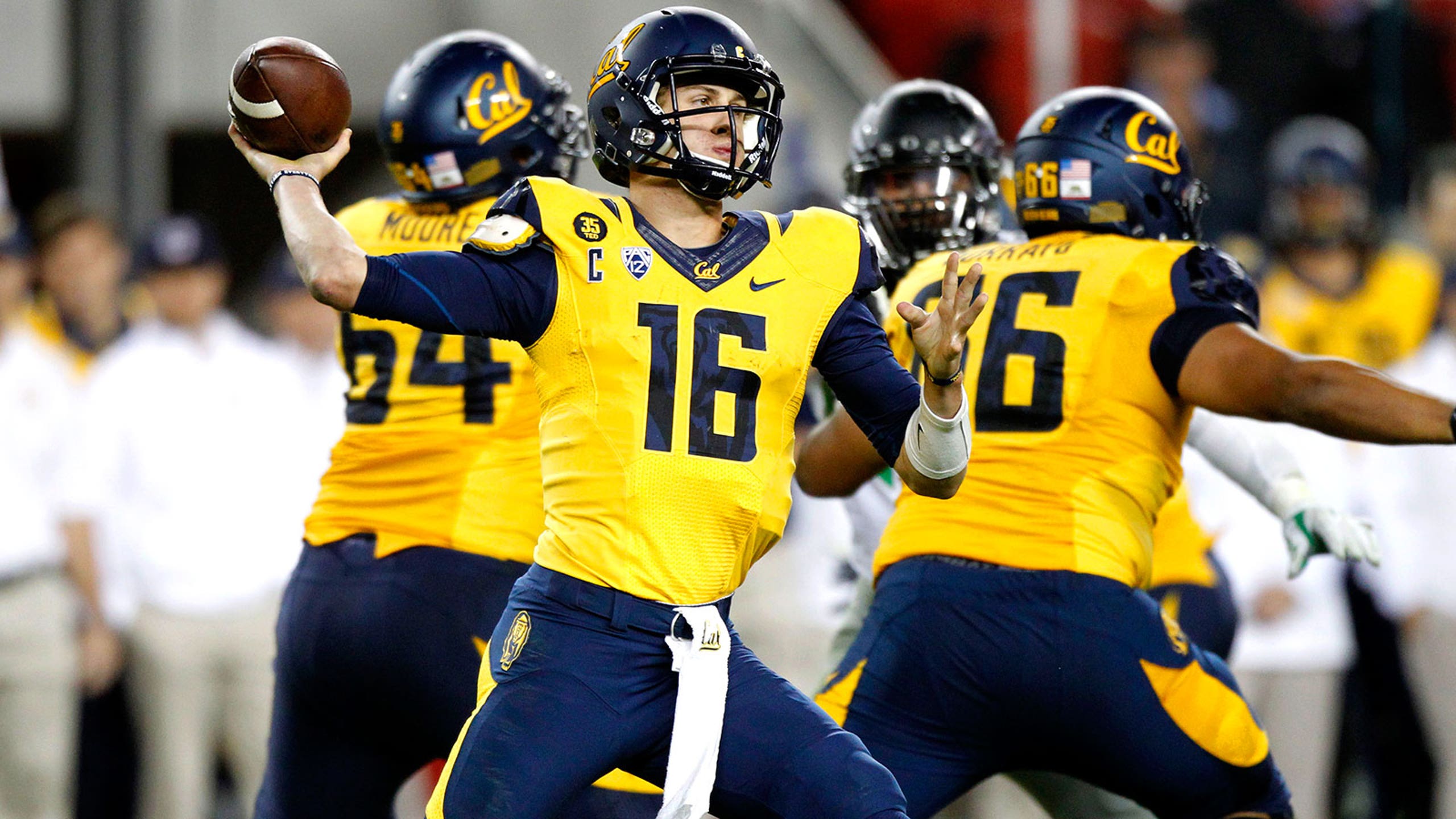 Jared Goff wants to leave 'winning legacy' at Cal
BY foxsports • July 31, 2015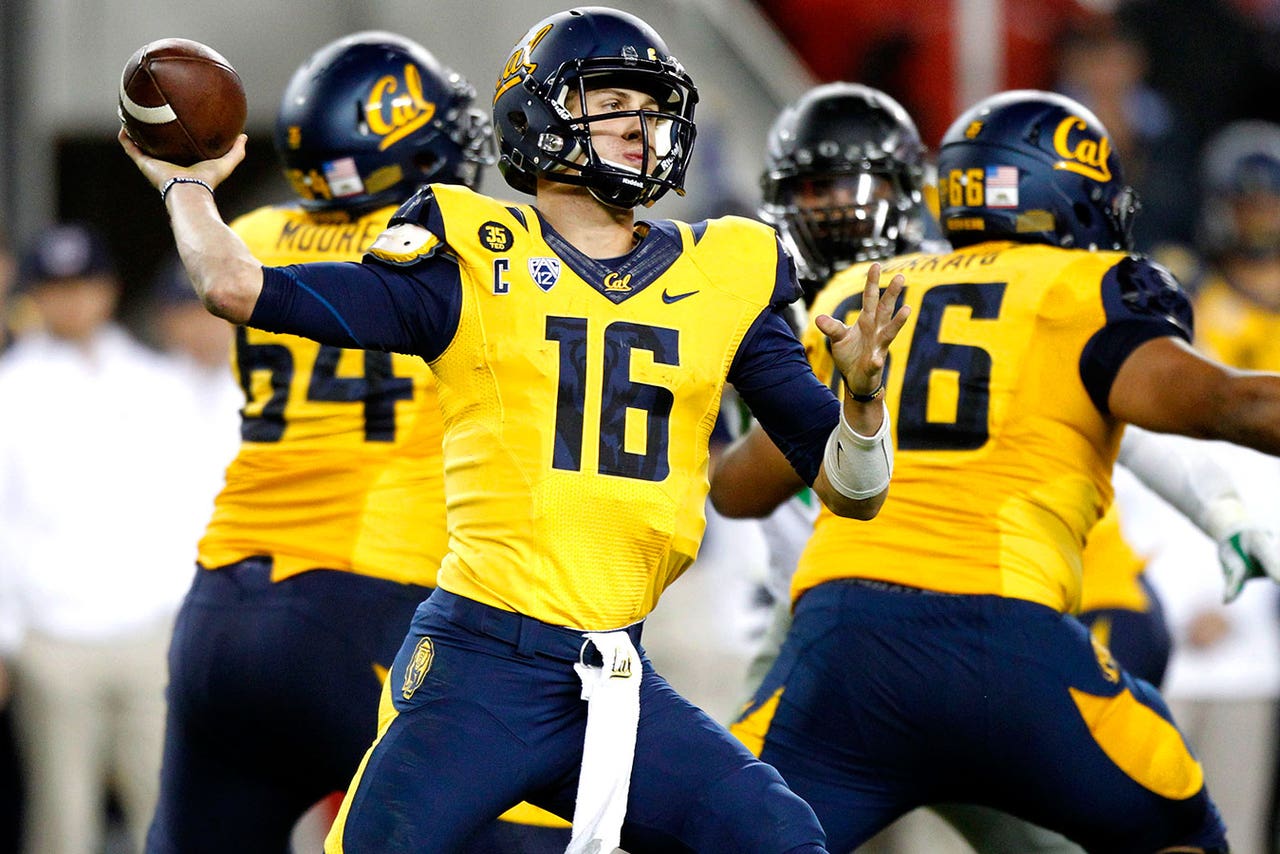 BURBANK, Calif. -- Jared Goff may have not have an interest in hearing the preseason Heisman hype surrounding him, but is he interested in winning.
While speaking at Pac-12 Media Days, Goff scoffed at his Heisman hype saying that it "went through one ear and out the other."
However, what Goff made very clear was that he's interested in winning. Over and over again, Goff mentioned his desire to "leave a legacy of winning at Cal."
As for the Bears' 2015 season, Goff says the team is ready to go right now. "The foots on the gas pedal," he said. "We're ready to take it to the next level."
Goff also mentioned that his offense "is loaded" and that the Pac-12 conference "is the best conference for quarterbacks."
Finally, Goff was asked about the recent success of Bay Area sports teams, including championships won by the Giants and Warriors. In response, Goff said "It's our turn next."
(h/t Pac-12 Media Days)
---
---