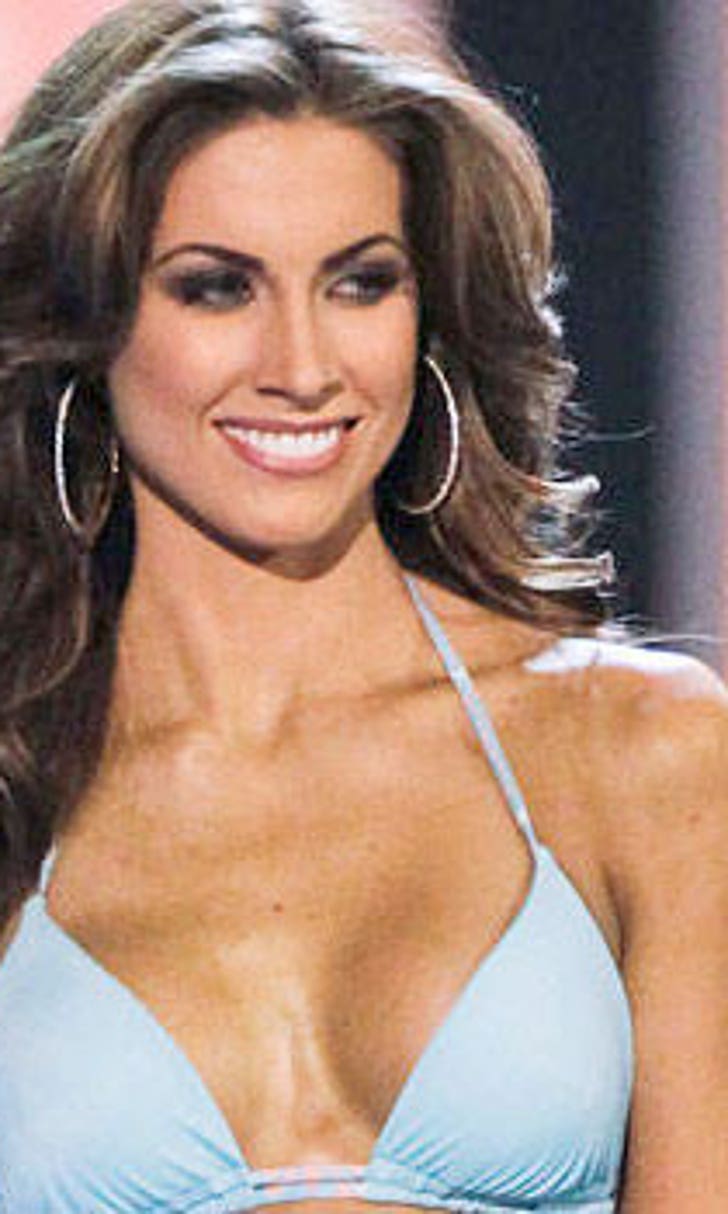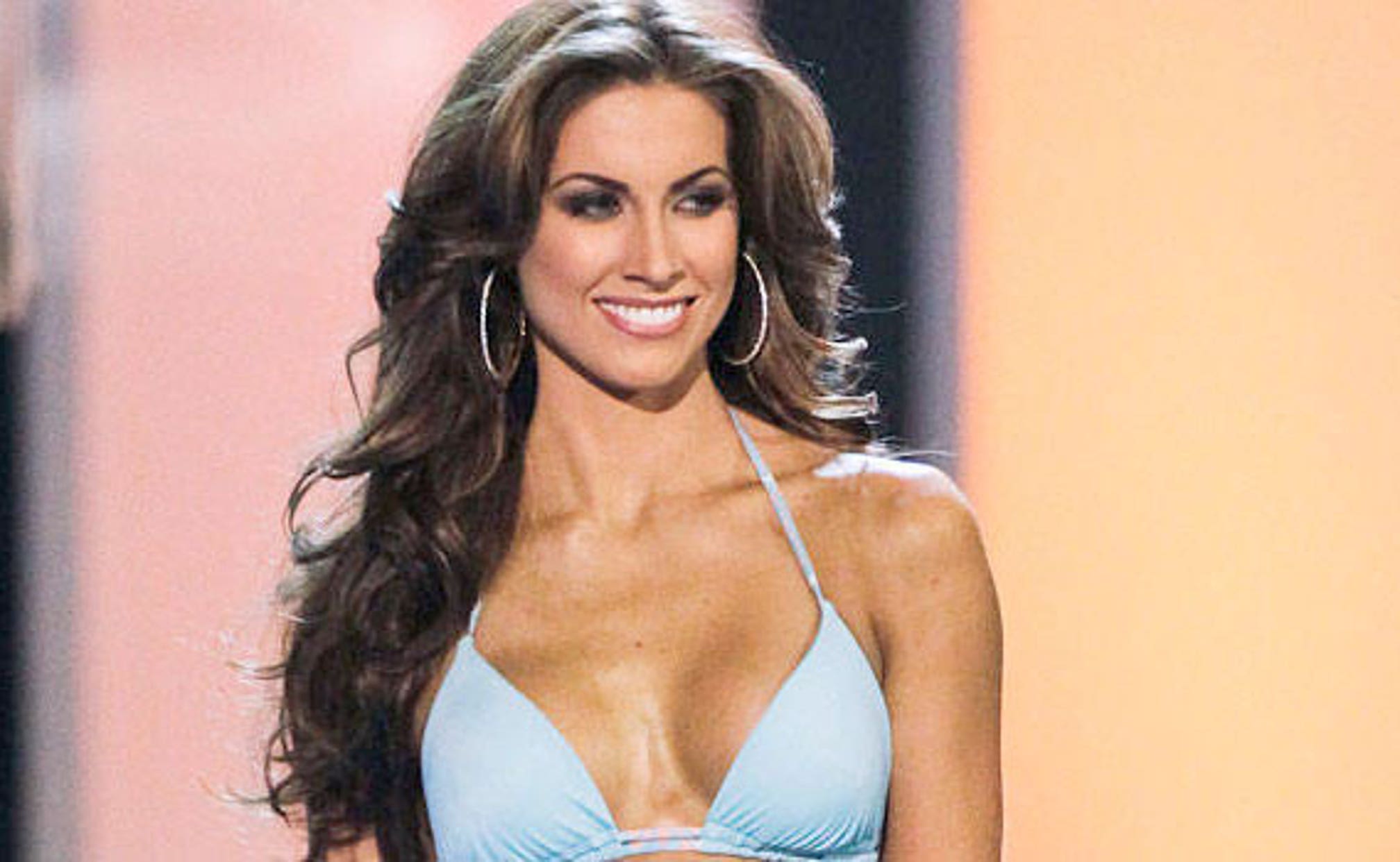 It's the two-year anniversary of Katherine Webb and Musburger
BY foxsports • January 7, 2015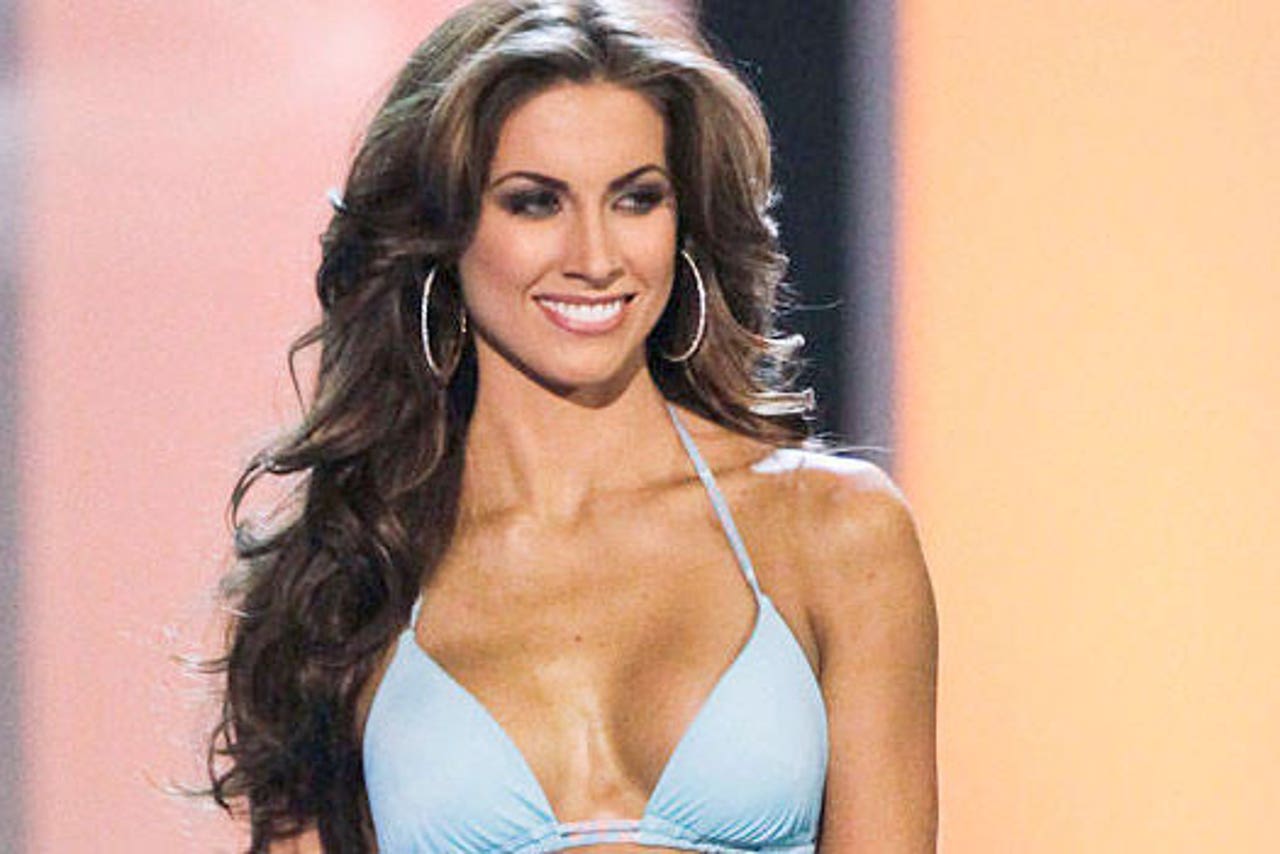 There are few things sports fans like more than anniversaries.
So in the spirit of celebrating significant moments -- and, really, what else are you doing until Monday's national title game? -- today (Wed., Jan. 7)  is a big one.
It's the two-year anniversary of when Katherine Webb, then the girlfriend of Alabama quarterback AJ McCarron, became an instant star.
Alabama was playing Notre Dame in the national championship on Jan. 7, 2013 when the TV cameras found Webb and McCarron's mother in the crowd.
And what happened was a sports television moment college football fans will never forget.
Take it away Brent Musburger:
The fawning over Webb -- then just an attractive, unknown woman -- made national news:
Webb even went on the Today Show 48 hours later to talk about her newfound fame:
Webb, now married to McCarron, has always been a good sport about it -- it certainly has created opportunities for her -- and posted this on Instagram on Wednesday reminding us all of the date:
Was it the most memorable moment in Alabama football history of the Nick Saban era? Probably not -- but it's up there. Roll Tide.
---