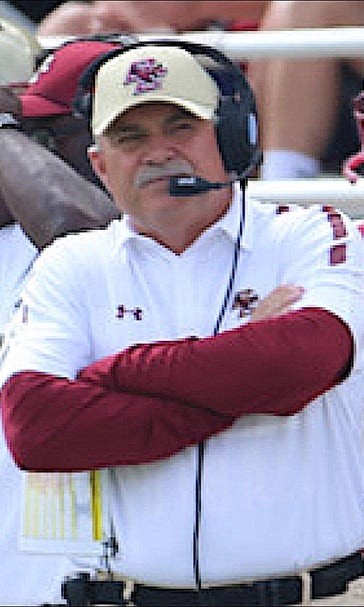 It's official: Michigan has a new defensive coordinator
December 21, 2015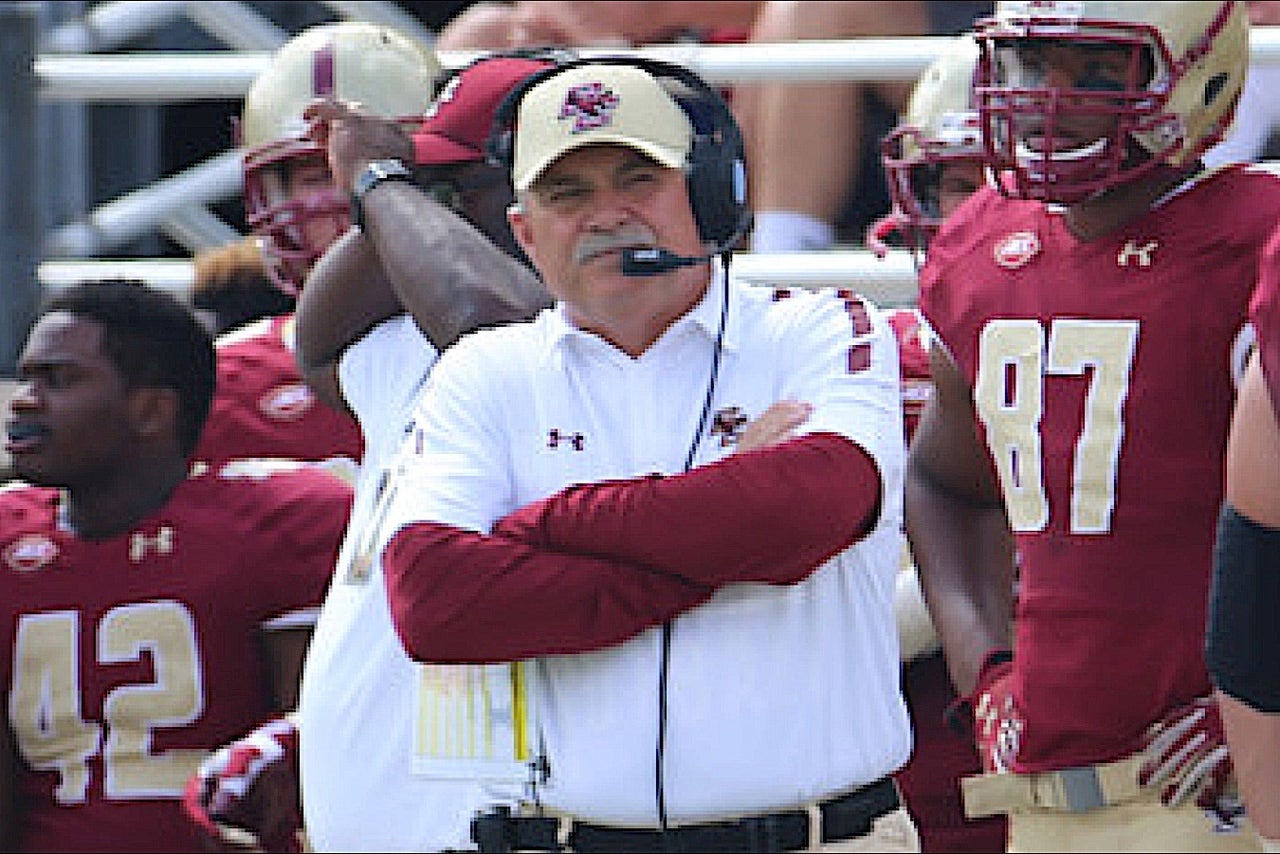 Michigan football announced Monday the hiring of Don Brown as the new defensive coordinator of the Wolverines. He replaces D.J. Durkin, who left to become head coach at Maryland.
In a statement, head coach Jim Harbaugh described Brown as his "top candidate and No. 1 choice" after the reigning AFCA Assistant Coach of the Year coordinated a Boston College defense that was among the best in the nation.
"After a very thorough search and talking with those I respect the most in this game, including Jack Harbaugh, John Harbaugh, Bill Belichick, Bob Sutton, Vic Fangio and others, it led me to Don Brown," Harbaugh said. "Everything he has touched has turned to gold. Just look at his track record as a head coach, defensive coordinator and even as a baseball coach.
"We are beyond excited to welcome this high character, high achieving individual to our program and university. Teaching and player development are synonymous with coaching and Don Brown epitomizes those qualities."
Brown was at Boston College for three seasons and has spent 34 years on the sidelines as a coach.
He was previously the head coach at Plymouth State, Northeastern and Massachusetts as well as defensive coordinator at Maryland and UConn, among other stops along the way.
---
---