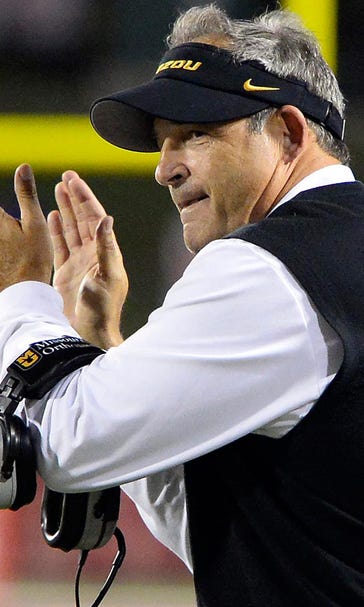 It's gut-check time for Missouri on Thursday
November 3, 2015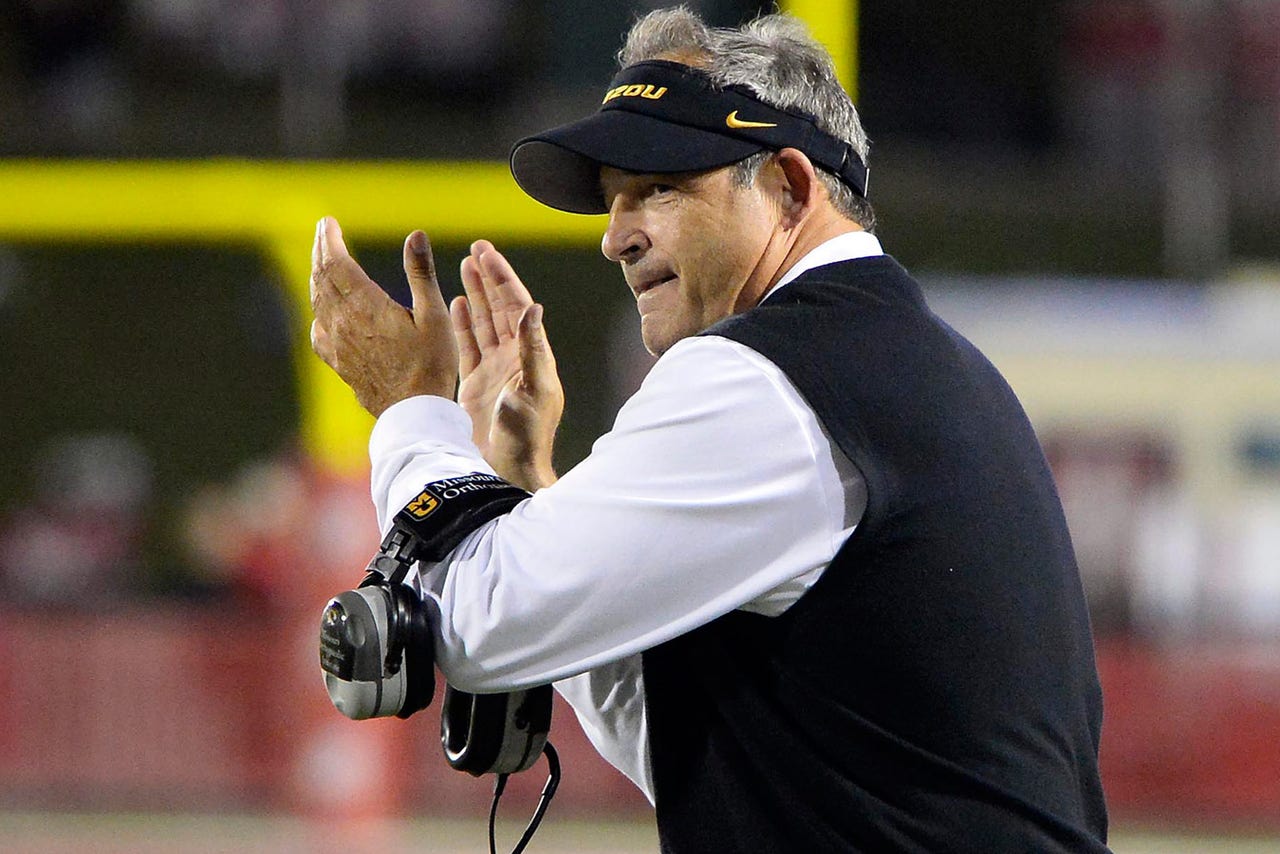 It's been a season of turmoil for Gary Pinkel and the Missouri Tigers. 
A four-game suspension of starting signal-caller Maty Mauk led to a brief five-day reinstatement -- before a complete suspension for the entire season. As such, Missouri has leaned upon a true freshman (Drew Lock) at quarterback. 
While the defense has been stellar (ranked No. 6 overall nationally), the offense has been putrid -- in large part due to a lackluster effort up front along the offensive line, and running back Russell Hansbrough's inability to be fully healthy. The unit ranks No. 125 overall in total offense out of a possible 127 teams. 
Sitting at 4-4 (and in sixth in the SEC East), the season is truly hanging in the balance. For as good as the defense has been, gross inconsistency on the offensive side of the ball has lowered the proverbial ceiling of this team considerably. 
With games remaining against Mississippi State, BYU, Tennessee, and Arkansas remaining, there's a real chance the Tigers miss out on a bowl game. 
There needs to be a last stand of sorts -- and it starts this Thursday at home against the Bulldogs. Dak Prescott and company are the prohibitive favorites in this contest. However, Missouri needs to capitalize on its home crowd in this nationally televised game. 
This includes feeding off of any momentum possible. As a mechanism for the said momentum, it'd behoove Missouri to throw caution to the wind, and open up the playbook with the utilization of different personnel, and even trick plays. 
At this point, something has to change if Missouri's to salvage the rest of its season. 
---
---