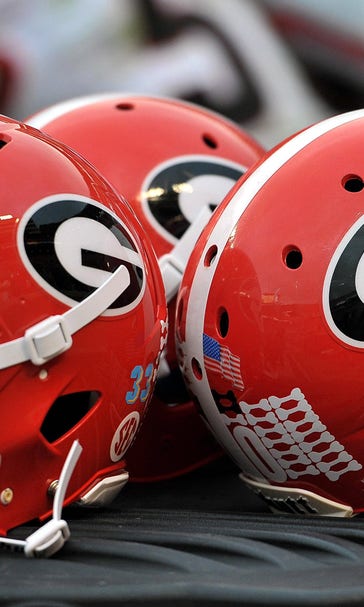 Is Georgia in danger of losing long-time five-star QB commit to Florida?
November 3, 2015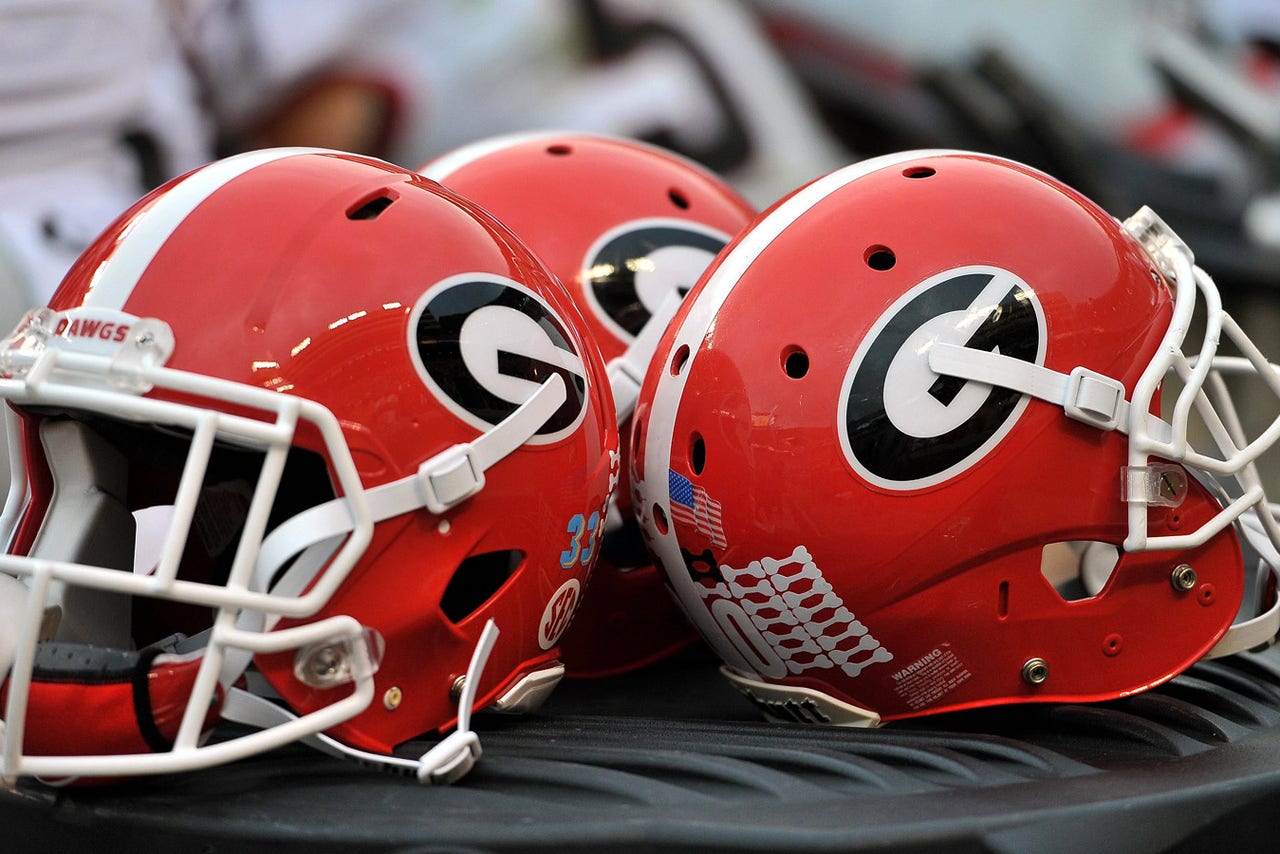 If you think things are bad in Athens right now, just wait and see what happens if five-star quarterback commit Jacob Eason jumps ship and lands in Gainesville. The Bulldogs program may never recover from that gut punch.
If you don't follow recruiting, Eason is considered the top quarterback prospect in the nation by many and his arm strength has been compared to Matt Stafford. The Lake Stevens, Wash., prospect has been committed to Mark Richt and Georgia since July 2014 and has been working as the ring leader in assembling a consensus top-10 class that is likely to contend for the top spot by National Signing Day. 
Now that Georgia has failed to live up to preseason expectations yet again, some have begun to wonder if Eason is second-guessing his decision to play in Athens. Two days after Georgia's latest defeat to Florida, Eason followed Gators offensive coordinator Doug Nussmeier on Twitter. 
The move has predictably set Bulldog Nation in an uproar. 
"I don't really want to have a comment on that," Eason told 247Sports. "You know, he reached out to me, so I followed him, so he could communicate. So, that's about all I want to say about that."
Eason's commitment is possibly the biggest chip Richt has in his corner. If Georgia makes a decision to dismiss its head coach, they may give their rival the best quarterback in the nation to use against them for the next three to four years. 
Decisions, decisions. 
(h/t 247Sports)
---
---