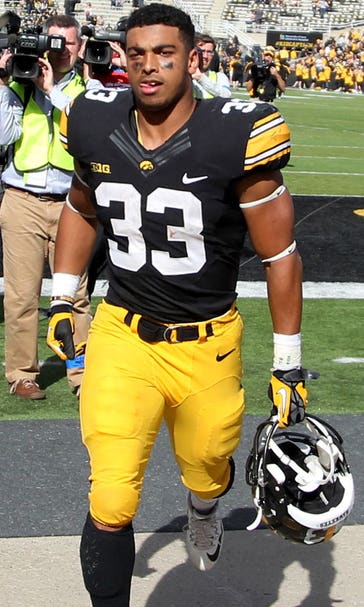 Iowa RB Jordan Canzeri out vs Maryland
October 30, 2015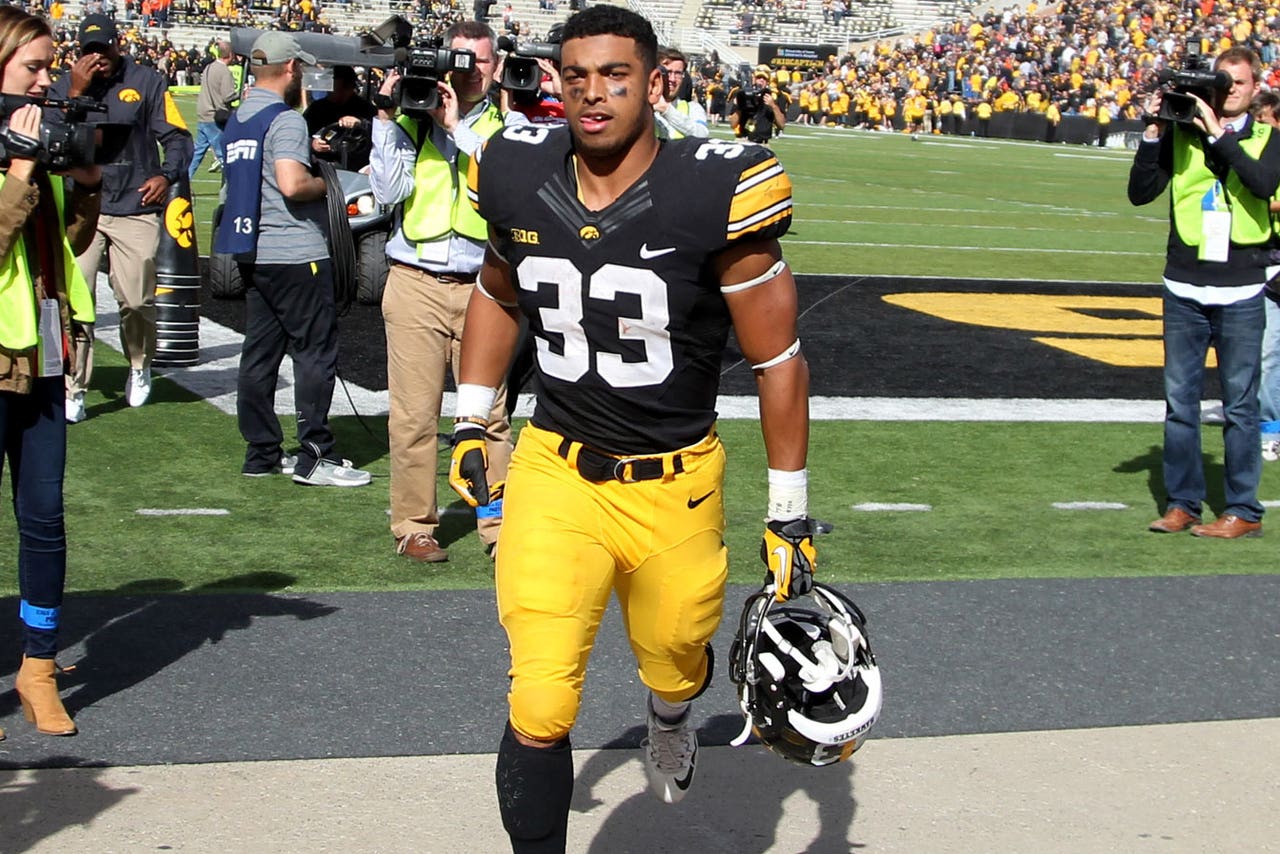 The Iowa Hawkeyes will be missing a key cog on Saturday when they face off against Maryland.
Star running back Jordan Canzeri will miss the game with an ankle injury he suffered against Northwestern two weeks ago. Canzeri has rushed for almost 700 yards and nine touchdowns this season, helping Iowa to a fast undefeated start.
Here is what Kirk Ferentz said via Scout:
"It is (week to week for Jordan Canzeri)," the Iowa head coach added. "He has an ankle injury and that's not good for a back. They're unpredictable. He's making good progress. He looked better two days after the injury than we anticipated. That's good news. He's feeling better by the day but when he'll be ready, I'm not sure yet."
The Hawkeyes should be ok this week against Maryland, given Akrum Wadley has filled in very well for Canzeri. Long term, this is a situation to keep an eye on as the Hawkeyes march towards an undefeated season.
(h/t Scout )
---
---