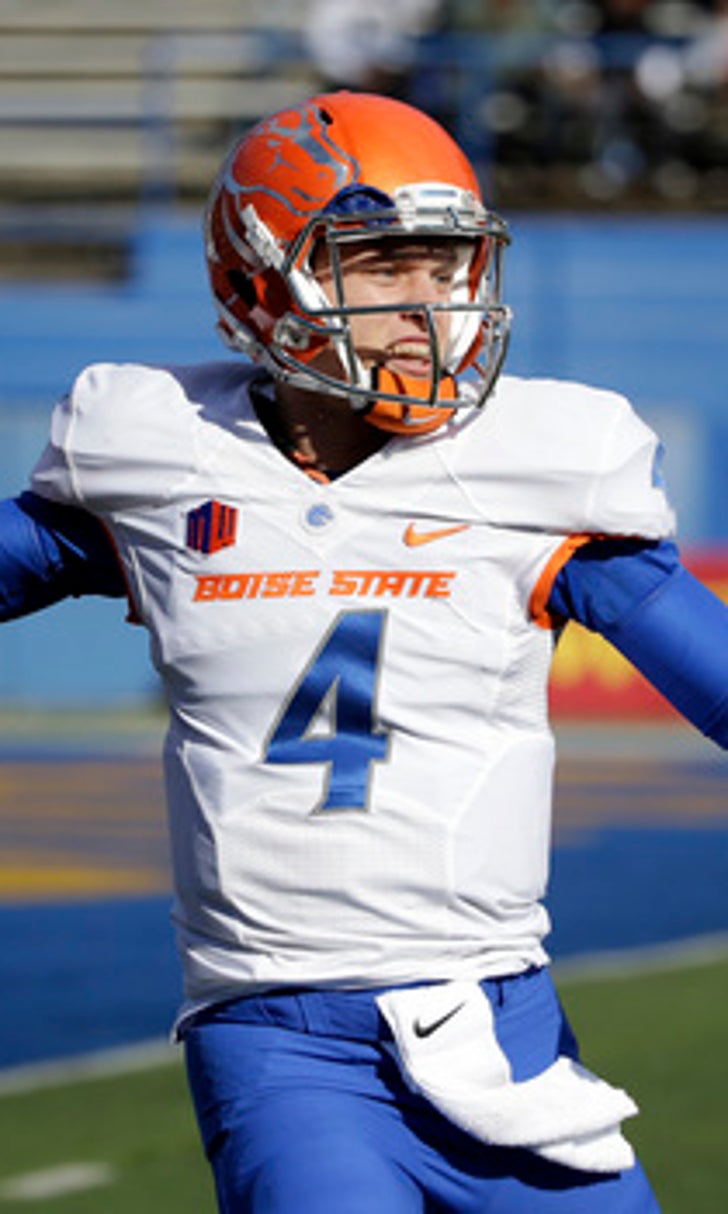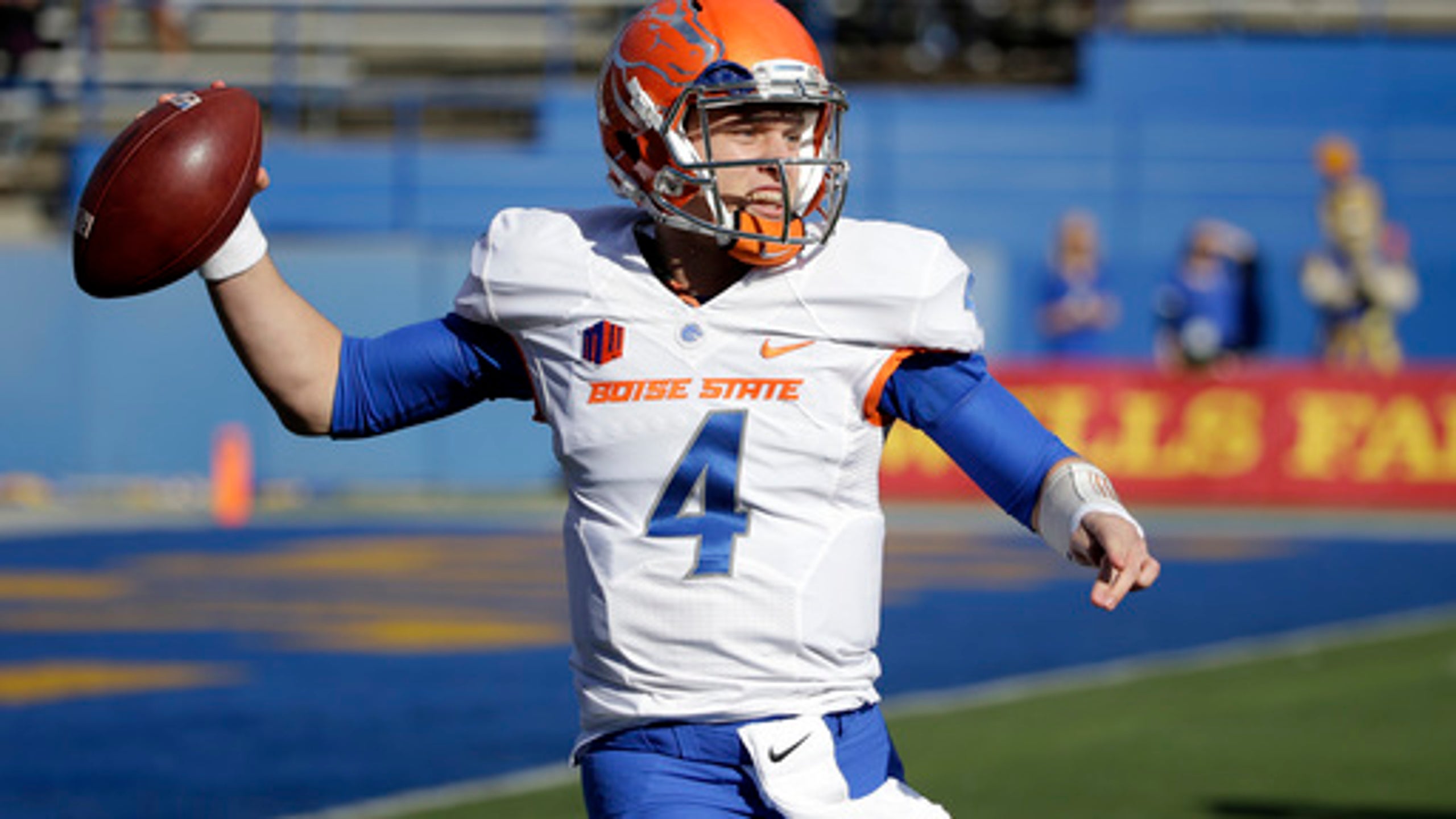 In-state rivalries renewed in Pennsylvania, Utah in Week 2
BY foxsports • September 7, 2016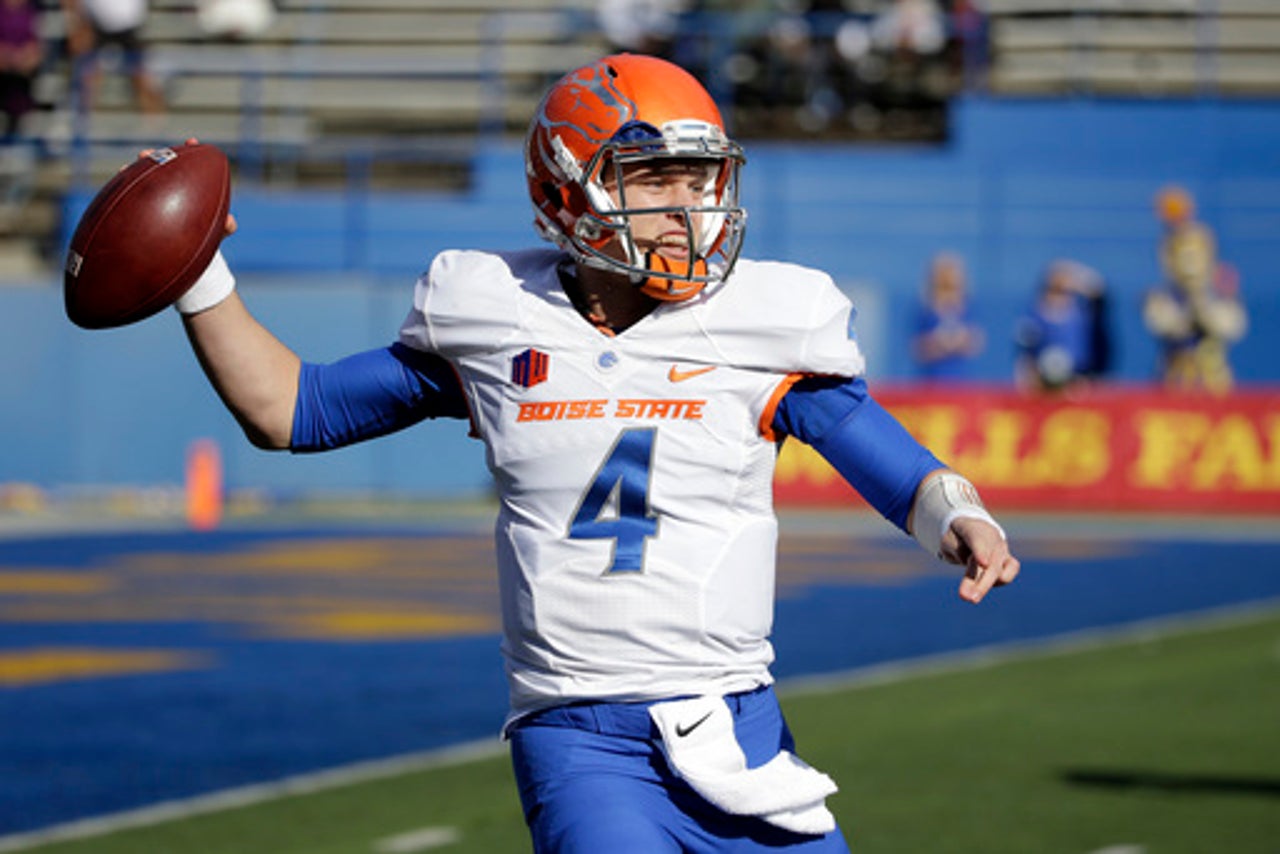 If all those exciting and compelling games in the opening weekend of the college football season wore you out, week two is for you.
For the first time since Sept. 8, 2012, there are no games matching ranked teams on the schedule this weekend.
No. 1 Alabama, No. 2 Clemson, No. 4 Ohio State, No. 5 Michigan, No. 8 Washington, No. 10 Wisconsin, No. 11 Texas and No. 14 Oklahoma are favored against FBS opponents by a combined 265+ points on Saturday.
Six Top 25 teams are playing FCS opponents and there is only one ranked team favored by less than 10 points.
Intrigue can be found away from the Top 25, where a couple of in-state rivalries are renewed.
Penn State plays Pittsburgh for the first time since 2000. The rivalry known as the Holy War returns to the state of Utah for the first time since 2014. BYU and Utah took two seasons off from their rivalry, but ended up facing off in the Las Vegas Bowl last season.
The picks:
FRIDAY NIGHT DOME LIGHTS
No. 13 Louisville (minus 14) at Syracuse
With Syracuse's new up-tempo offense, a basketball score is possible for the old Big East rivals ... LOUISVILLE 45-34.
BEATDOWNS
Western Kentucky (plus 28 1/2) at No. 1 Alabama
Troy (plus 36) at No. 2 Clemson
Tulsa (plus 29) at No. 4 Ohio State
UCF (plus 35 1/2) at No. 5 Michigan
Idaho (plus 36 1/2) at No. 8 Washington
Akron (plus 25) at No. 10 Wisconsin
UTEP (plus 28 1/2) at No. 11 Texas
Louisiana-Monroe (plus 46 1/2) at Oklahoma
The good news is each of these Group of Five teams will be handsomely compensated for their time and effort. Let's just combine these games ... RANKED TEAMS 400-160.
UPSET ALERT
Arkansas (plus 7 1/2) at No. 15 TCU
The Frogs want to go fast; the Hogs like to slow it down ... TCU 35-31.
Iowa State (plus 15) at No. 16 Iowa
The Cyclones have won three of the last five meetings with the CyHawk Trophy at state ... IOWA 33-21.
No. 17 Tennessee (minus 11 1/2) vs. Virginia Tech at Bristol Motor Speedway in Bristol, Tennessee
A crowd pushing 150,000 is expected at the race track. Most should bring binoculars ... TENNESSEE 28-13.
MORE BLOWOUTS
Nevada (plus 28) at No. 18 Notre Dame
Irish defensive coordinator Brian VanGorder is about as popular in South Bend, Indiana, these days as Charlie Weis ... NOTRE DAME 45-21.
Central Michigan (plus 21) at No. 22 Oklahoma State
The Chippewas hung tough at home with the Cowboys last season ... OKLAHOMA STATE 51-24, BEST BET.
SMU (plus 32) at No. 23 Baylor
The Bears have won 12 straight meetings, scoring at least 40 points nine times ... BAYLOR 48-35.
COMING OFF LOSES TO FCS
Virginia (plus 24 1/2) at No. 24 Oregon
After losing to Richmond, it doesn't get any easier for the Cavaliers ... OREGON 51-21.
FAU (plus 24) at No. 25 Miami
The Owls fell to Southern Illinois last week; the Hurricanes are ranked for the first time since 2013 ... MIAMI 48-17.
TWITTER REQUESTS
Penn State (plus 6) at Pitt - (at)cpugliesi
The Nittany Lions' new offense was OK against Kent State. Improving against a Pat Narduzzi defense will be challenging ... PITTSBURGH 24-20.
BYU (plus 3 1/2) at Utah - (at)VegasAggie
The Utes have won five straight against the Cougars ... UTAH 23-21.
Texas Tech (plus 3) at Arizona State - (at)vtasu
Possible 200 plays from a couple of up-tempo teams ... TEXAS TECH 42-38, UPSET SPECIAL.
Northern Illinois (plus 15) at USF - (at)jhalpin-
Interesting Group of Five matchup between the MAC champion and one of the American Athletic Conference's best ... USF 35-17.
Washington State (plus 11) at Boise State - (at)ipap-sa
The Cougars lost to an FCS team to open the season last year and went on to have its best record under coach Mike Leach. So maybe that loss to Eastern Washington was a good sign. Maybe? ... BOISE STATE 31-24.
--
Record: straight 12-6; vs. points 8-10.
--
Follow Ralph Russo at www.Twitter.com/ralphDrussoAP
---