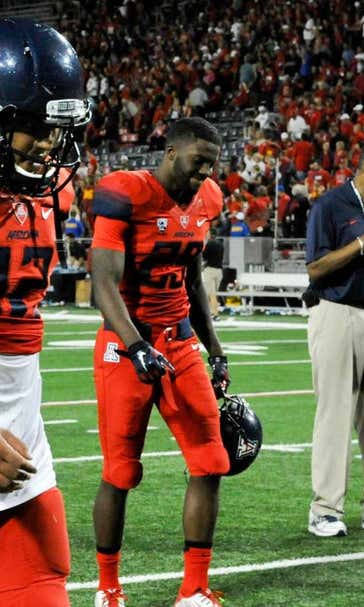 Huskies say they're prepared for both Arizona's Anu Solomon and Jerrard Randall
October 29, 2015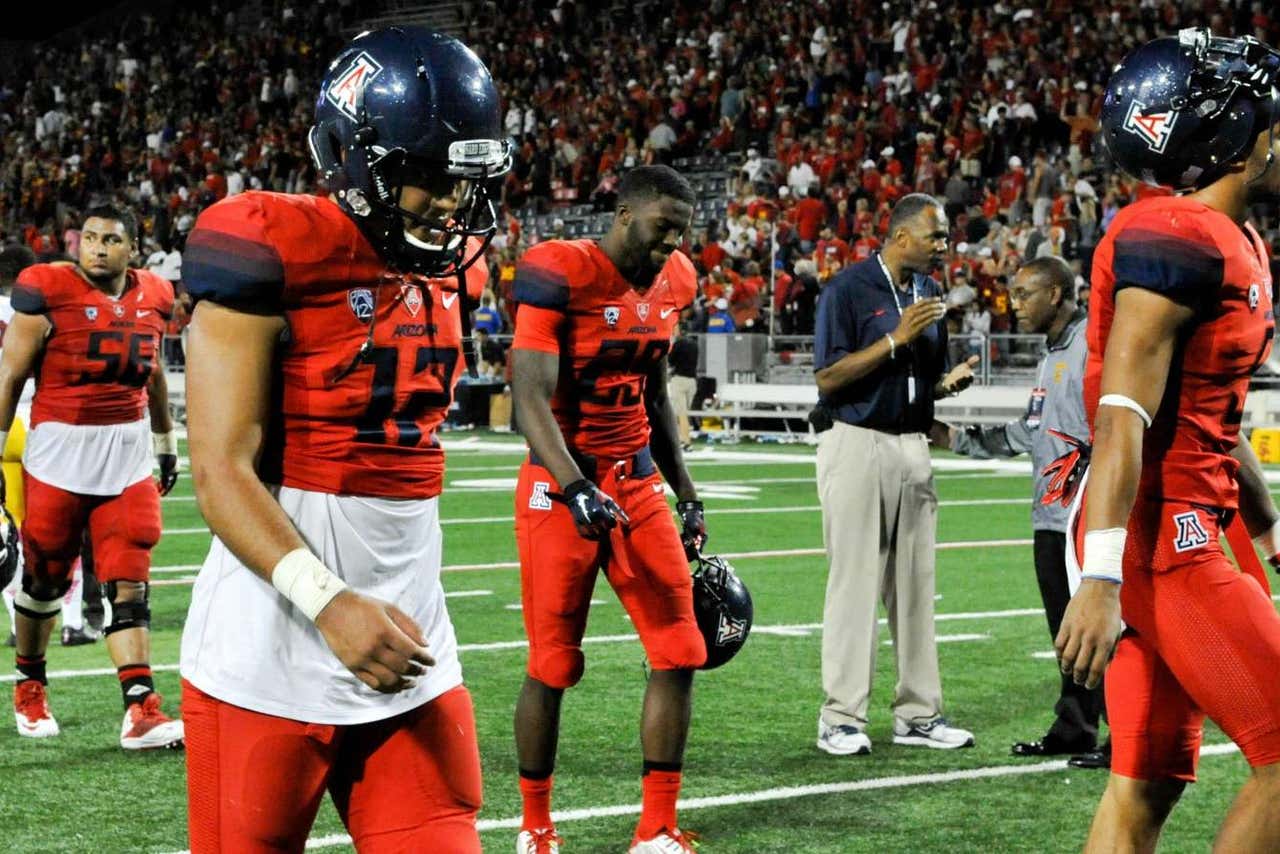 While Washington sorts out whether or not true freshman QB Jake Browning will be able to play or not, Arizona has QB questions of its own. 
The Wildcats have split time between sophomore Anu Solomon and senior Jerrard Randall. While Solomon has been the starter when he's been healthy, it is expected that Randall will take over as Arizona's starter against the Huskies on Saturday.
Randall is one of the most athletic quarterbacks in the country and is nearly impossible to stop on the ground. In fact, Randall leads the nation in yards per carry (11.0)
"He's a special athlete," UW defensive line coach Jeff Choate said of Randall, according to The Seattle Times. "He's obviously given them some juice."
With Randall in the game, the Huskies will likely have to commit another defender to focus in on Randall's abilities as a runner. That means other parts of Washington's defense could be exposed.
"It's a lot like the Seattle Seahawks when they end up pulling Russell Wilson; you need that extra defender there to tackle the quarterback," UW secondary coach Jimmy Lake said. "All of a sudden you start donating more guys to stop the running back and the quarterback and all of a sudden it's a pass. If they catch it, it ends up being a long play."
(h/t The Seattle Times)
---
---