Big Ten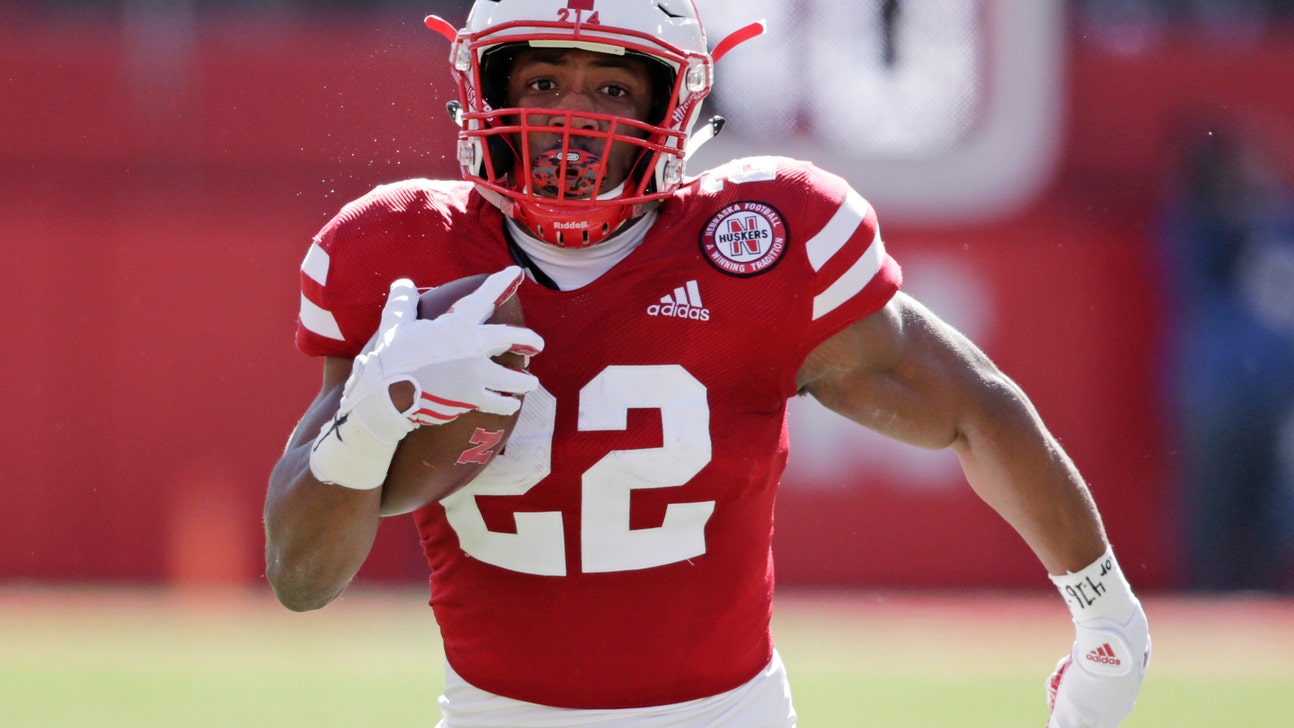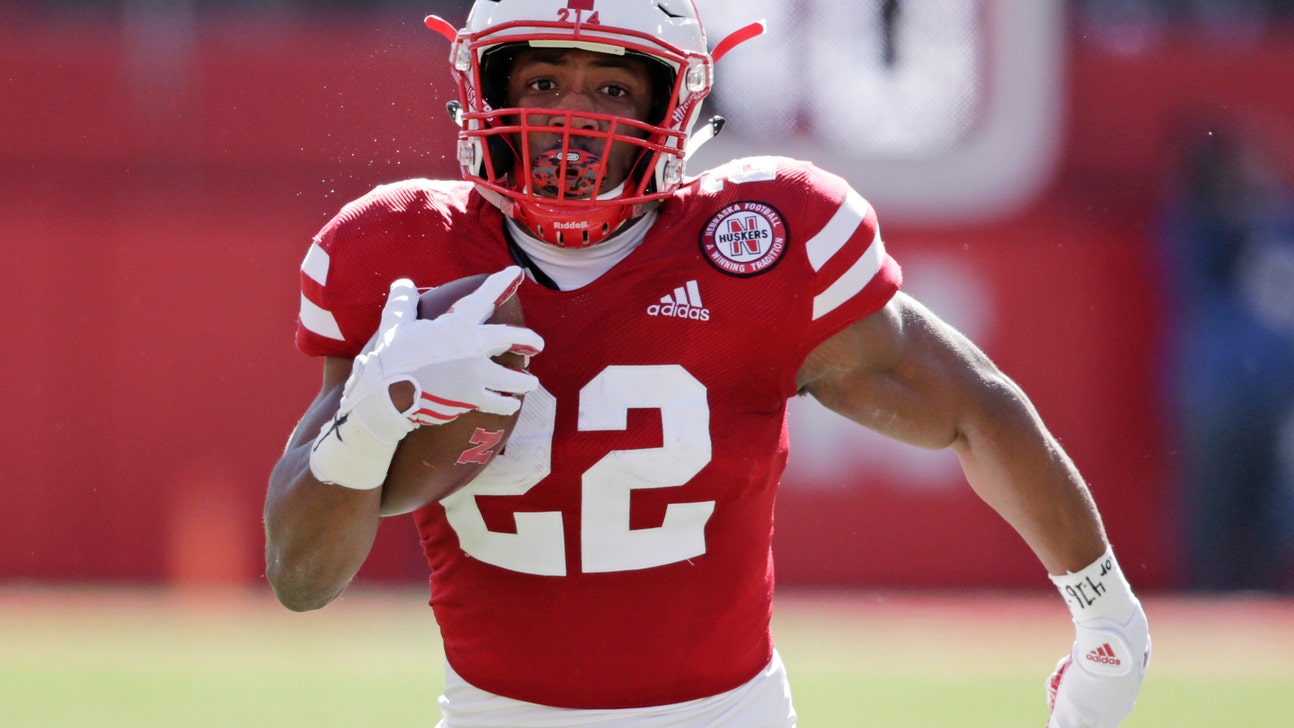 Big Ten
Huskers RB Devine Ozigbo finding stride in quest for 1,000
Updated
Mar. 5, 2020 2:15 a.m. ET
LINCOLN, Neb. (AP) — Its goal of a winning season long gone, Nebraska is shifting some attention to Devine Ozigbo and a couple of his teammates' pursuits of individual milestones.
Ozigbo needs 204 yards over the final three games to become the Cornhuskers' first 1,000-yard rusher since Ameer Abdullah in 2014. Since 1971, the Huskers have never gone four straight years without a player making it to 1,000.
"It kind of came up as the season went along, that I was getting close," Ozigbo said Monday. "Now it's something I definitely want to go out and grab for a personal goal. I definitely want to do it for the team and for the fans. It's something they've been talking about for a few years now, and it would be good to give it to them."
Receivers JD Spielman and Stanley Morgan each are within striking distance of becoming the school's first 1,000-yard receiver. Spielman has 59 catches for 747 yards and Morgan has 51 for 725.
The Huskers (2-7, 1-5 Big Ten) begin the last quarter of their season Saturday at home against Illinois (4-5, 2-4).
"Our first goal, obviously, is to win games, and we'll do whatever we have to do on offense to win games," coach Scott Frost said. "But I'd love to see Devine get to 1,000 and love to see Stanley and JD get to 1,000. I was just made aware of their numbers today, because I don't really look at that. I think it's possible for all of them to do it if we play well on defense, and if those guys hit those benchmarks that means we probably put ourselves in position to win games."
Spielman and Morgan went into the season already known as a couple of the Big Ten's best receivers. That Ozigbo is in position to add his name to Nebraska's distinguished list of 1,000-yard rushers would have seemed unlikely two months ago.
Ozigbo had never run for 500 yards any of his first three years in the program, and he wasn't a full-fledged starter until the fourth game this season. He went into September listed as the No. 3 running back behind Greg Bell, who has since transferred, and freshman Maurice Washington.
"Coming into this year, I definitely knew that it might not be all I wanted, because we have so many talented guys here," Ozigbo said. "I knew I was going to be in a limited role, but I was going to try to make the most out of it."
Ozigbo ran for 170 yards and two touchdowns against Purdue on Sept. 29, and after he went for 152 yards and two TDs against Minnesota on Oct. 20 , Frost said Ozigbo showed NFL potential.
The difference between the Ozigbo of 2017 and 2018 is apparent. The 6-foot, 235-pounder is stronger, moving the pile forward on a number of runs, and he's able to reach his top speed faster. He said credit goes to arduous strength and conditioning drills in the offseason and an overhauled nutrition program, both of which helped him reduce his body fat from 16 percent to 12 percent.
"You can tell that he's driven, he really has fallen in love with the way we do things here and he's taken it upon himself to get that extra yard," offensive lineman Jerald Foster said.
Ozigbo originally made a verbal commitment to Iowa State, but he was wooed away when Nebraska's interim staff started showing interest in him during the period between Bo Pelini's firing and Mike Riley's hiring in December 2014.
Ozigbo is from Sachse, Texas, in the Dallas-Fort Worth area, and he was well aware of the accomplishments of Rex Burkhead, who's from nearby Plano. Burkhead ran for 1,357 yards and 15 TDs in 2011 before his injury-plagued senior season.
If Ozigbo hits 1,000, he will join Burkhead and 21 other Nebraska players who have accomplished the feat.
"I knew in the past they always had a high-caliber group of running backs that came through," Ozigbo said. "Seeing what he did here, I liked that. He's from my area. He plays good ball. They treated him well. I can do something like that."
---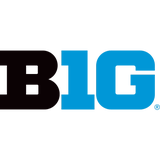 Get more from Big Ten
Follow your favorites to get information about games, news and more
---