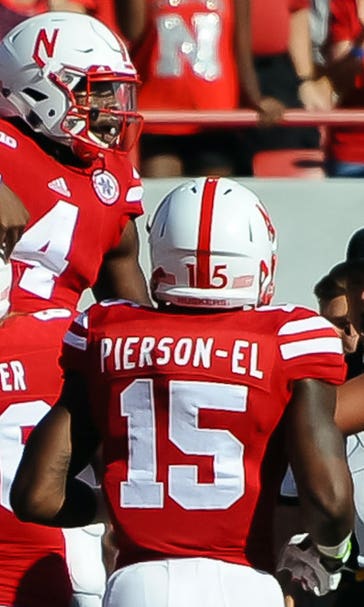 Huskers QB Armstrong misses second practice in a row; status unknown for Saturday
October 27, 2015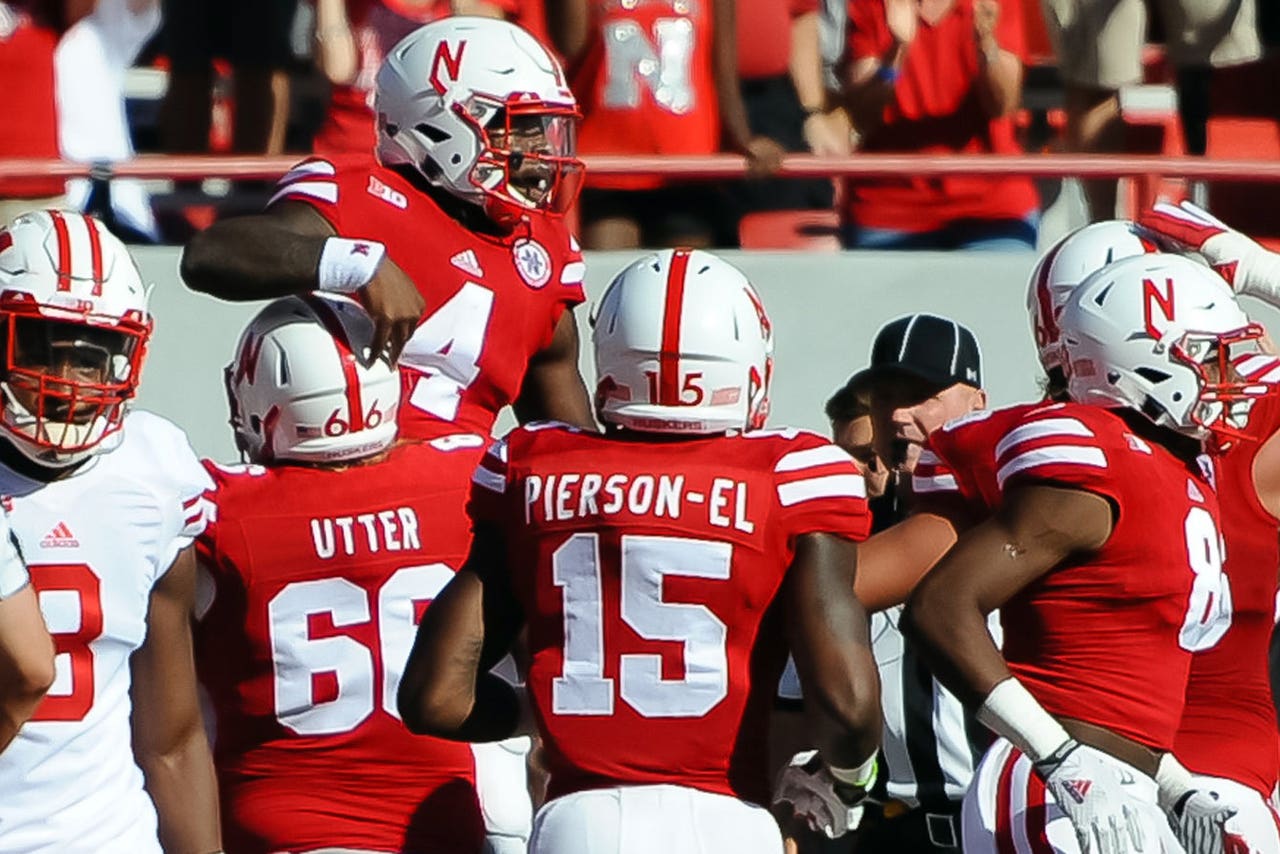 The Huskers season has been a forgettable one so far and injuries have gotten the best of them in 2015. Could an injury to the most important position on the team be looming?
Junior quarterback Tommy Armstrong missed his second consecutive practice on Tuesday, watching from the sidelines with an apparent foot injury. Here is a picture taken at practice today by Jon Nyatawa of the Omaha World-Herald:
Armstrong will be evaluated again on Tuesday night. More information is to come but the possibility of backup quarterback Ryker Fyfe making the start against Purdue is getting closer to reality.
(h/t Twitter)
---
---