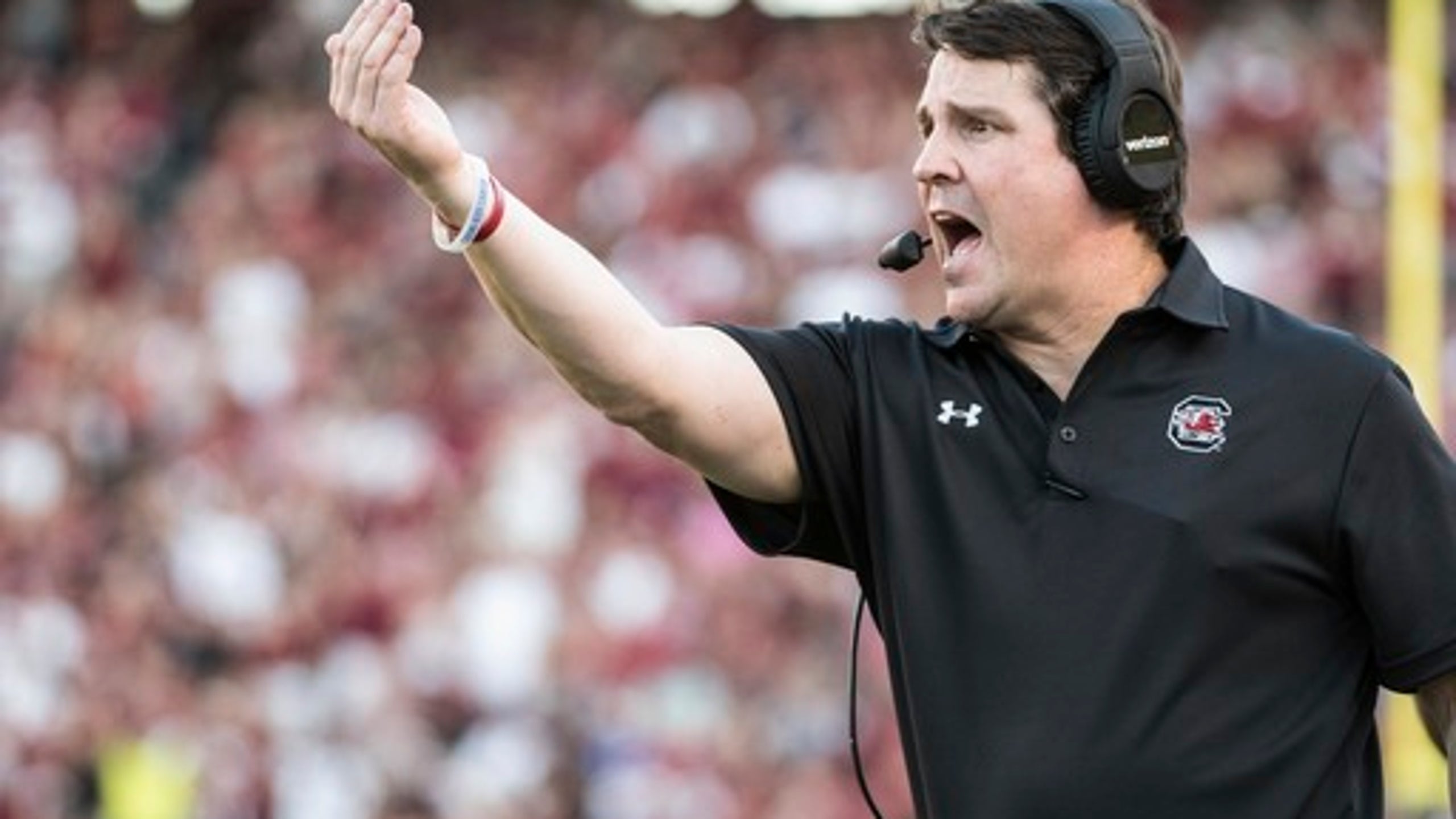 Hurricane could put a hit on South Carolina-Georgia game
BY foxsports • October 4, 2016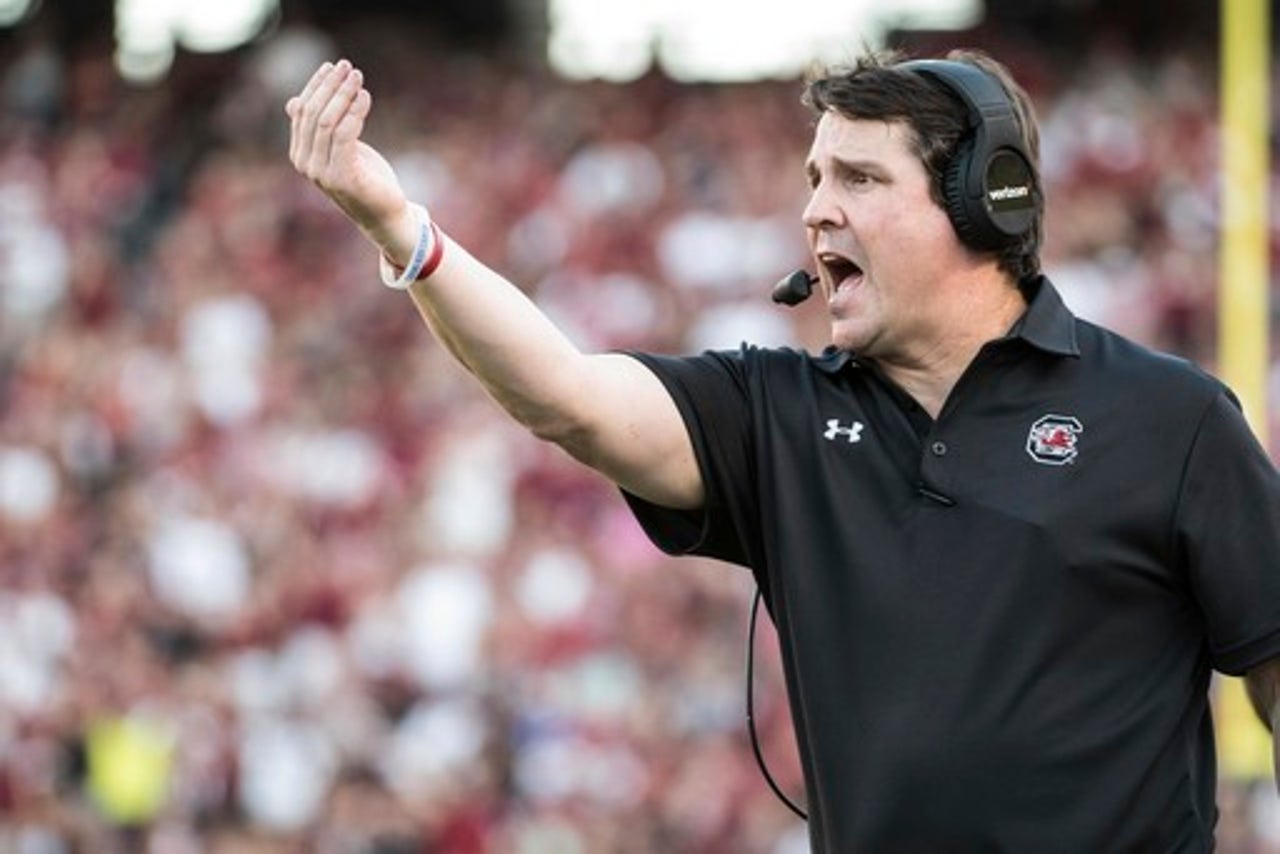 COLUMBIA, S.C. (AP) With Hurricane Matthew approaching, the South Carolina-Georgia football game is still on for Saturday night, even though Gov. Nikki Haley says she ''can't imagine'' the game being played as scheduled.
South Carolina administrators said Tuesday they were consulting with the Southeastern Conference, the National Weather Service and local authorities.
Matthew is a Category 4 storm with winds up to 145 mph. It is on track to hit South Carolina and potentially disrupt the game at Williams-Brice Stadium.
The storm was about 1,000 miles from Charleston on Tuesday. But forecasters predict the hurricane will move near or along South Carolina's coast late Friday into early Saturday as a Category 2 storm.
Charleston Southern, located about 20 miles from the coast, canceled several sporting events the rest of the week, including a FCS game Saturday against Albany State. The school had pushed the game up to Thursday night before deciding to postpone it.
If South Carolina's game is changed or delayed, it would be the second straight season that weather has altered the Gamecocks' football season. Last year's deadly flooding after a weekend of unprecedented rain led the university to move a home game with LSU to Baton Rouge, Louisiana, in part because many of the state troopers and safety officials necessary to hold a home football game were taking part in cleanup and recovery duties.
A similar situation might occur if Matthew hits South Carolina.
Haley said Tuesday that the ultimate call on whether to play the game would be made by the schools and the SEC.
''As of now, I can't imagine that happening, but certainly we're going to continue to watch this,'' she said. ''I would love nothing more than to see this take a right-hand turn and go out to sea.''
South Carolina coach Will Muschamp said he's not involved in planning for the storm because he's too busy looking into how to slow down Georgia's offense.
''Our administration is handling all of that through the SEC office,'' he said. ''All of my energy is game planning for the game. Whatever happens happens. I'm not the least bit worried about it.''
No. 3 Clemson is on the road this week, playing Friday night at Boston College. The Tigers are scheduled to leave Thursday and should miss any potentially bad weather.
However, there are several FCS games scheduled for Saturday in the Palmetto State: Citadel was to play North Greenville in Charleston, Furman was hosting Samford in Greenville and South Carolina State is facing Bethune-Cookman in Orangeburg.
---