Howard's 5 TD passes lead Southern over UAPB 47-40 (Oct 28, 2017)
October 28, 2017

LITTLE ROCK, Ark. (AP) Austin Howard threw for 245 yards and five touchdowns, Southern University converted an interception into a score, and the Jaguars held off the University of Arkansas-Pine Bluff 47-40 on Saturday.
Trailing 47-32, Brandon Duncan hit Jeremy Brown on a 10-yard TD pass with 13 seconds left to pull the Golden Lions to within 47-40 after the two-point conversion, but Southern recovered the onside kick and time expired.
Both teams scored on their first two possessions, and Howard's 7-yard TD pass to Dillon Beard in the first quarter gave the Jaguars (5-3, 3-1 Southwestern Athletic Conference) a lead they wouldn't relinquish.
UAPB (2-6, 1-3) rallied with 10 unanswered third-quarter points, but Howard hit Beard on a 7-yard TD pass and Devon Benn added a 46-yard scoring run for a 47-32 lead.
Kentavius Preston's interception of Leearl Pattson's pass led to Howard's 8-yard TD strike to Jamar Washington for Southern's 34-14 halftime lead.
Howard was 22 of 32, connecting with Washington five times for 113 yards. Herbert Edward gained 131 of Southern's 209 total rushing yards on 18 carries.
---
More AP college football: http://collegefootball.ap.org and http://www.twitter.com/AP-Top25
---
---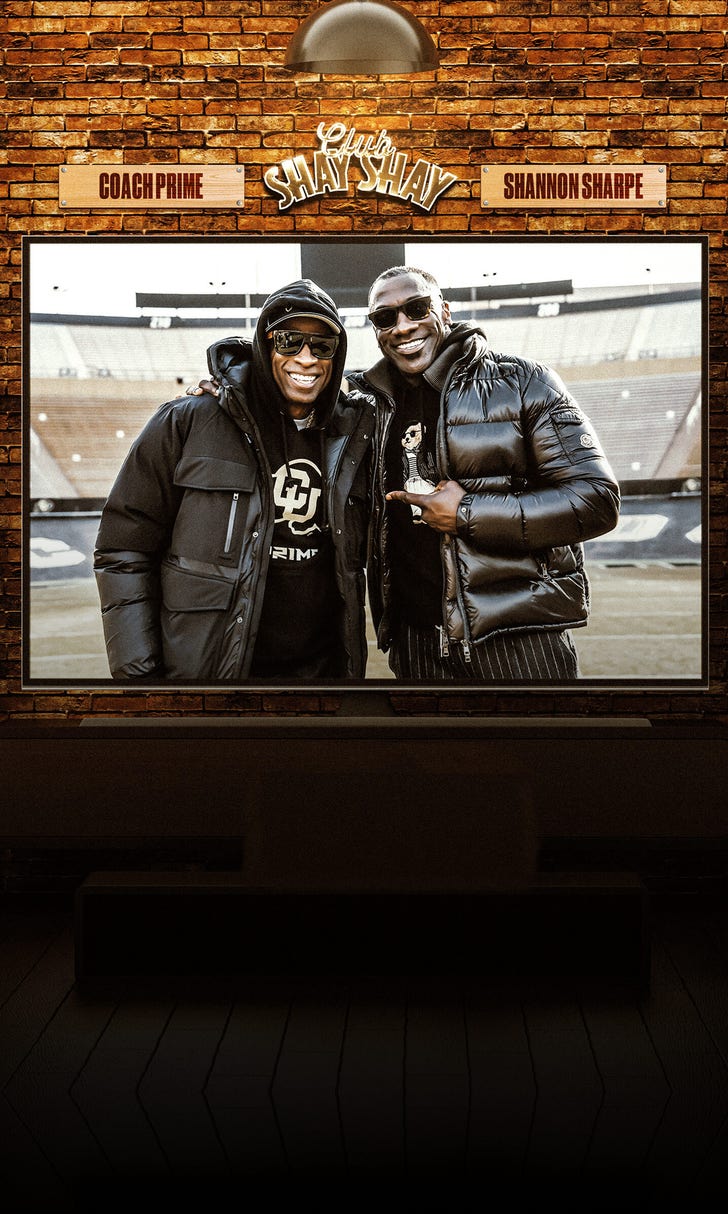 Deion Sanders on criticism of his move to Colorado: 'I know my heart'