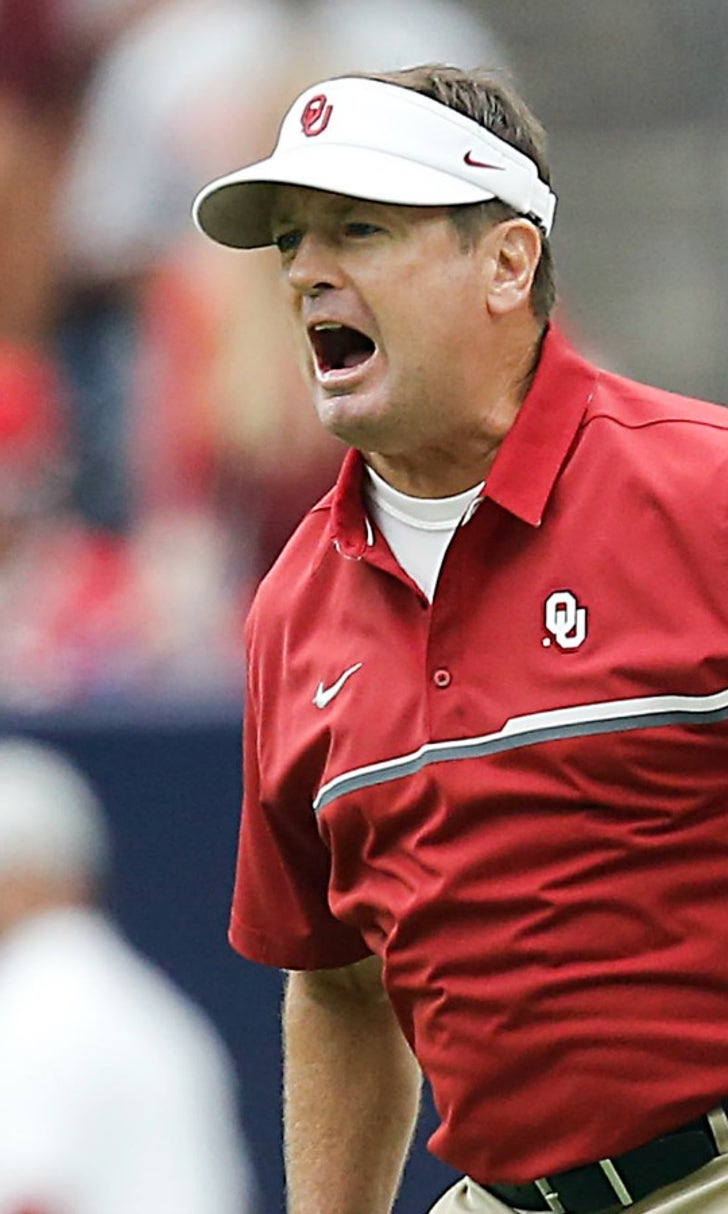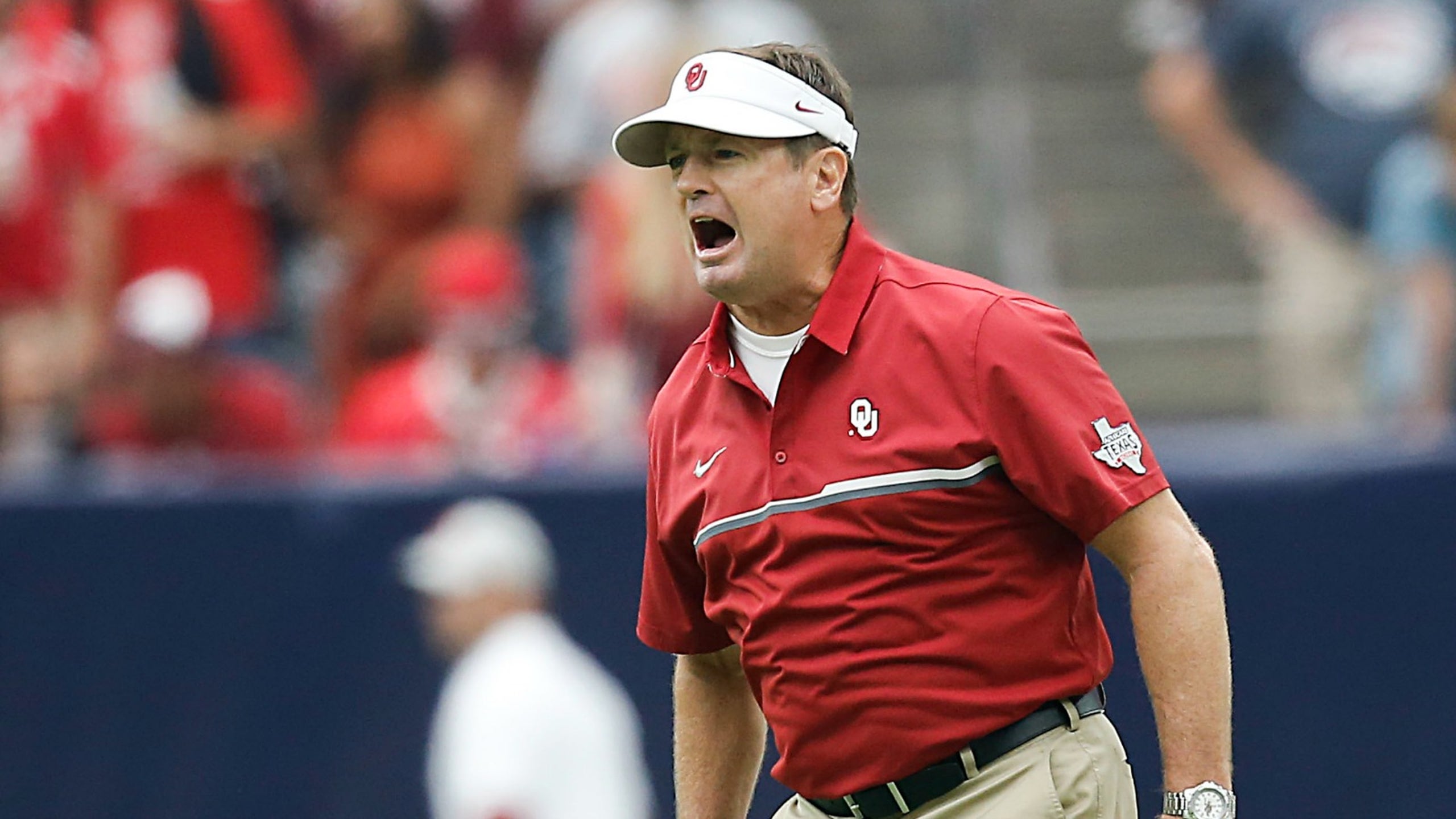 Houston pulled the 'Kick Six' on Oklahoma, returned missed FG for a TD
BY foxsports • September 3, 2016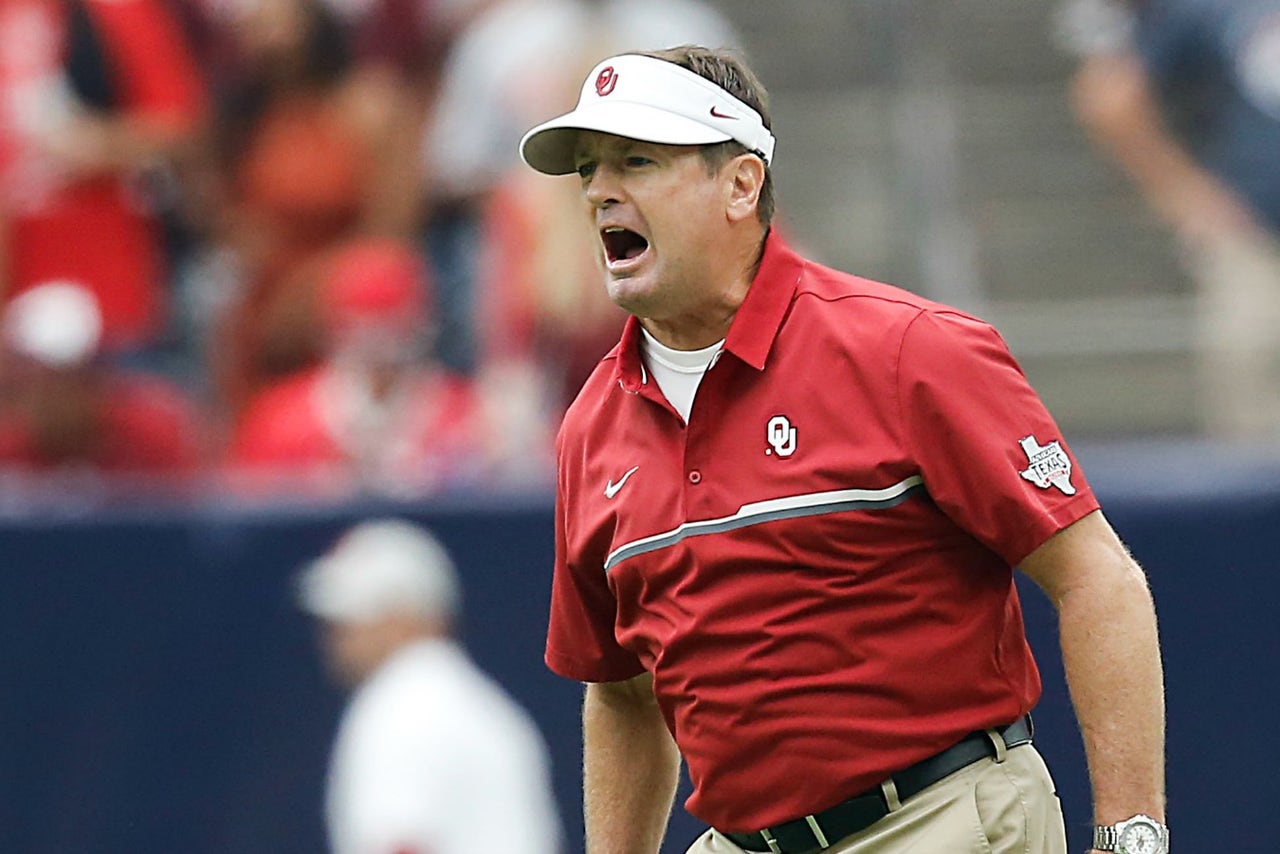 Oklahoma-Houston promised to be one of the most intriuging games of the weekend, and it provided us with what could quite possibly be one of the best plays of the entire season on Saturday afternoon. 
The Cougars pulled a "Kick Six" on the Sooners in the middle of the third quarter, courtesy of defensive back Brandon Wilson. Watch the video below, as the Sooners line-up for a 53-yard field goal, only to come up short. Wilson catches the ball short of the goal post and returns it 100 yards for a stunning score.
The play was stunning for two reasons: One, that Wilson actually returned the kick for a score, but two that Oklahoma wasn't ready for it. The concept of a "Kick Six" became college football lore after Chris Davis did the same thing to win the Iron Bowl for Auburn back in 2013.
Simply put, Oklahoma had to be better prepared for that.
---
---