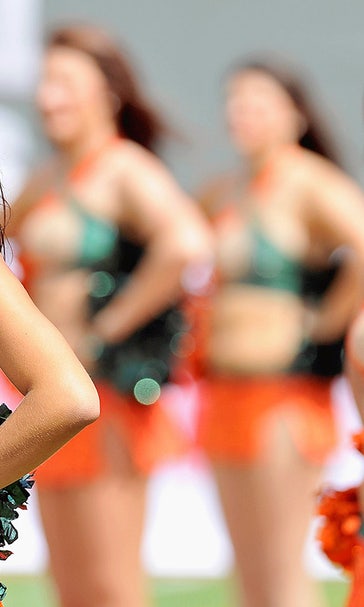 Healthy Hurricanes safety Jenkins ready to get back to work
July 3, 2015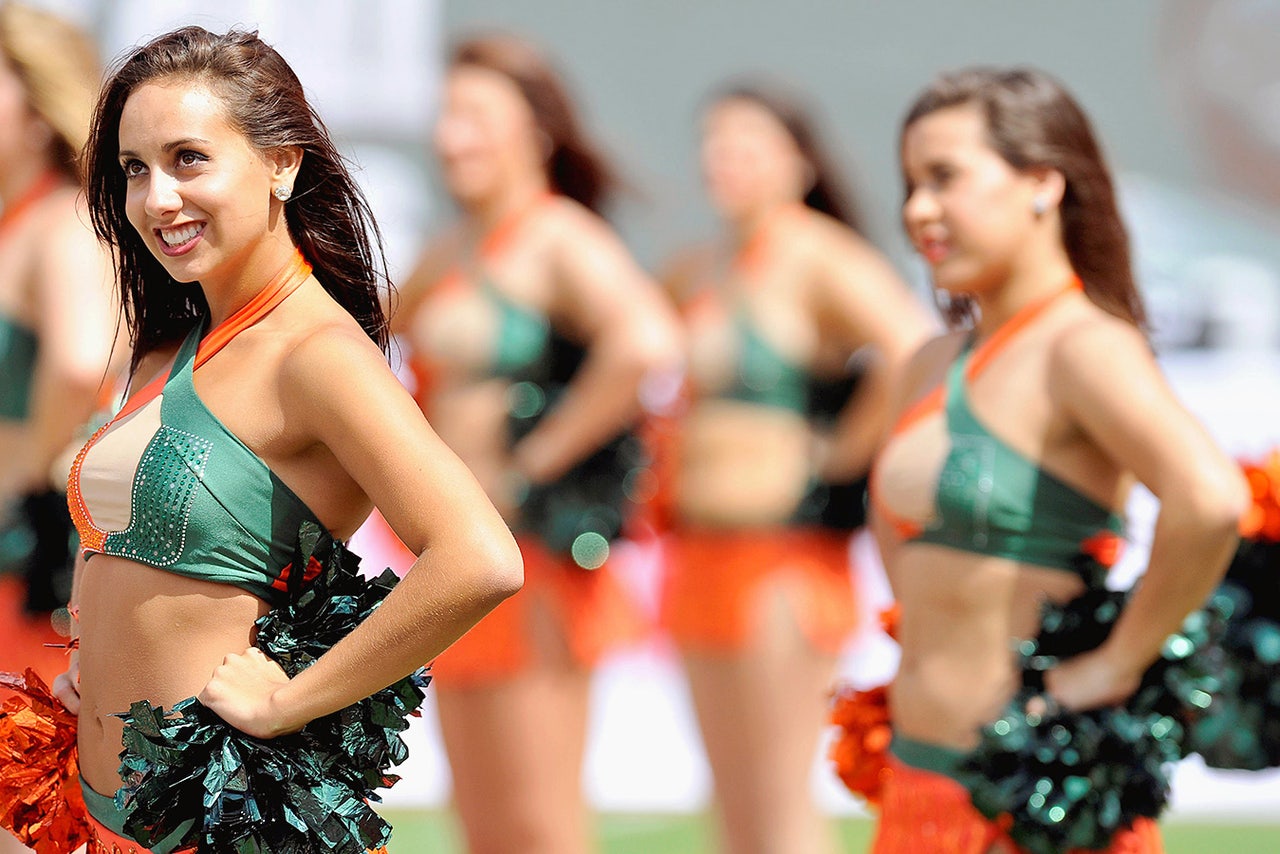 Miami football player Rayshawn Jenkins didn't get rusty during his year away from the game, just smarter. The Hurricanes safety missed the entire 2014 season after having surgery to fix a herniated disc last August and said that he is back and better than before.
"I feel like I got wiser," Jenkins told the Miami Herald. "I'm more intelligent about the game. I can say my football intelligence has skyrocketed. "I learned my weaknesses. I learned my strengths. I'm trying to enhance both. I definitely got better."
That's good news for the Hurricanes, because the 6-1, 210-pound Jenkins was pretty good before his surgery.
In 2013, Jenkins started 12 of the 13 games he played in as a true sophomore and tallied 46 tackles and ranked second on the team with three interceptions.
That offseason, Jenkins suffered a herniated disc power-cleaning, which forced him to miss out on a majority of the spring drills in 2014. Finally, on Aug. 18, Jenkins had back surgery.
Jenkins, who was cleared to practice in June, will make his first tackle in over a year when fall camp begins and told the Miami Herald, "I feel 100 percent. I feel fine." 
(h/t Miami Herald)
---