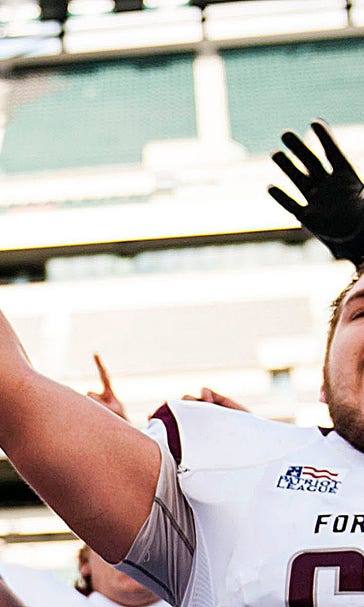 Halter is invaluable to Florida
September 9, 2015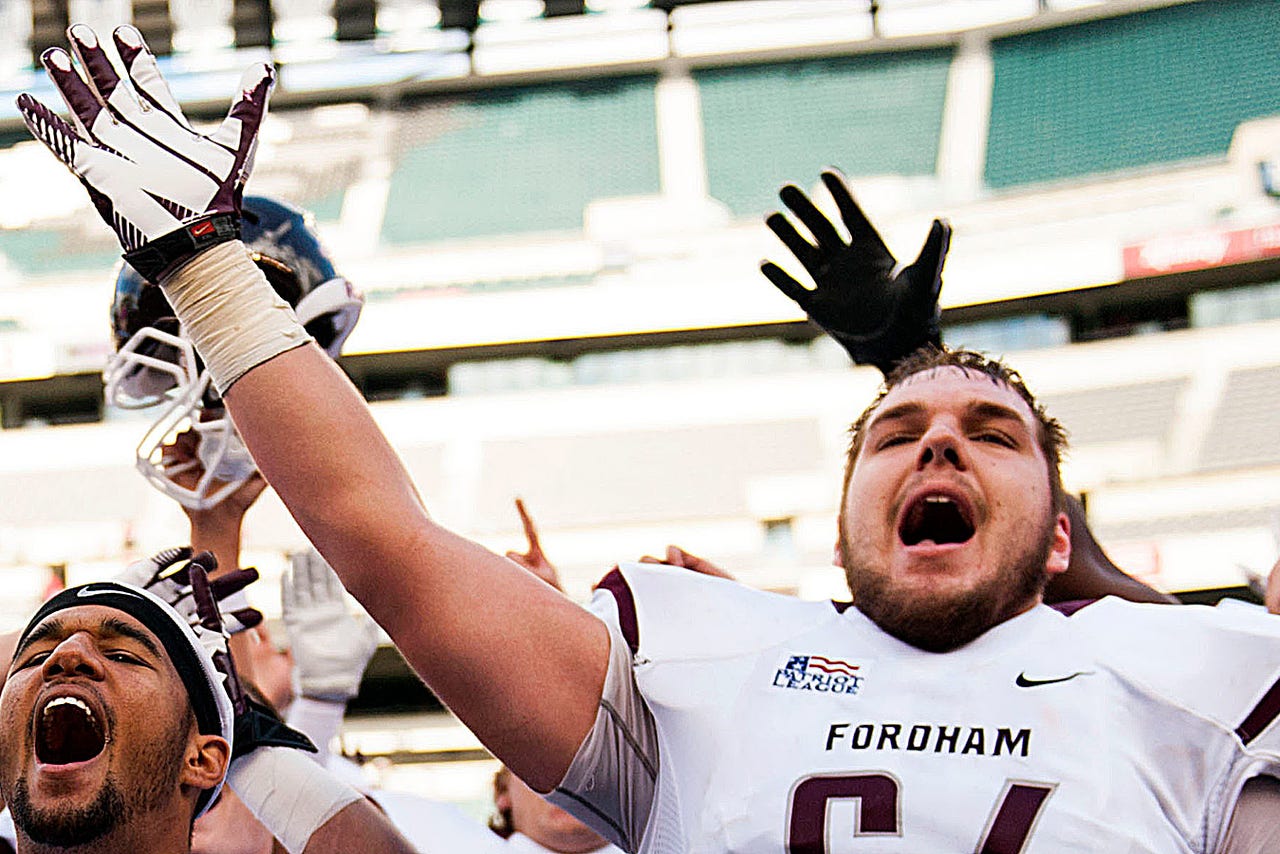 Graduate transfer Mason Halter was an unknown when he transferred to Florida in the offseason. 
At Fordham, the massive offensive lineman was an All-Patriot League selection multiple times. His mammoth frame swallowed smaller defenders up, and he generally wasn't tested too much (relative to his ability). 
Transferring to a big-time SEC program is understandably a big jump up from a competition standpoint. Growing pains versus elite talent is likely, and essentially expected. With that said, Halter's been a huge asset to Jim McElwain's program thus far.
Along with fellow redshirt senior Trip Thurman, Halter provides leadership qualities for the rest of the group comprised of three sophomores (and eventually a freshman once Martez Ivey is healthy). His experience will be paramount once Florida is faced with any sort of adversity.
Additionally, his positional versatility is key. Halter can play either tackle position, and can even line up at guard. This gives McElwain considerable flexibility when trying to get his five-best players on the field. 
---
---