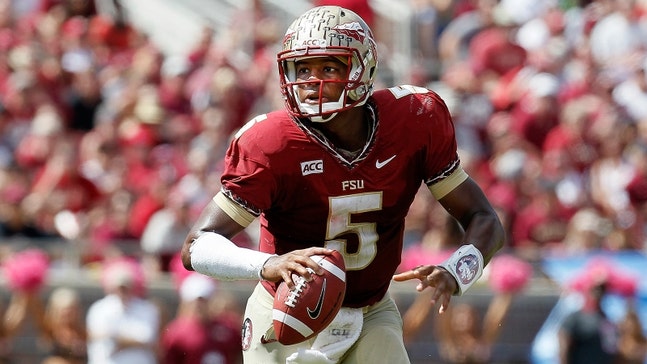 Graphic shows just how loaded the 2013 Seminoles were
Published
Oct. 28, 2015 3:07 p.m. ET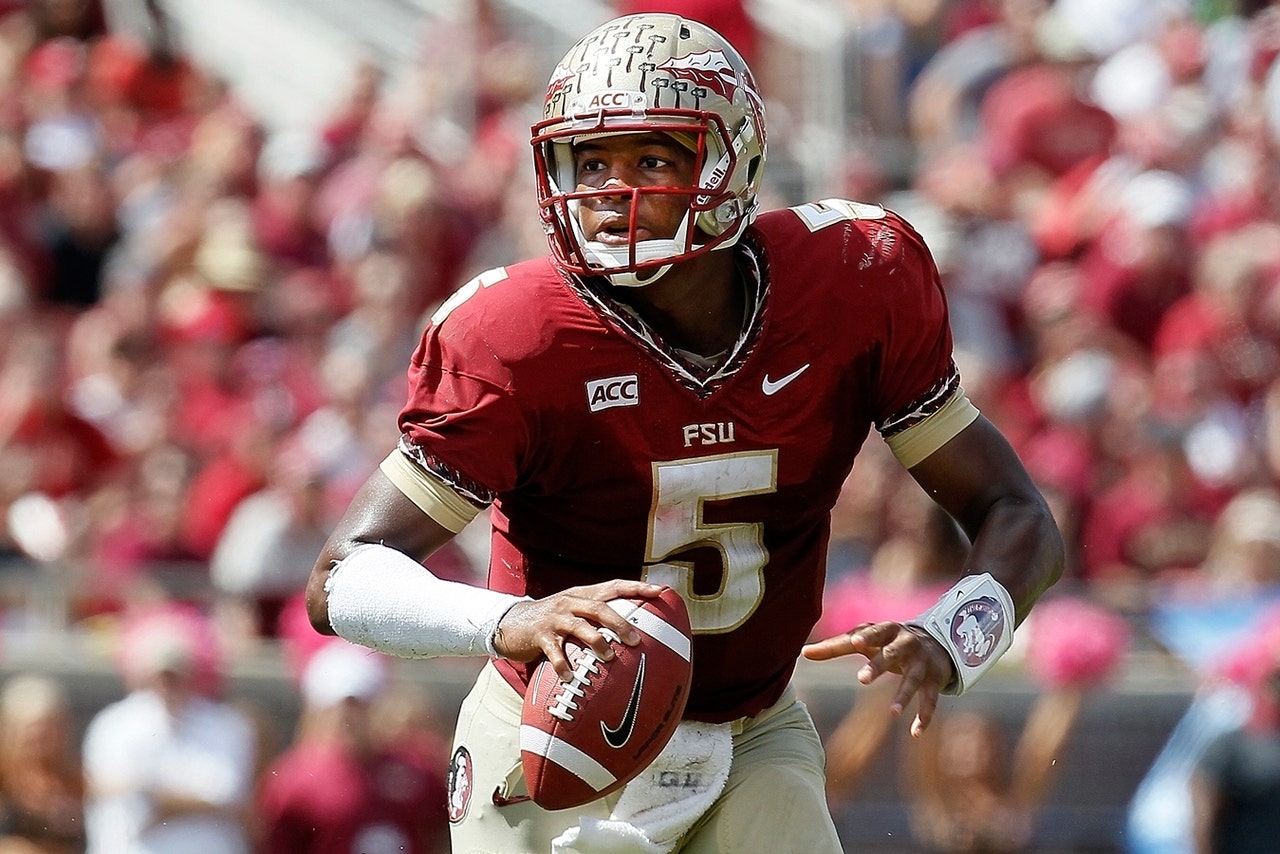 Everybody knows that the 2013 national championship-winning Florida State team was loaded, but this graphic posted by FSU coaches shows just how talented that team was.
Led by Heisman-winning quarterback and eventual No. 1 overall draft pick, quarterback Jameis Winston, the Seminoles had at least one position player from each position go on to the NFL.
Not a bad recruiting tool.
---