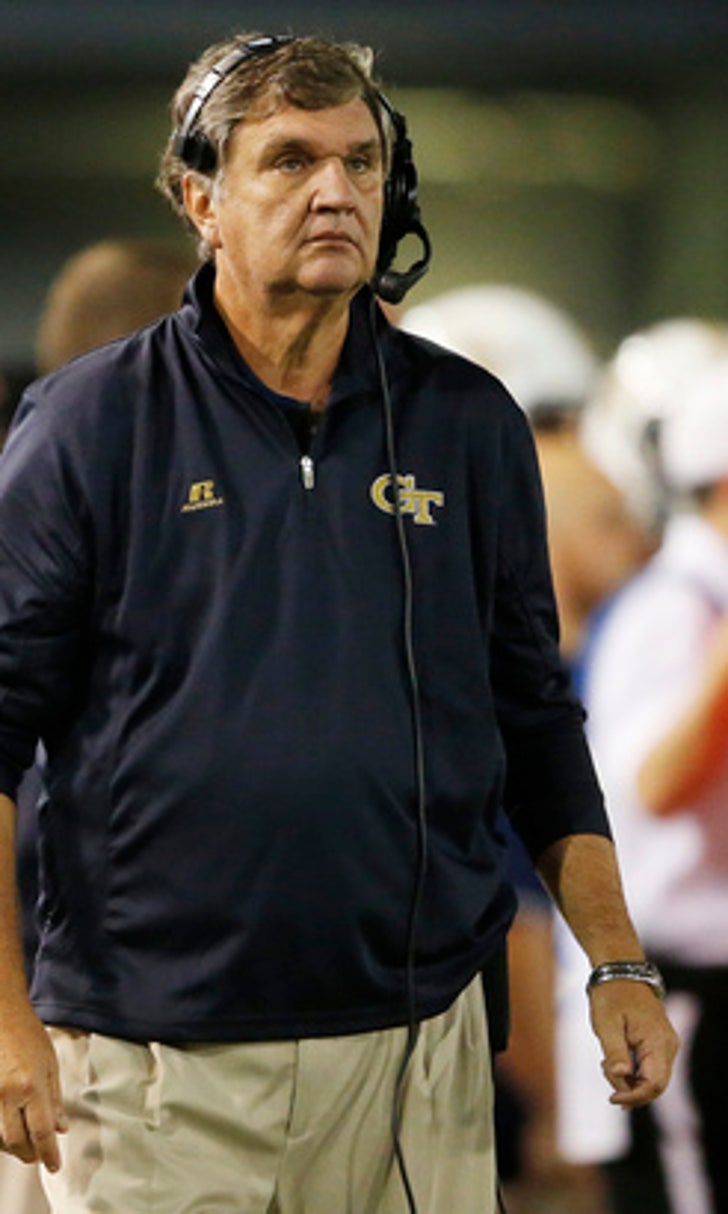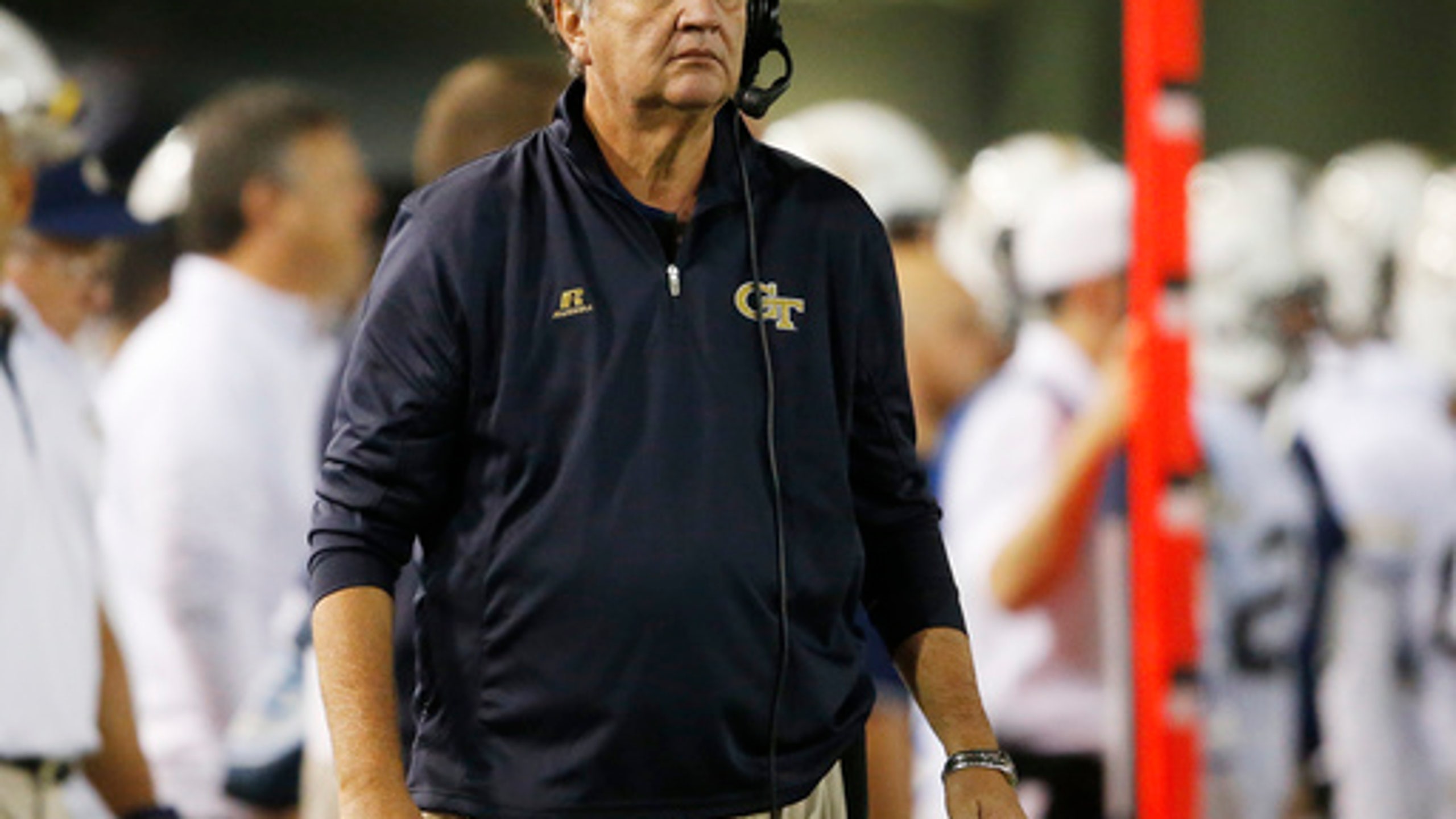 Georgia Tech bracing for unusual trip to Ireland for opener
BY foxsports • August 29, 2016
ATLANTA (AP) Georgia Tech's unusual opener against Boston College on Saturday in Dublin, Ireland, marks the Yellow Jackets' first game outside the United States.
Yellow Jackets coach Paul Johnson, who has coached in Ireland before, says the Dublin fans may have a different take on the game.
Johnson was Navy's offensive coordinator in 1996 when Navy played Notre Dame in Dublin. He says he heard the same question from local fans leading up to the game.
''It was really kind of weird,'' Johnson said after Monday's practice. ''We were over there for a couple of days, and it was all `How could a tiny school like Notre Dame play the whole Navy?' Fans thought they were the big underdog. It was kind of funny.''
Saturday's game will give Johnson an earlier Atlantic Coast Conference opener than he would prefer in an ideal schedule.
''You'd like to have more of a dress rehearsal game but we're not fortunate enough to do that,'' he said.
Georgia Tech and Boston College are coming off disappointing 3-9 seasons in 2015. Georgia Tech won only one ACC game last year and the Eagles finished 0-8 in conference games.
Johnson's hopes for a positive start to the 2016 schedule could be complicated by the unusual travel and the possibility of jet lag. Georgia Tech will have its final practice of the week in Atlanta on Wednesday before flying through the night and arriving in Dublin on Thursday morning.
''I'm going to try to sleep as soon as we get on the bus going to the airport,'' strong safety Lawrence Austin said Monday.
The team's schedule for Thursday includes lunch, practice, dinner, and a movie.
''I'm thinking by that time they're gonna be zonked out,'' Johnson said, adding he hopes players then will sleep and feel like they are on a more normal schedule for Friday's light practice and Saturday's game.
Johnson said the travel ''is hard in some ways'' and added ''I don't know if there's a great way'' to adjust for jet lag.
He said he is leaning on his eight years as Hawaii's offensive coordinator, from 1987-94.
''Every road game was eight or nine hours, so you gain some knowledge hopefully on that and how to try to do things,'' Johnson said.
Defensive coordinator Ted Roof says the flight through the night should be easy when compared with Duke's game against Clemson in the 1991 Coca-Cola Bowl in Tokyo when he was the Blue Devils' linebackers coach. He said Duke's team wore coats and ties for flights from Atlanta to Anchorage to Tokyo.
''By the time we walked into the hotel, it was a 22-hour trip and everybody's suit could stand up by themselves,'' Roof said.
There may be more stories of long travel before Saturday's game is played at Dublin's Aviva Stadium, normally the site for rugby and soccer.
For now, there is only excitement for Georgia Tech players. Johnson said 80 players will be leaving the United States for the first time.
''We're getting the best of both worlds,'' Austin said. ''It's really a blessing to get picked to play in this game. We get to play college football, which we love to do, and at the same time we get to travel and see the world and most people don't even get to get out of the country.''
---
AP's college football website: www.collegefootball.ap.org
---