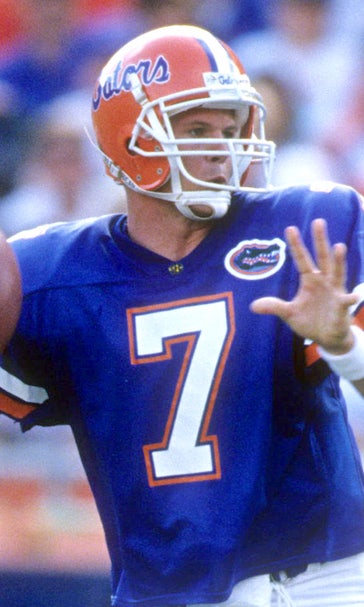 Gator, Bulldog greats come together for charity fundraiser
October 29, 2015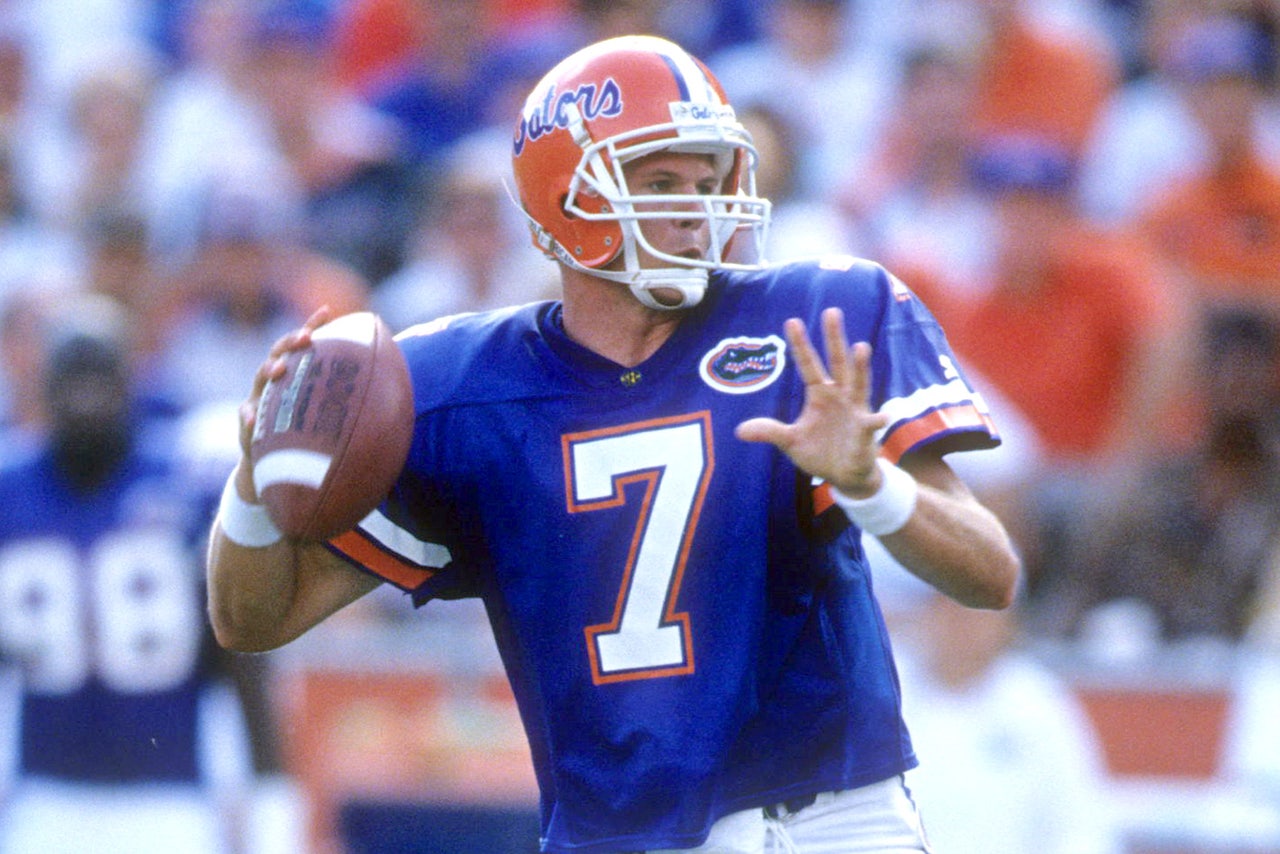 Although once bitter competitors at rival schools, former athletes from both Georgia and Florida are putting those allegiances away in the name of charity. 
Former Florida signal-caller Danny Wuerffel is putting together a golf tournament with the hopes of fundraising money for Desire Street Ministries. The mission is to raise fund for impoverished neighborhoods, with the idea of revitalizing them. 
The "Desire Cup" will be held at Ponte Vedra Beach golf course, and will feature former players within the rivalry such as Errict Rhett, Vince Dooley, Herschel Walker, and Lindsay Scott. 
Adding in the competitive angle in correspondence with the rivalry game, the winning team will have a trophy prominently featured at their respective university. 
While competing for a great cause, there's no question the competitive juices will be flowing in this event. 
(h/t Gridiron Now)
---