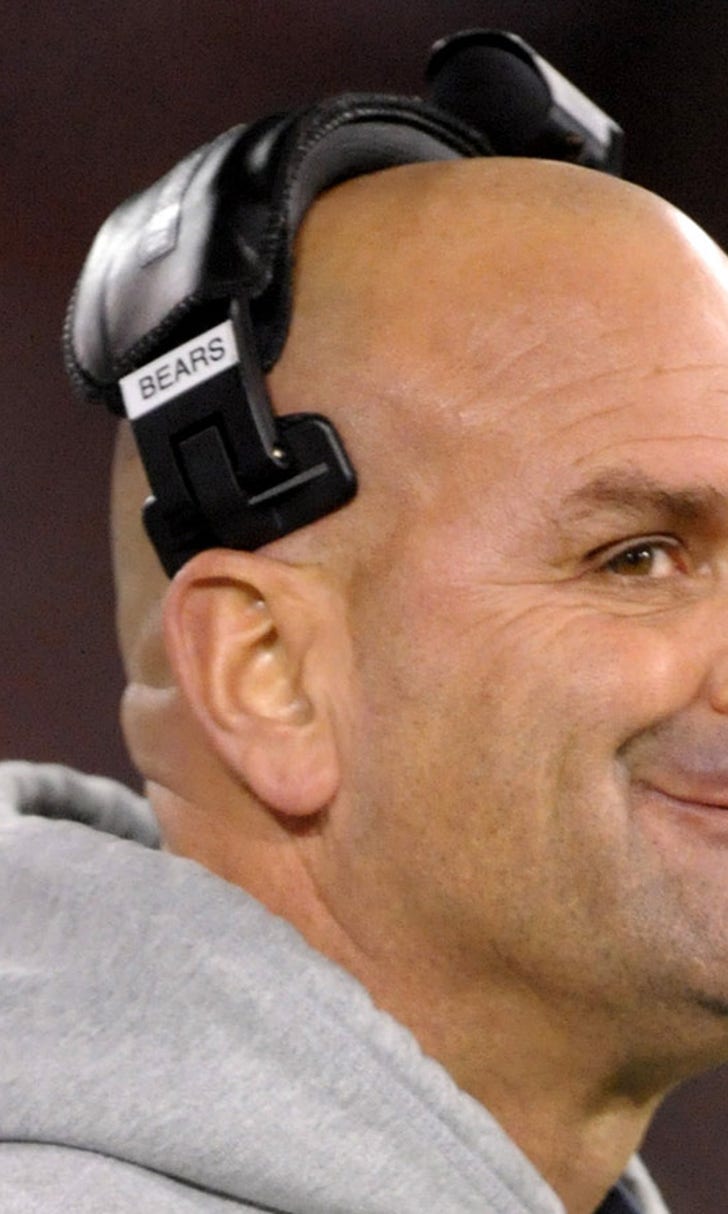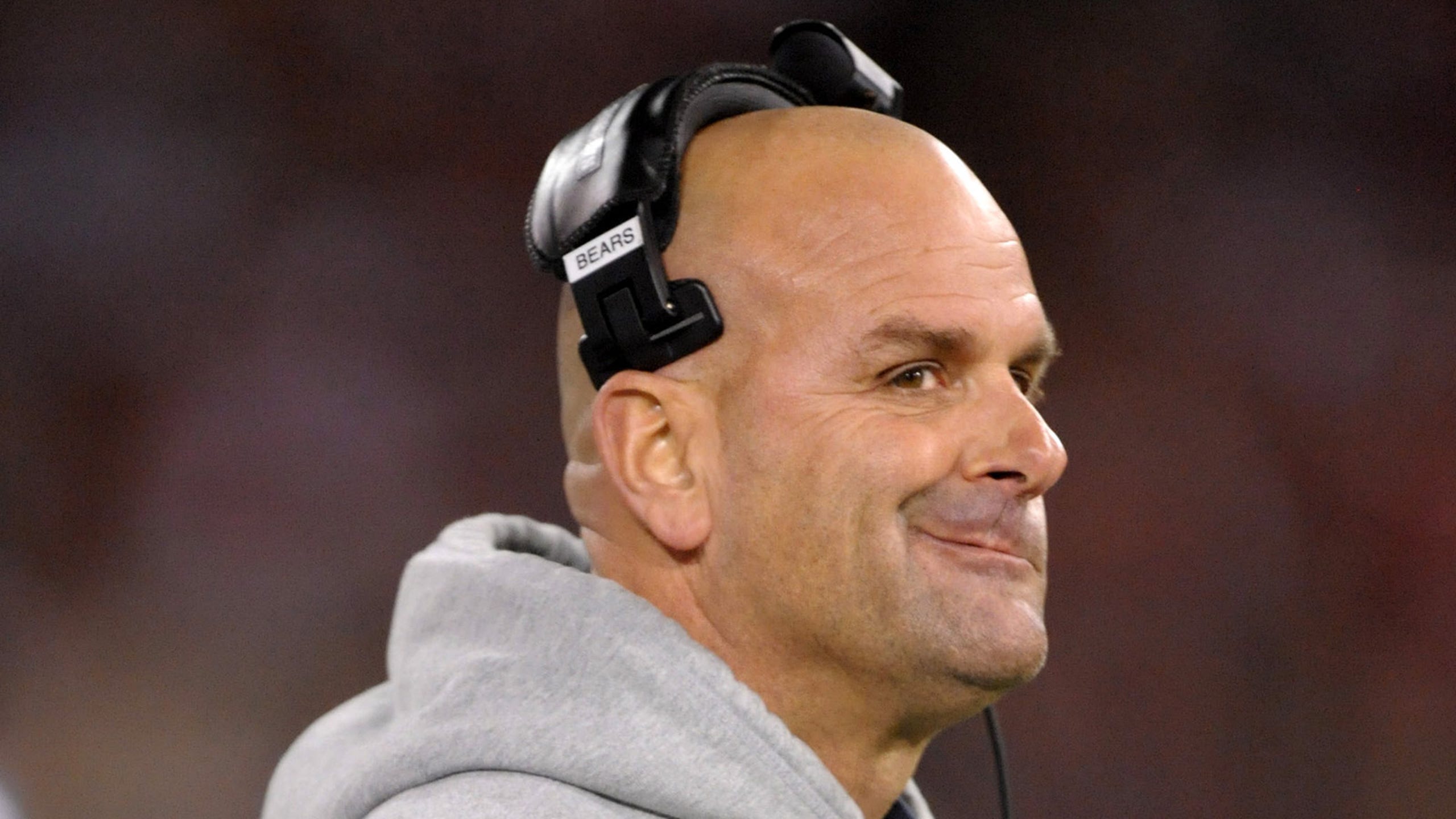 Gamecocks defense poised for big turnaround in 2015
BY foxsports • August 19, 2015
Steve Spurrier recently offered to bet Kevin Sumlin that the Gamecocks defense would improve more this season than Sumlin's A&M defense under new coordinator John Chavis. At least one observer believes that will happen as well. 
Former Georgia head coach Jim Donnan joined Sports Talk with Bo Mattingly and picked Jon Hoke as the defensive coordinator that will have the biggest impact in his first year on the job in the SEC. Considering Chavis, Will Muschamp, Kevin Steele, Derek Mason and Geoff Collins are other options to choose from, Hoke must really impress Donnan. 
"I think they could be a team to be reckoned with," Donnnan added.
If the Gamecocks can turn around their defense in a hurry, there's no reason they can't return to contender status immediately this season. The East may be sleeping on Carolina after only one down season, but the old guard of Spurrier and Donnan know a good thing when they see it. 
(h/t Sports Talk with Bo Mattingly)
---
---