Former Ohio State recruit: 'No hard feelings' for Buckeyes
July 7, 2015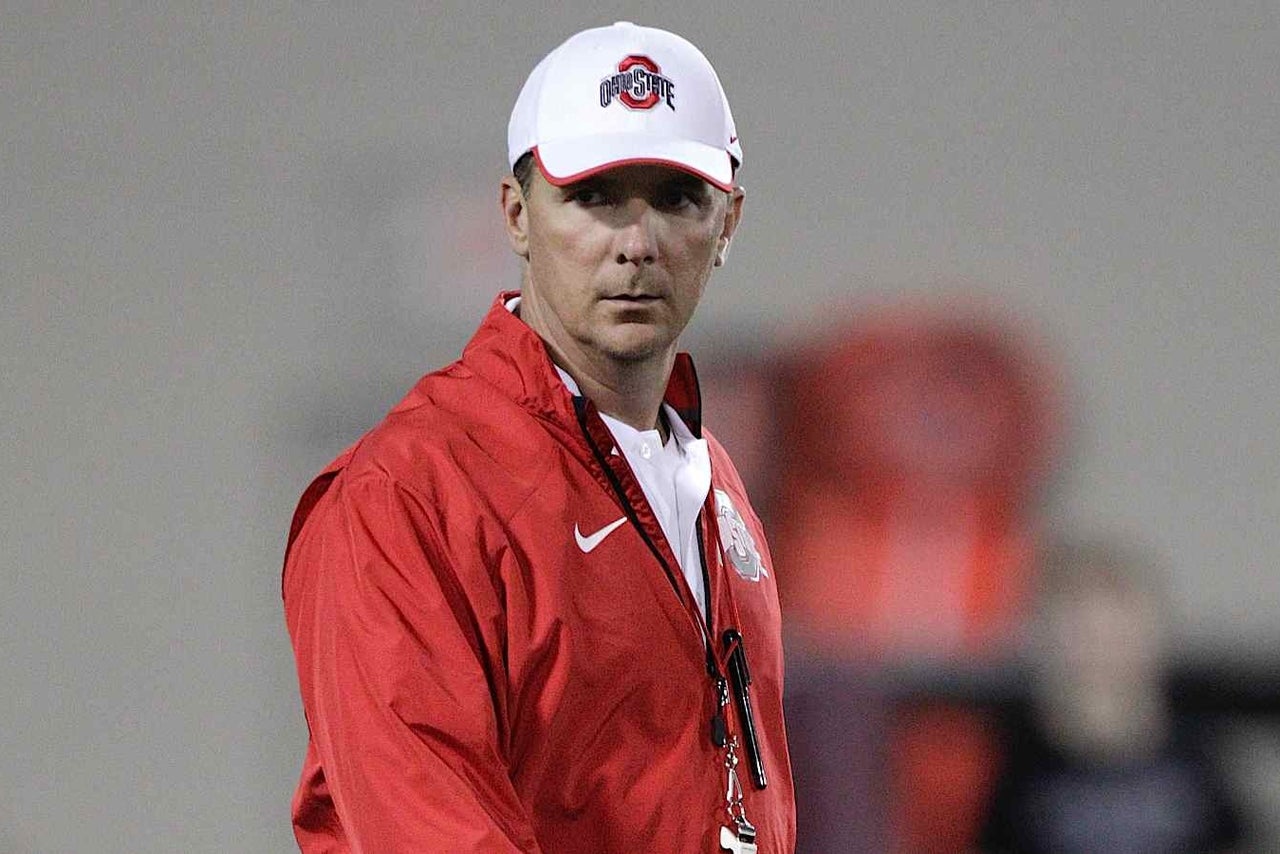 In his first public comments after committing to Georgia, former Ohio State recruit Mirko Jurkovic Jr. told the Atlanta Journal-Constitution there are "no hard feelings" after he was unable to enroll at Ohio State for summer semester. 
"I wasn't admitted to Ohio State," Jurkovic told the paper. "I don't know what all went on there behind the scenes there. It just kind of was what it was. I don't know. I wasn't admitted to Ohio State. That's all I know.
"And there are no hard feelings against Ohio State. It's a business. It didn't mess me up too much."
Of course, landing in the SEC likely cushioned Jurkovic's fall. 
"I ended up at Georgia, so I'm not too mad or disappointed about that," he said. "Ohio State is just a thing in the past now."
(H/T Atlanta Journal-Constitution) 
---
---