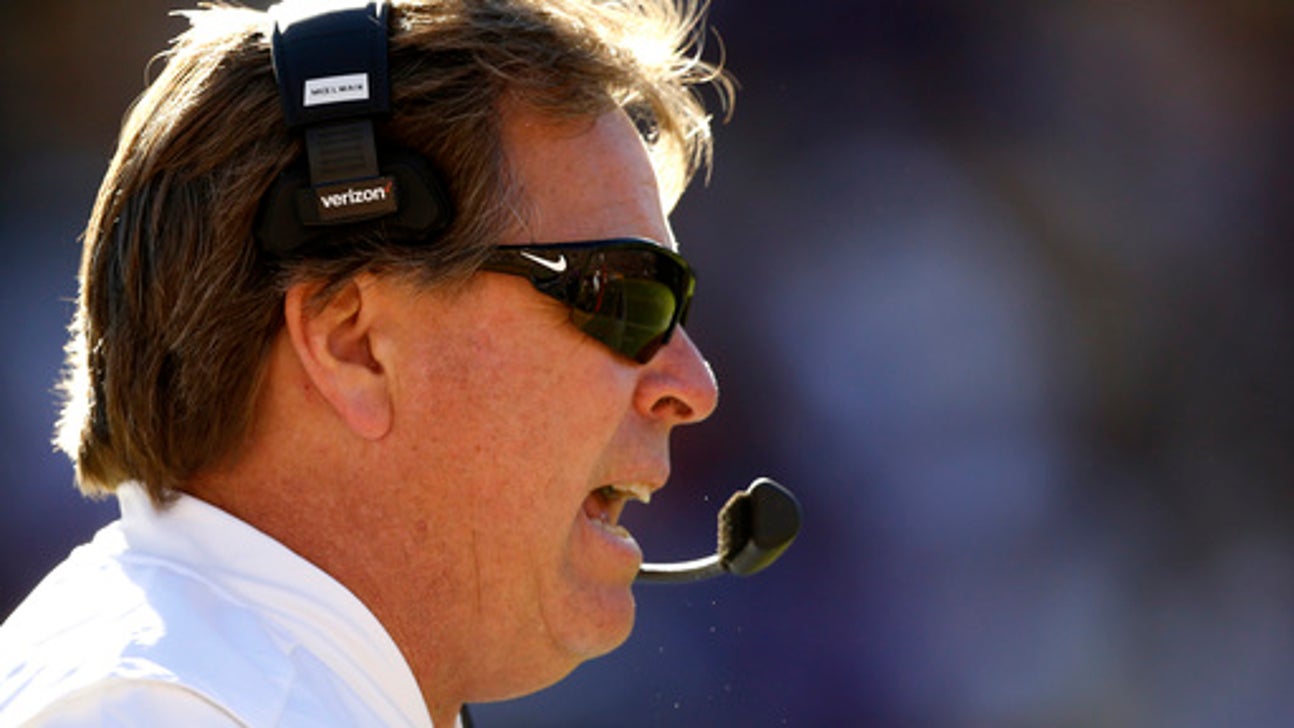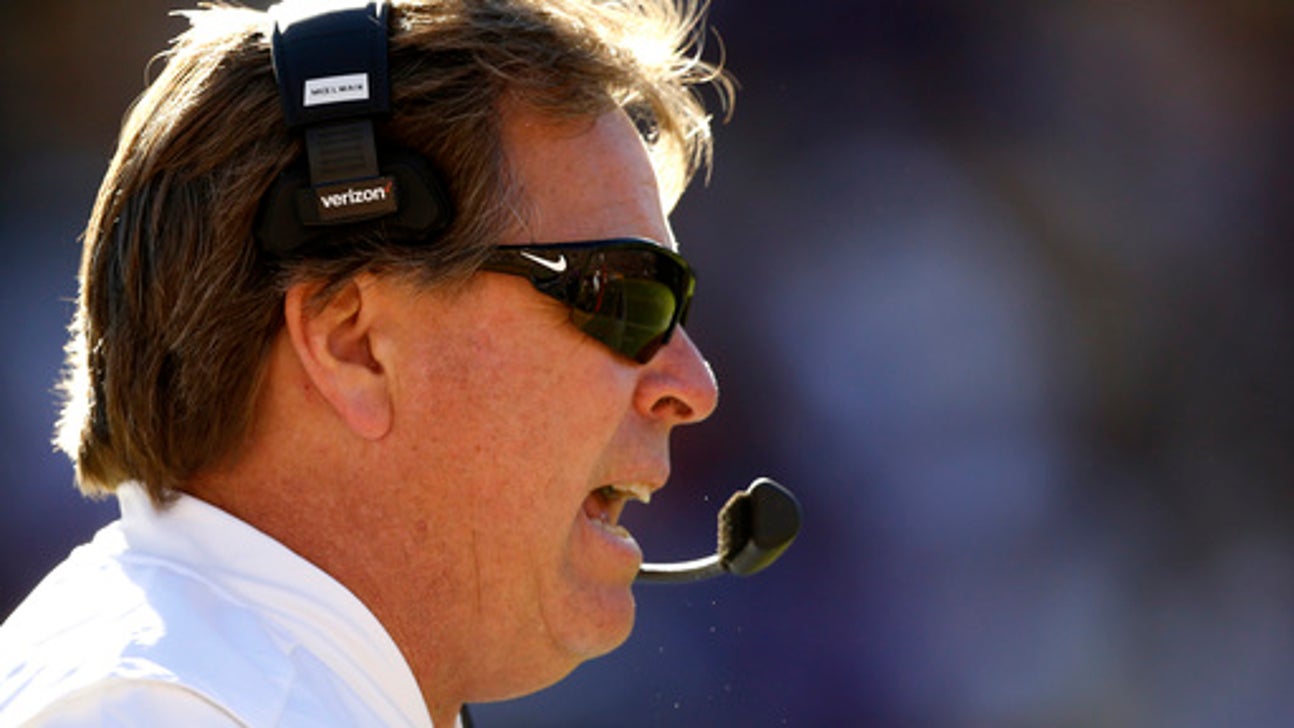 Florida's McElwain says he's not interested in Oregon job
Published
Nov. 30, 2016 7:27 p.m. ET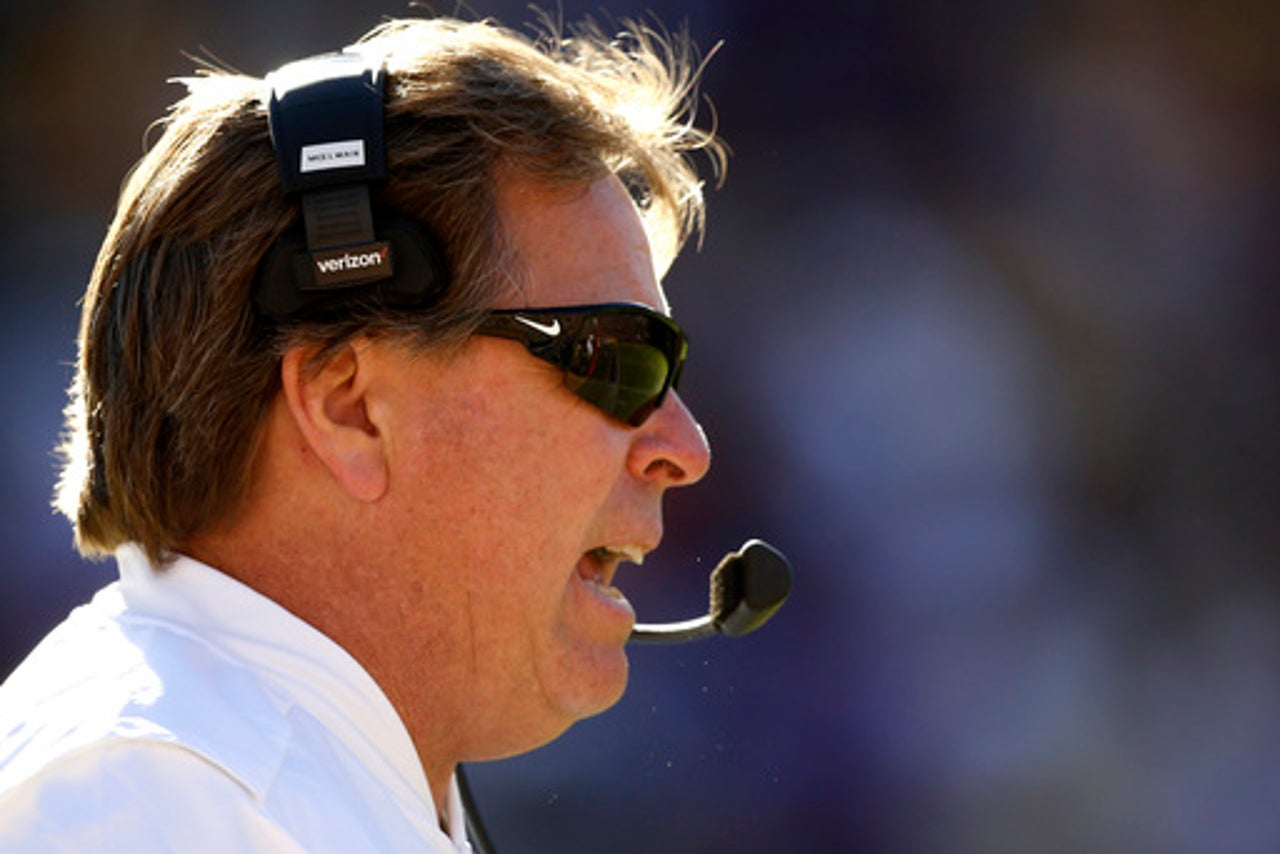 GAINESVILLE, Fla. (AP) Florida coach Jim McElwain says he's not interested in the Oregon job.
McElwain was mentioned by several media outlets as a possible candidate to replace Mark Helfrich, who was fired Tuesday. McElwain said after practice Wednesday that he has not heard from Oregon and credited the rumors to recruiting tactics.
The 15th-ranked Gators (8-3) play No. 1 Alabama (12-0) in the Southeastern Conference title game Saturday.
''I've got a heck of a job,'' McElwain said. ''In case anybody checked, this is the University of Florida. We're playing in what they call the SEC championship game. It really hasn't crossed my mind.''
In two seasons in Gainesville, McElwain has led Florida to consecutive SEC Eastern Division titles despite a lackluster offense. The 54-year-old coach would seem to be a potential fit in the Pacific Northwest because he's a Montana native and a graduate of Eastern Washington. He also coached at Montana State, Fresno State and Colorado State.
''It's always interesting this time of year and how whatever comes out,'' said McElwain, who got his first head coaching job with the Rams after serving as Alabama's offensive coordinator from 2008 to 2011. ''I haven't heard from Oregon. I don't know how it gets linked sometimes. I guess slow news day. I've got my hunch there might some recruiting things behind it.''
After the rumors surfaced Tuesday, McElwain called recruits to reaffirm his commitment to the Gators.
''A lot of time on the phone last night obviously,'' McElwain said. ''And yet, at this time of the year, I can remember even those years I was at Alabama, it was every year (coach) Nick (Saban) was going to go to the NFL or whatever it was, right?
''You know, it's part of what you deal with. And as you guys know, I probably don't take that stuff too serious.''
---
More AP college football: www.collegefootball.ap.org and https://twitter.com/AP-Top25
---