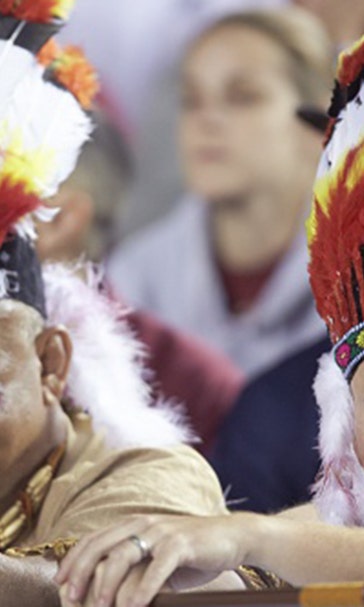 Florida State to prohibit fans from wearing Native American headdresses at games
May 3, 2016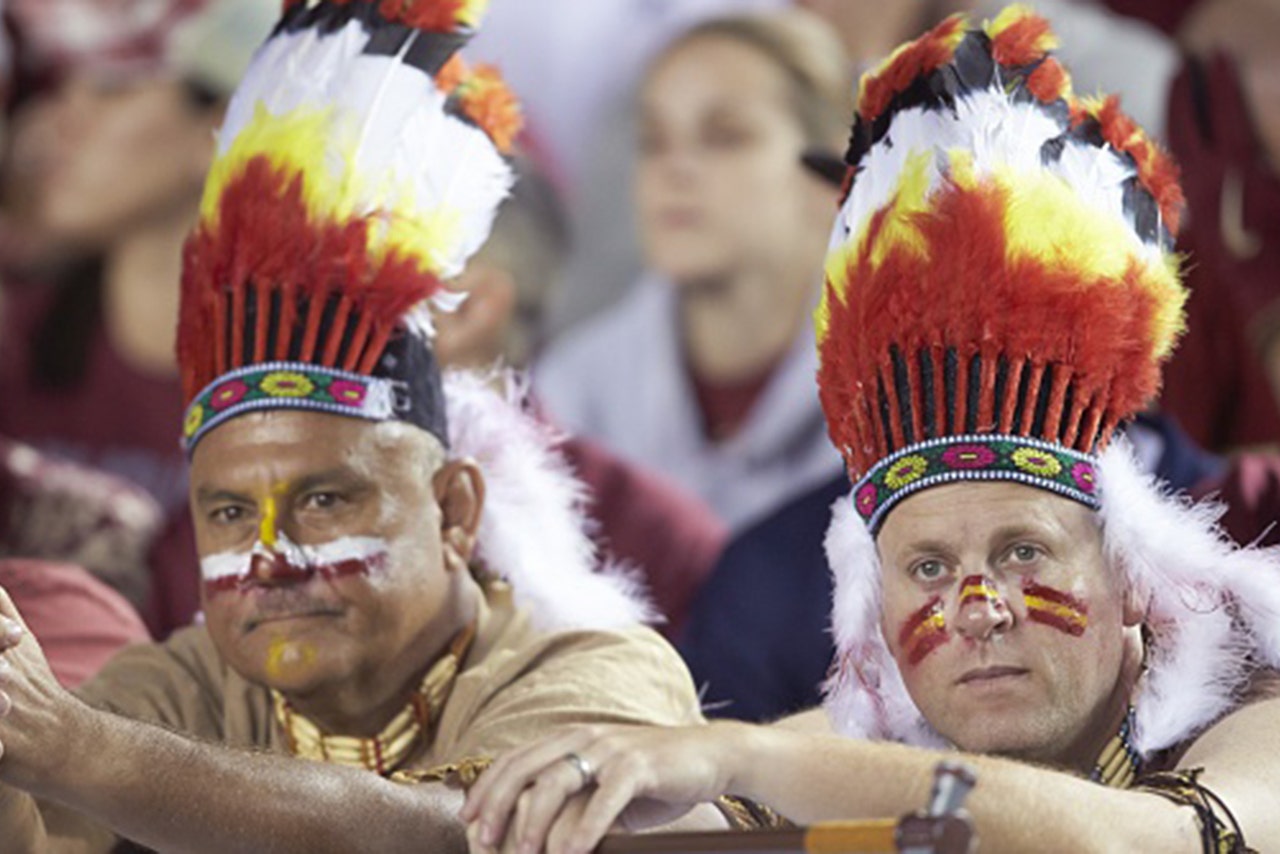 The Florida State student government has passed an ordinance that restricts fans from wearing Native American headdresses at school sporting events.
The resolution states that the student government "requests that the wearing of any Native American headdresses shall no longer be permitted into athletic arenas at FSU." Twenty-seven members voted in favor of the resolution, while four voted against it and five abstained.
It's unclear whether the resolution will be strictly enforced by the school, as resolutions are not school-wide policy, but rather "formal expressions of the opinion or will of the Senate," according to the Student Body Statutes.
The ordinance states that the student senate doesn't condone the wearing of the headdresses because it "inaccurately depicts the culture of the Seminole Tribe."
Traditional Seminole Tribe headgear is more of a turban-style, and not the long, extravagant feathered headdresses that are usually seen at FSU sporting events.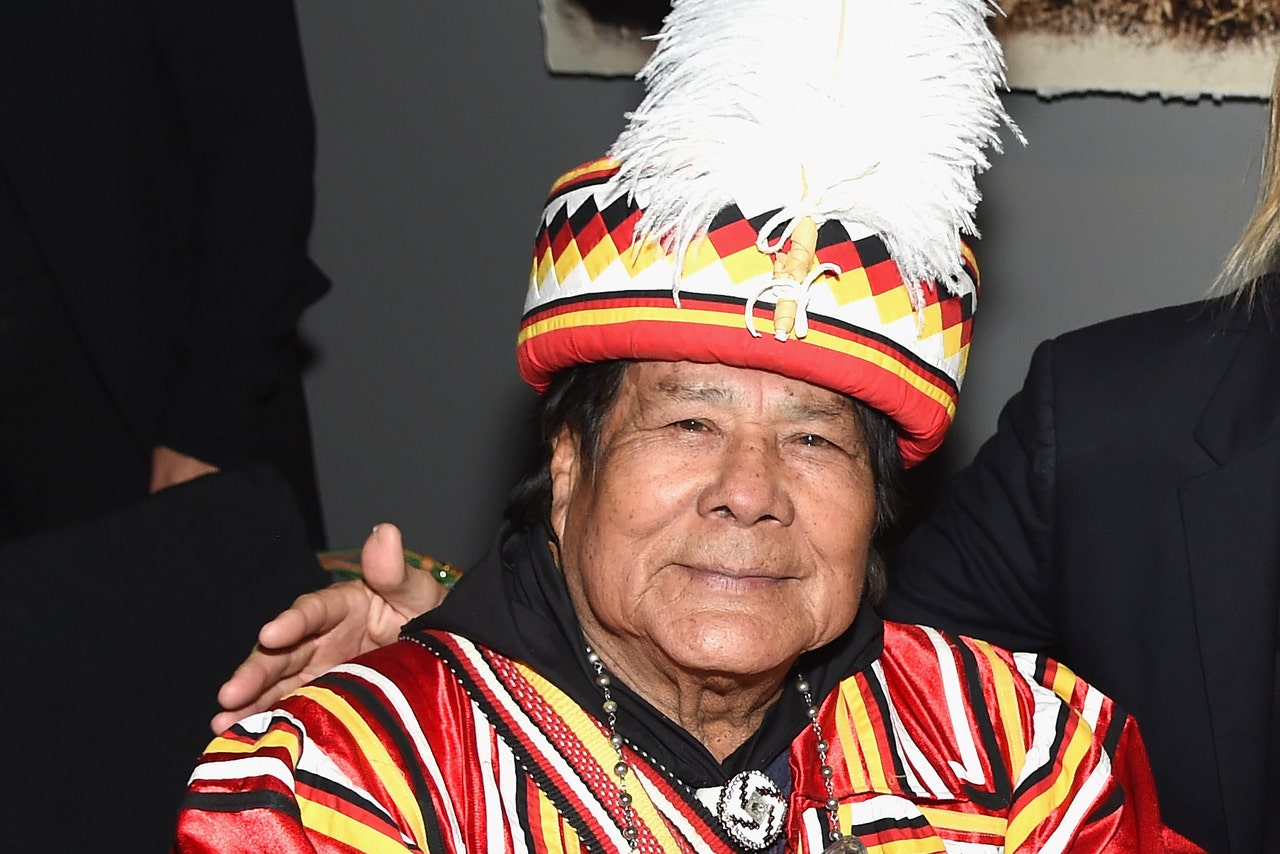 The student government is fighting to make the ordinance a violation of the school's code of conduct, but it has yet to be approved.
---
---