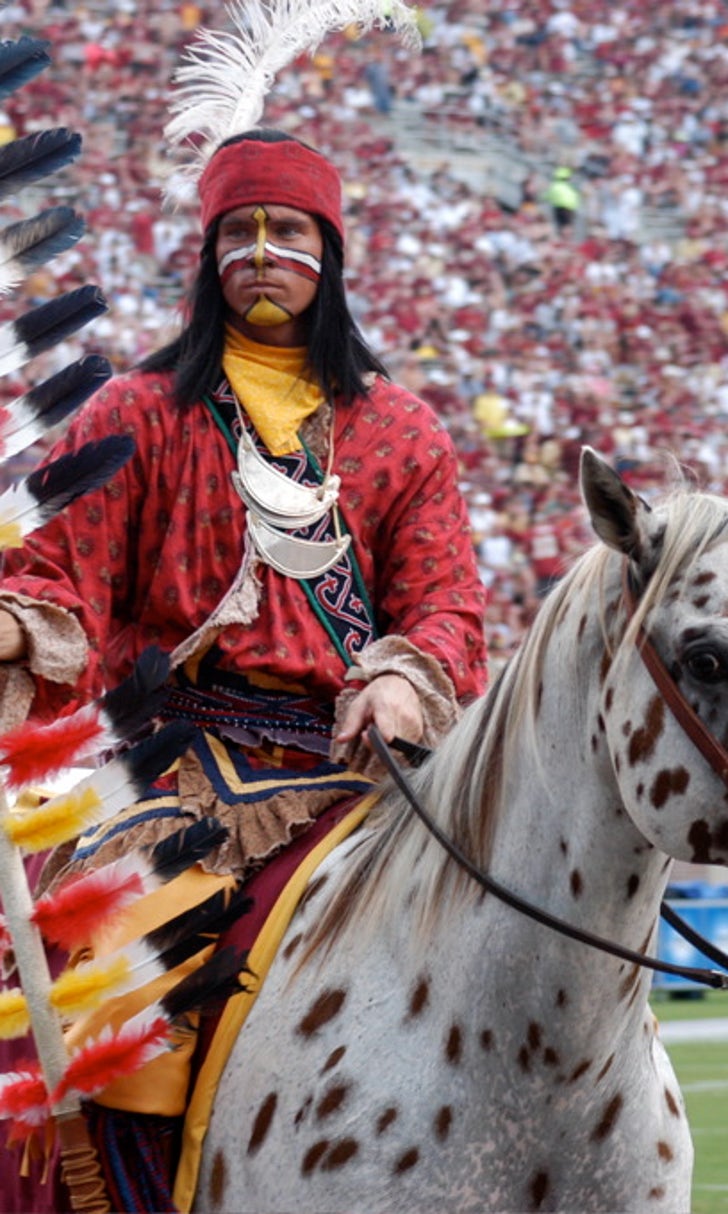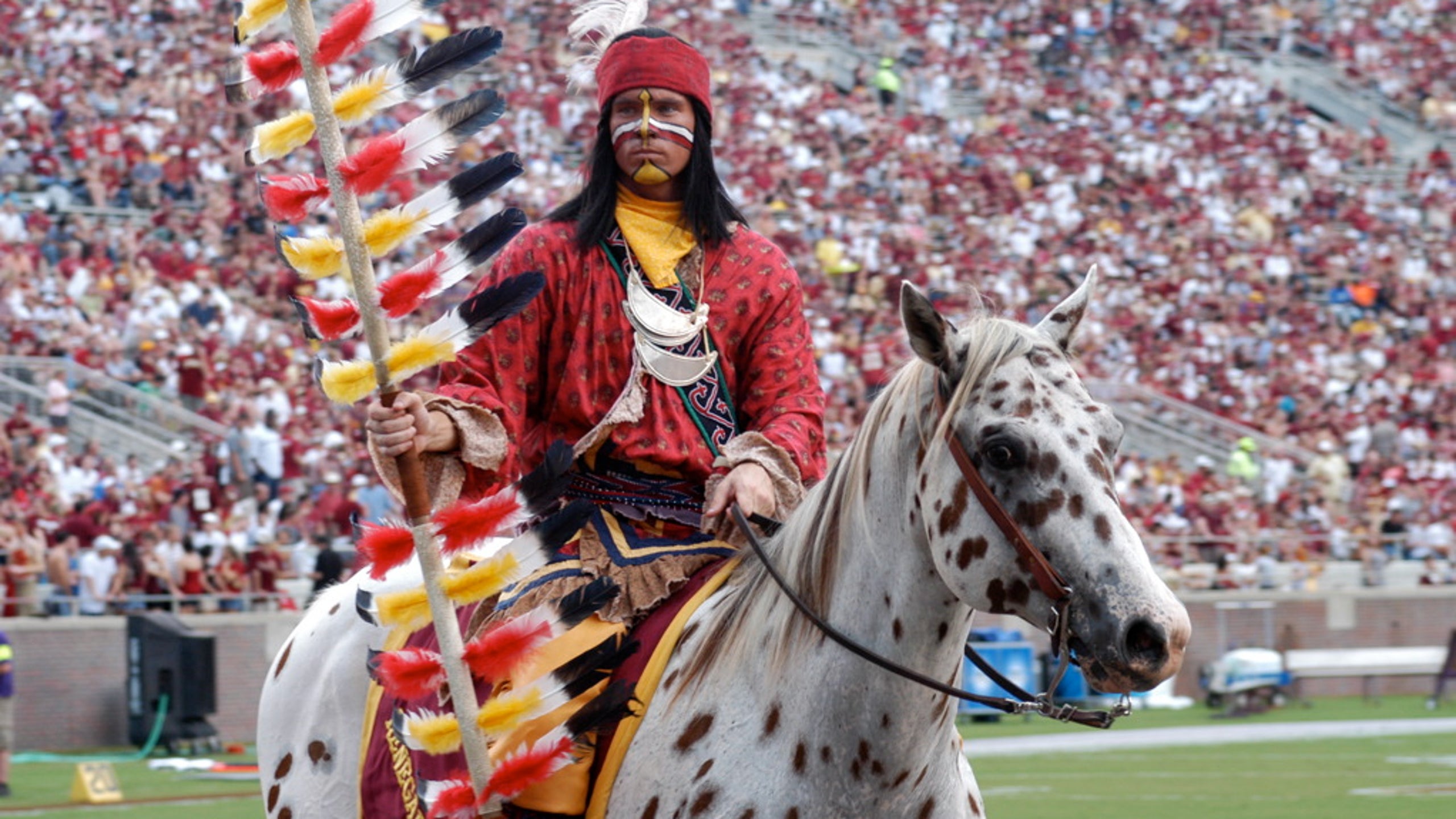 Florida State mascot Renegade stumbles on field prior to the Orange Bowl
BY Rob Perez • December 30, 2016
Before the Florida State Seminoles took on the Michigan Wolverines at the Orange Bowl on Friday night, Florida State mascot Renegade, being ridden by Seminole warrior Osceola, rode out on to the field for their ceremonial trot and spear plant.

It ... well, how to put this politely ... it did not go as planned:

https://twitter.com/dannykanell/status/815003112616431616

We are pleased to report that the famous duo are doing OK, per FSU Football's official Twitter account:

https://twitter.com/FSU_Football/status/815022538124394496

... and the game kicked off as scheduled. Never a dull moment in the world of college football.


---
---